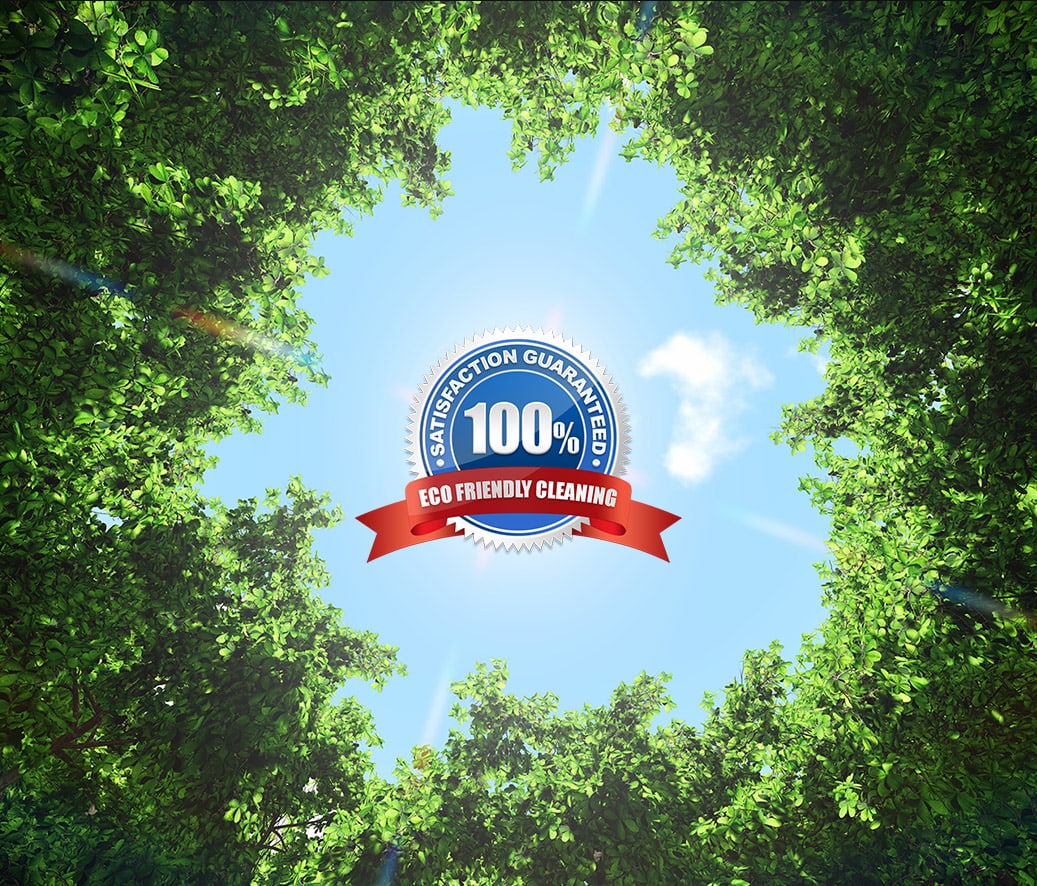 Environmental Protection Is Important To Us!
At Love Your Leather we take the preservation of our planet and the environment very serious. We make sure that environmental sustainability is at the core of all of our decisions including using eco friendly detergents, environmentally efficient cleaning systems, maintaining our vehicles to the highest standards, retrofitting our facilities with energy efficient lighting and even choosing partners who have the same respect for the environment that we do.



We Mean What We Say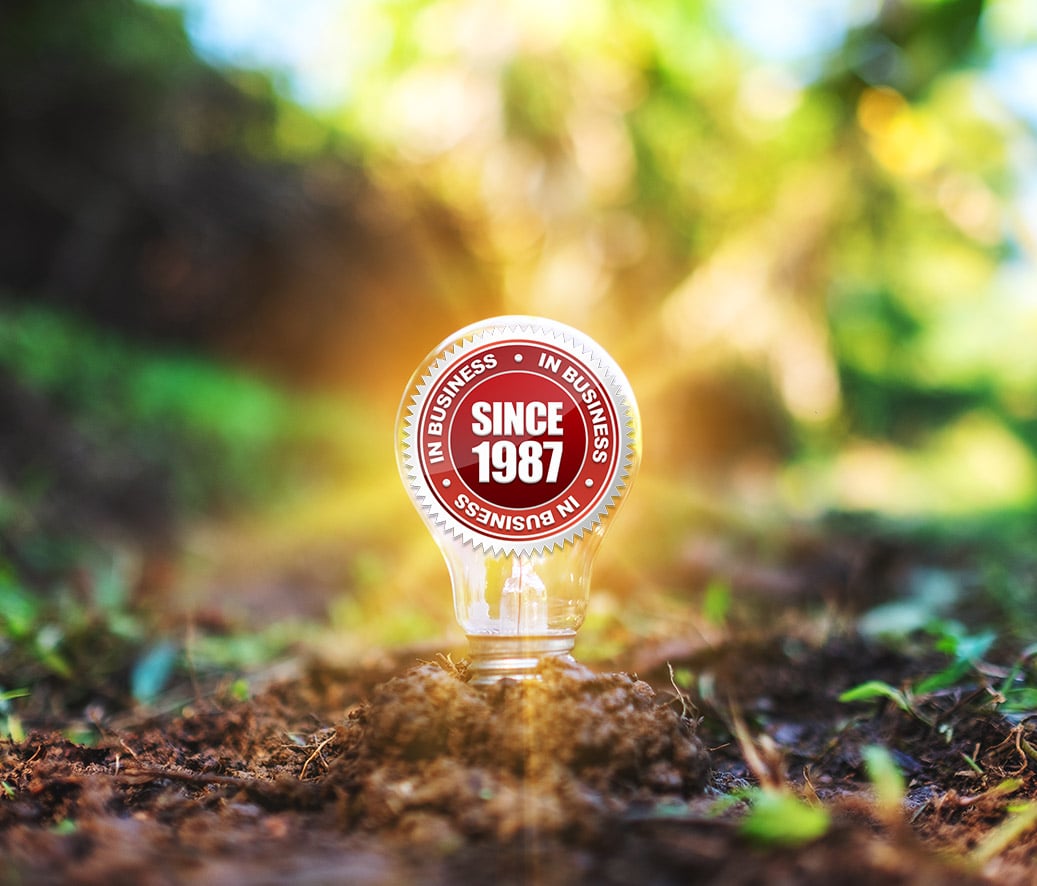 We are constantly looking for new ways to reduce our carbon footprint further in order to maintain our status as leaders in eco-friendly cleaning services in Canada. A lot of our competitors make claims to being environmentally friendly but the truth is that they aren't. At Love Your Leather we display complete transparency with our clients because we are proud to show how important environmental sustainability efforts are for us. Below you can read more about what we continue to do at Love Your Leather to help keep the planet safe and clean for future generations.



Initiatives To Reduce Our Carbon Footprint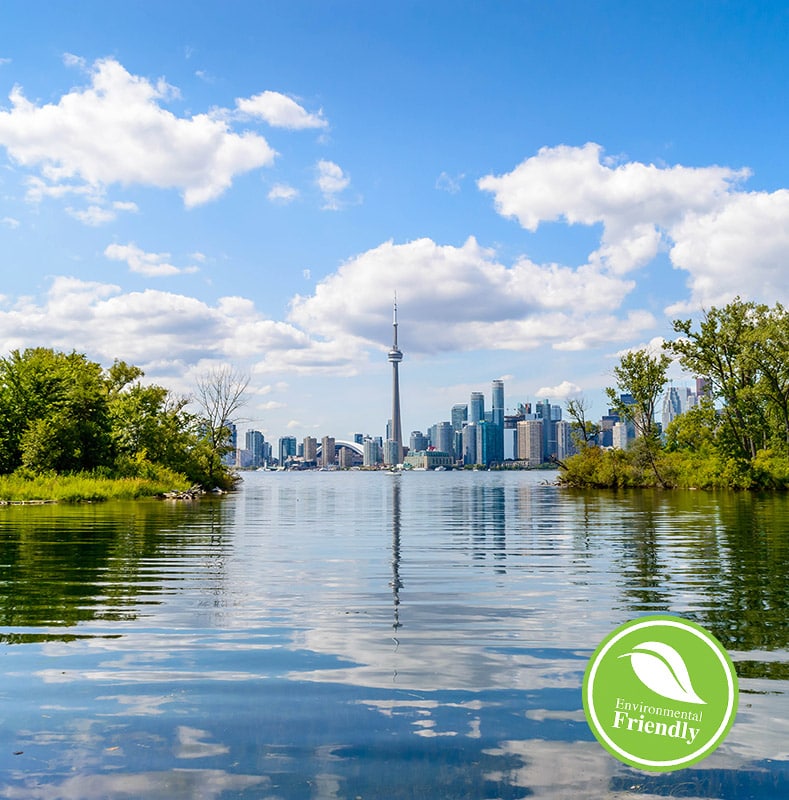 With negative environmental issues happening all around us, Love Your Leather knows how important it is to do our part in keeping the planet clean. We have several initiatives in place to continually reduce our carbon footprint such as:

We only use detergents that are produced in Canada which are biodegradable and ecofriendly.
In our leather and furniture department we use Canadian made eco friendly water based finishes and dyes.
Our compressed ozone cleaning system is both eco friendly and optimal for odour, bacteria and smoke elimination.
The dry cleaning machines we use are all eco friendly, state of the art, closed loop systems using the cleanest solvents available.
We use the wet washing method whenever possible, without sacrificing the quality of our exceptional results.
We support Canadian businesses by purchasing local, which also reduces our carbon footprint further with lower transportation requirements.
Our energy use is at a minimum with the help of having a state of the art energy efficient facility including large south facing windows to take advantage of natural light and heat.
Increased energy savings that are passed on to our customers from using low power consumption lighting.
Our delivery vehicles are regularly maintained, safety and etested to ensure that they are constantly in top working order with minimal wear and gas consumption.
When choosing our partners we make sure that they have the same mentality towards environmental sustainability that we do, including the disposal companies we work with.
Paperless invoices, statements and work orders have been implemented in our workflow.
Our in-house maintenance crew is always on hand to ensure that our equipment, including boilers, washers, dryers, presses and dry cleaning machines in optimal working order to reduce consumables.
We reuse water and regulate its usage wherever possible without sacrificing cleaning quality. This even includes water used for our heat exchangers.
Our staff is periodically trained and educated on eco friendly techniques.
We automate as many processes as possible, including our online quotes and tracking system, which helps reduce phone calls, mail and increase productivity. This has allowed us to decrease our water use by turning off boilers 2 hours earlier than usual, passing even more savings to our customers while reducing our carbon footprint even further.