A Guide to Leather Scratch Repair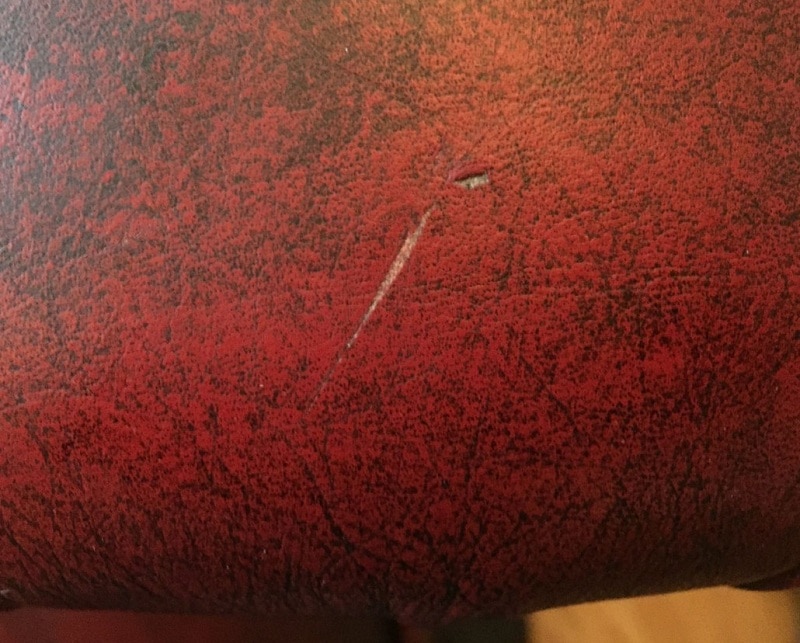 Do you love your leather furniture as much as we do at Love Your Leather? If so, leather scratch repair is worth learning more about. After all, there is nothing worse than a scratch in your leather furniture, and it would be a good idea to know how to repair it yourself.
Leather furniture, including couches, chairs, ottomans, and recliners are all generally made from pigmented leather for durability. Its versatility and appearance make it ideal for adding a touch of class to any room in your home. Pigmented leather is also usually used in cars.
Leather is generally quite easy to clean. It resists both stains and scratches with regular use. That being said, children, pets, or other accidents could lead to deep scratches.
Thankfully, leather scratch repair is relatively simple to learn. In a matter of moments, your furnishings can be repaired to look like new.
A Word to the Wise…
If you are really concerned about your leather scratch repair, you would be wise to trust the team of professionals at Love Your Leather in Toronto. In our 10,000 square foot facility, we regularly perform leather scratch repair, as well as cleaning and other repairs.
We would be happy to offer you a price break on your first time working with us.
You are welcome to contact us with any questions you may have, or request a free estimate.
Best of all, all of our work is backed by a satisfaction guarantee.
While leather scratch repairs are generally quite simple to perform, you may not want to leave it to chance. We would be happy to assist in restoring your leather furniture to look brand new.
Still Want to Do It Yourself?
If you still want to try to correct the issue yourself, there are really two things you can try with pigmented leather.
Baby Oil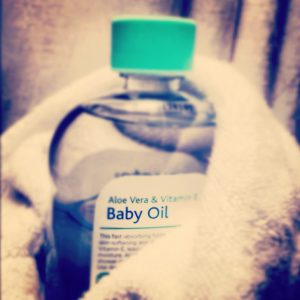 Baby oil is great for leather scratch repair because it serves as a natural moisturizer.
Use a cotton swab or another type of applicator to cover the scratch on your leather furniture in baby oil.
Next, rub it in with a soft cloth. Do not rub aggressively; rather, be patient and rub slowly until the oil has dried. Repeat this process if necessary. In so doing, you are smoothing the scratch and restoring moisture to the exposed part of the leather.
You could substitute baby oil for olive oil, although it isn't recommended.
In some cases, oil may blend and buff the scratch enough to make it hardly noticeable. If not, try…
Shoe Polish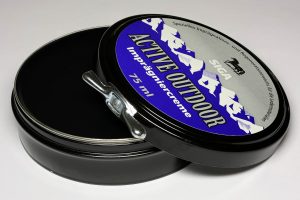 Test the shoe polish you have in a hidden area to make sure the color correctly matches your furniture. If so, repeat the same process you just did with the baby oil. Buff the shoe polish into the affected area until it is not longer noticeable.
Shoe polish does not actually repair the leather scratches, but it certainly does make them less noticeable.
Polymer Coating
The polymer coating applied to pigmented leather makes repairing it fairly simple, at least from a cosmetic perspective.
If you are dissatisfied after applying baby oil and shoe polish, remember that Love Your Leather is only one click away.