Leather & Suede Cleaning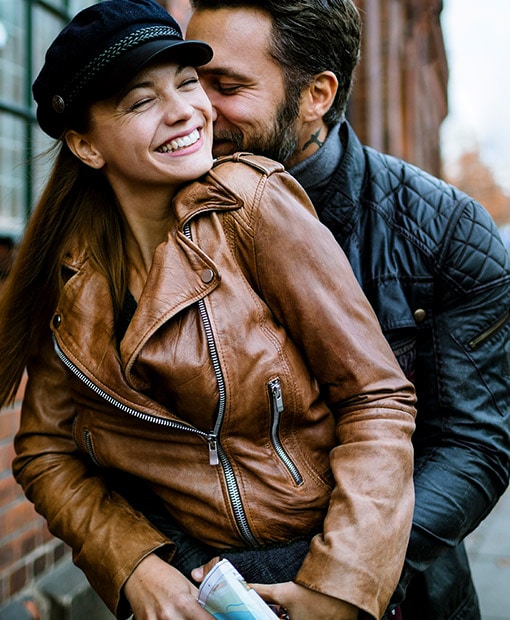 We specialize in cleaning some of the biggest leather brands including: Canada Goose, Mackage, Rudsak, Danier Leather, Chris Collection, Nobis, Parajumper, and Moose Knuckles. No matter how worn out or dirty your favourite leather coat is, we can revive it.
Suede & Leather Cleaning
Purse & Handbag Cleaning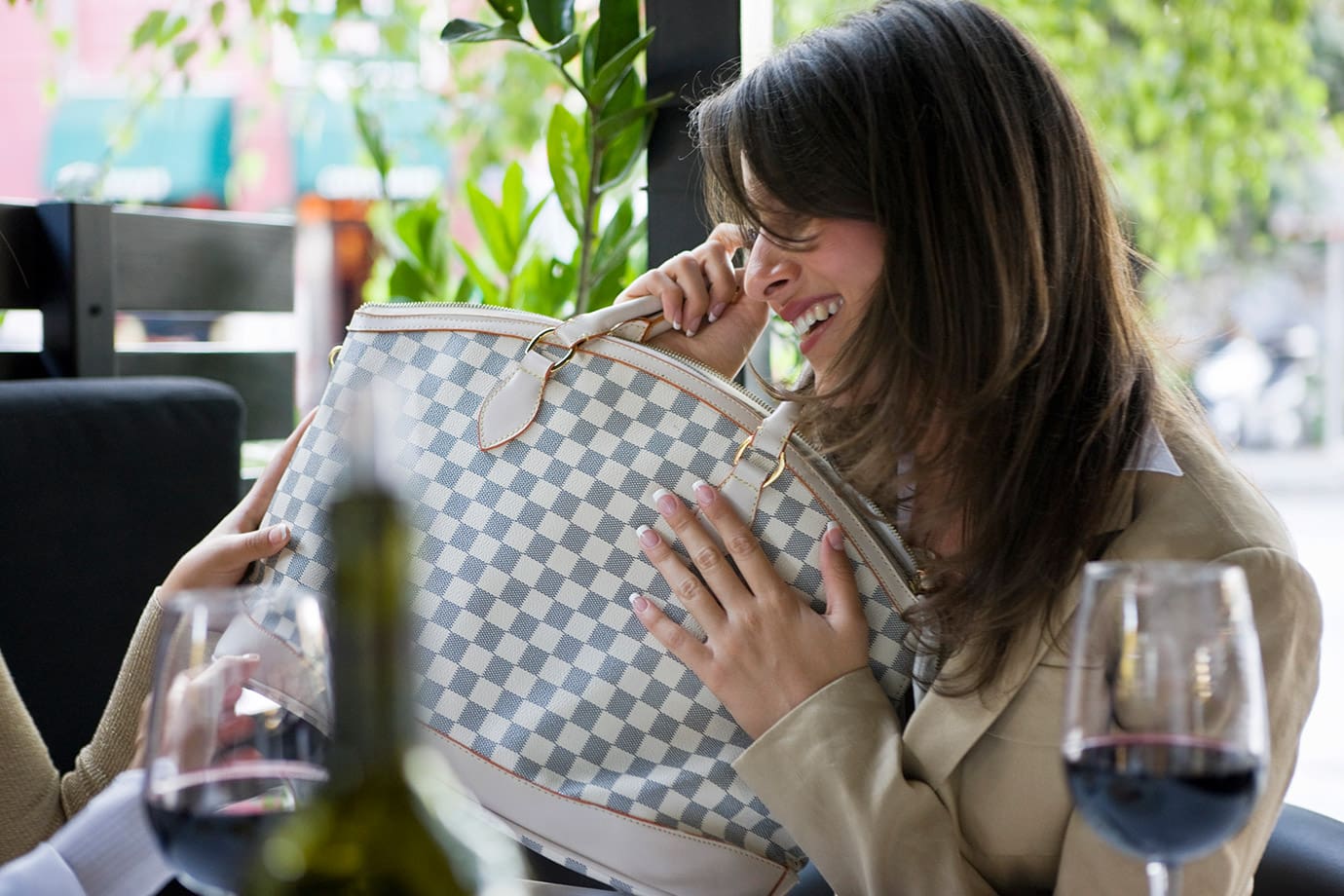 Love Your Leather is an industry leader in cleaning and repairing designer handbag brands including: Prada, Chanel, Gucci, Louis Vuitton, Coach, Alexander McQueen, Kate Spade, Fendi, Christian Dior, Fossil, and Roots to name a few.
Purse & Handbag Cleaning
Boot & Shoe Cleaning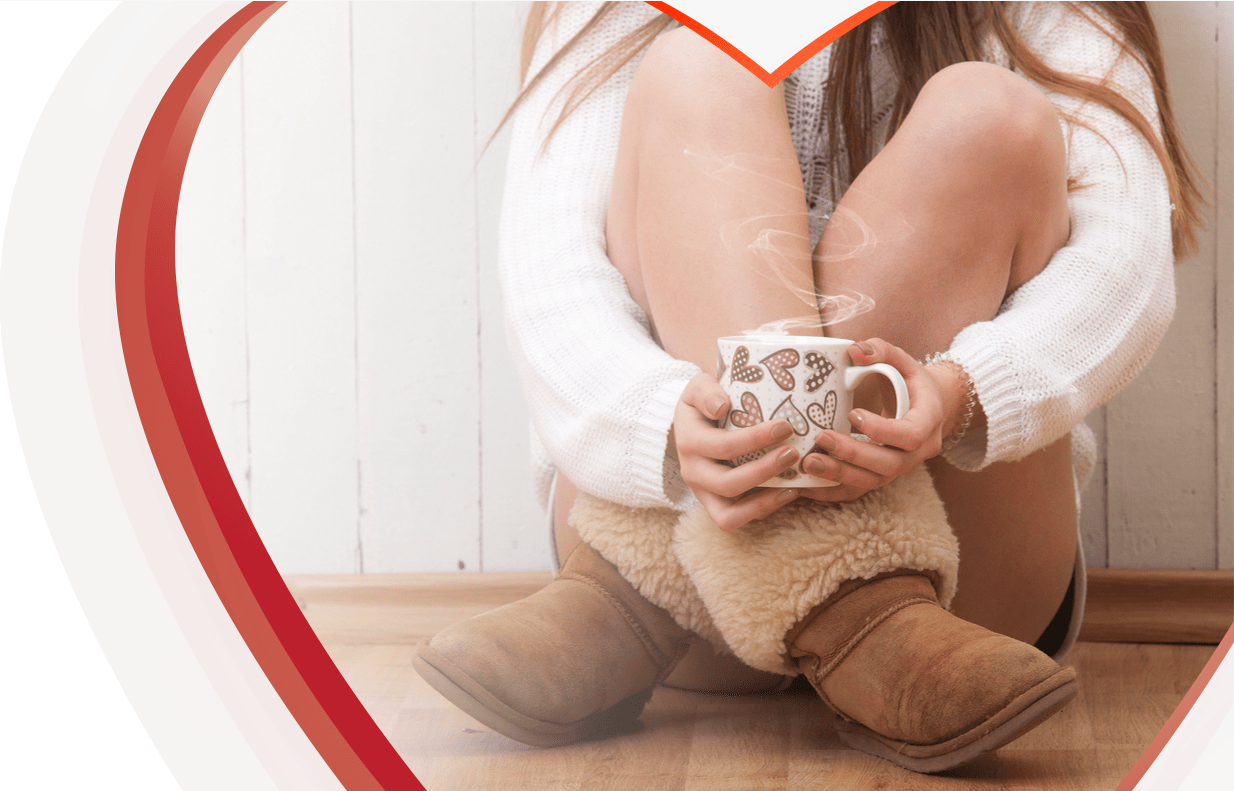 From colour matching and restoration/repair to stain removal, Love Your Leather offers professional shoe cleaning, UGG boot cleaning, boots cleaning, designer shoe cleaning and leather boots cleaning at highly competitive prices.
Boot & Shoe Cleaning
Leather Repair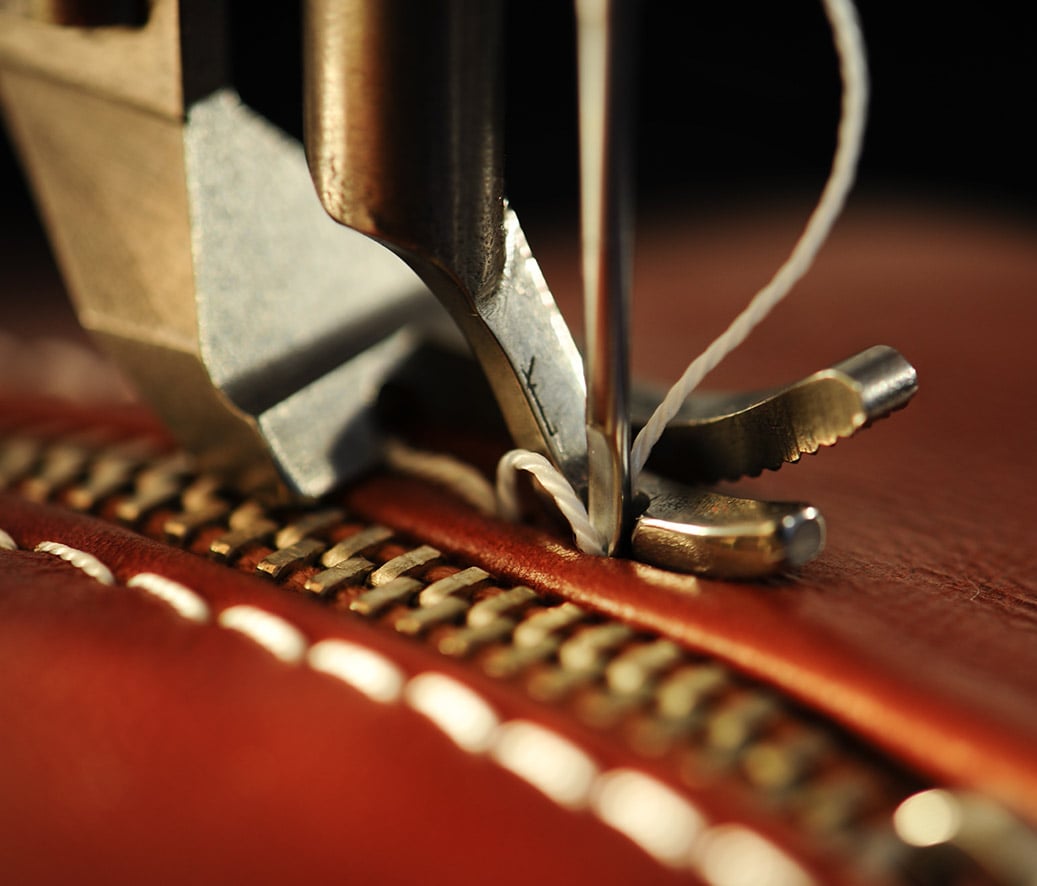 At Love Your Leather we specialize in zipper repair and replacement, leather jacket repair, faded leather repair, leather restoration and re-dyeing, lining repair and replacement, leather alterations, leather rips, tears and scratches.
Leather Repair
Upholstery Cleaning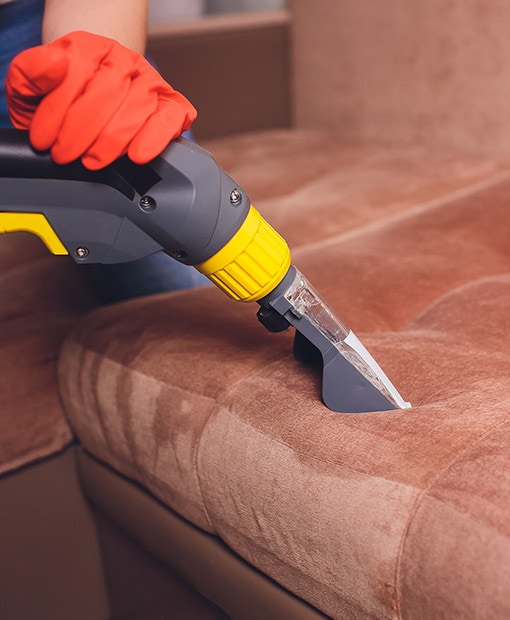 At Love Your Leather we offer the highest standard of leather upholstery restoration and repair services. Professional colour restoration and leather dyeing services bring your worn out leather furniture back to life.
UPholstery cleaning
Hockey Equipment Cleaning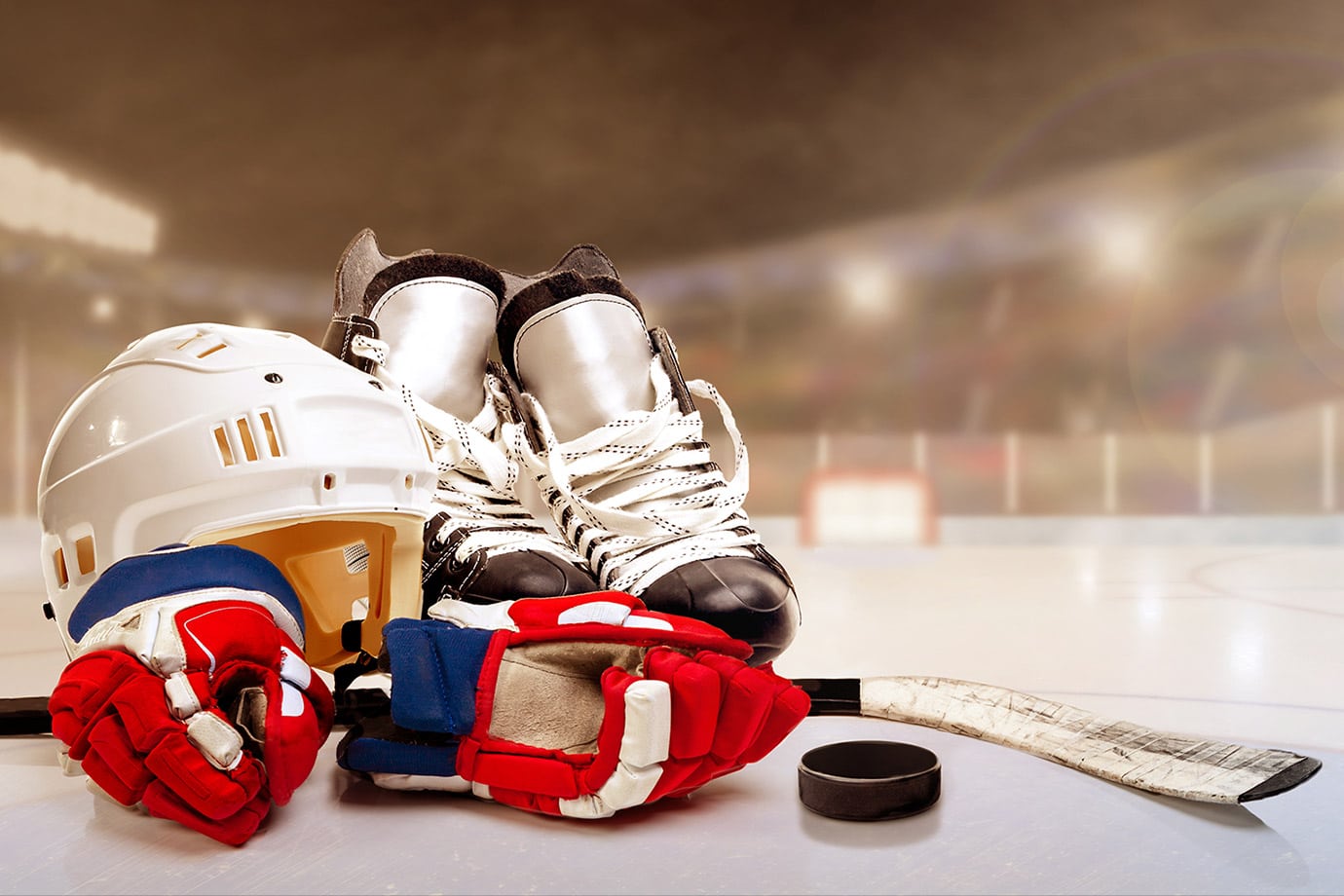 We ffer top-notch sports and hockey equipment cleaning services. Complete bacteria, virus, fungus and odor elimination is guaranteed every-time and our speedy 1-2 day delivery allows you to go play before you know it.
Sports Equipment cleaning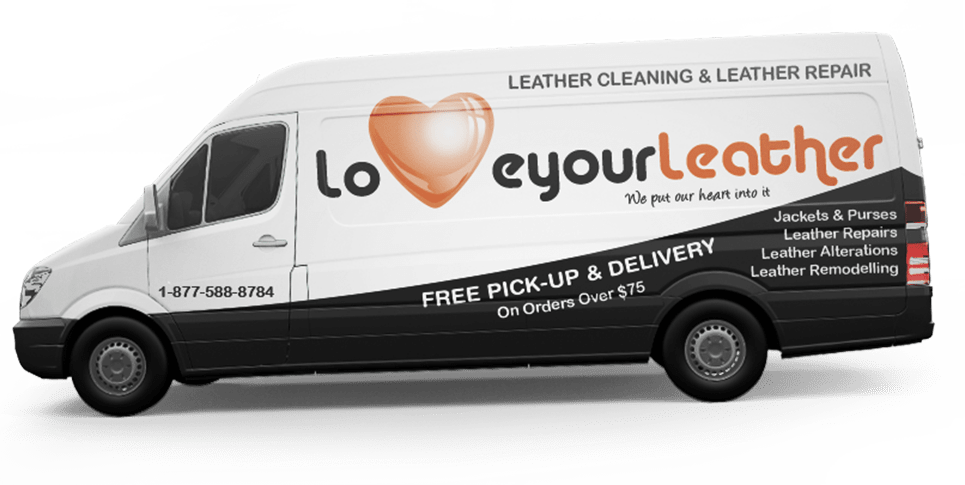 We Are Environmentally Conscious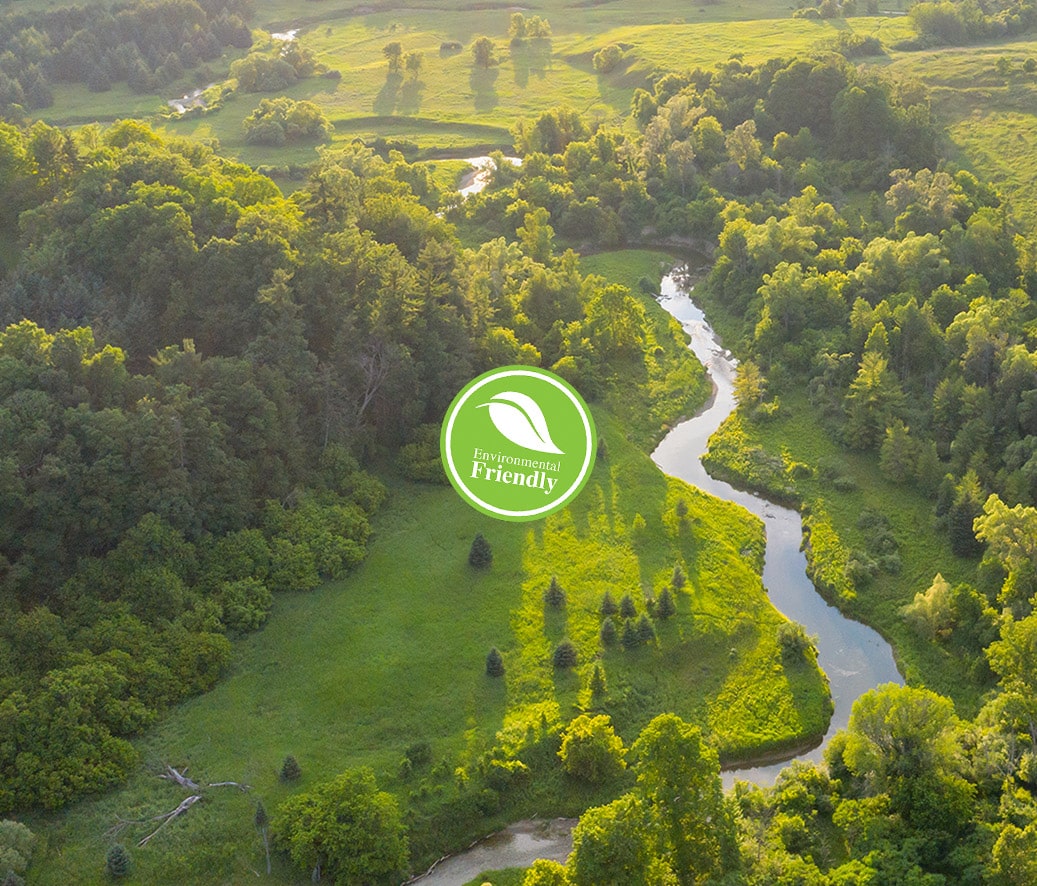 The Environment is in trouble and Love Your Leather is taking initiatives to provide eco-friendly leather cleaning services in a chemical filled dry cleaning industry. From the eco-friendly cleaning products we use, to the energy efficient facility we call home, all aspects of our business aim at reducing our carbon footprint.
In an industry known to pollute the environment with the use of toxic chemicals such as Perchloroethylene, we feel that Love Your Leather has a social responsibility to serve as an example to the rest of the industry. We keep delivering exceptional results in our suede & leather cleaning service with a minimal impact on the environment