Love Your Leather Coat Cleaning
Eco-Friendly Coat Cleaner Environmental Protection Is Important To Us!
At Love Your Leather we take the preservation of our planet and the environment very seriously. We make sure that environmental sustainability is at the core of all of our decisions including using eco-friendly detergents, environmentally efficient cleaning systems, maintaining our vehicles to the highest standards, retrofitting our facilities with energy-efficient lighting, and even choosing partners who have the same respect for the environment that we do.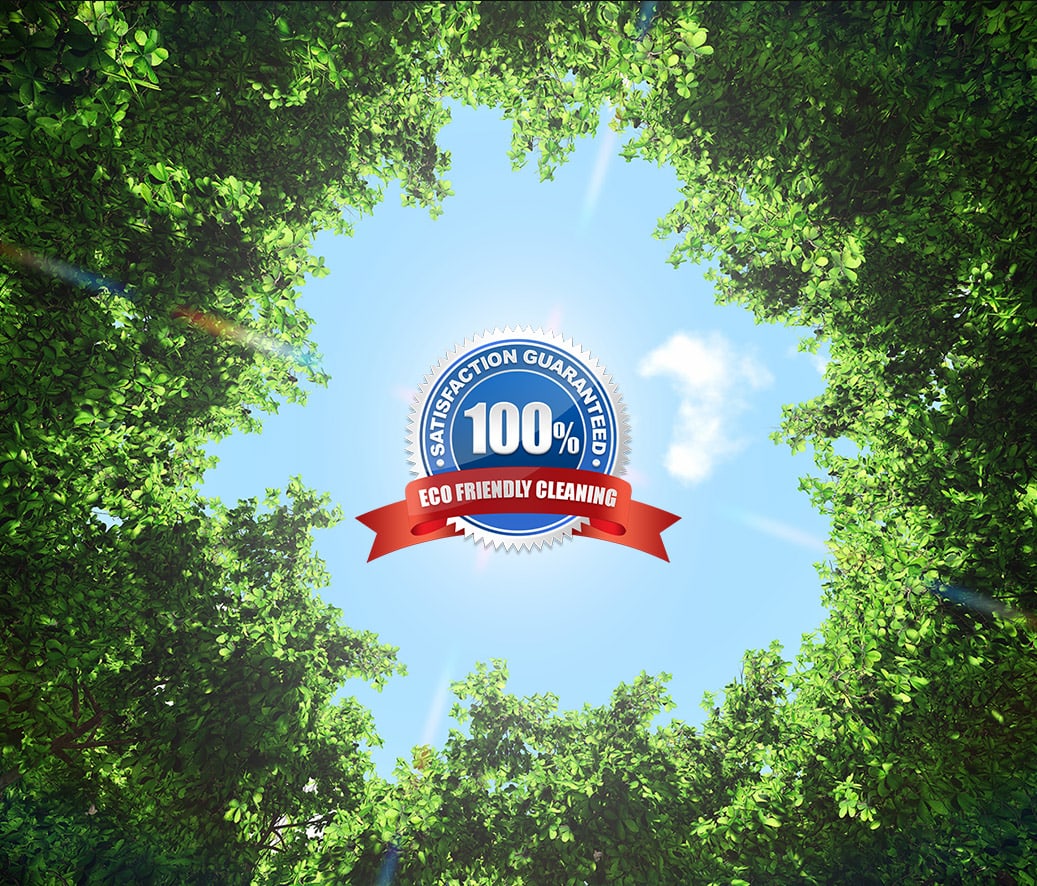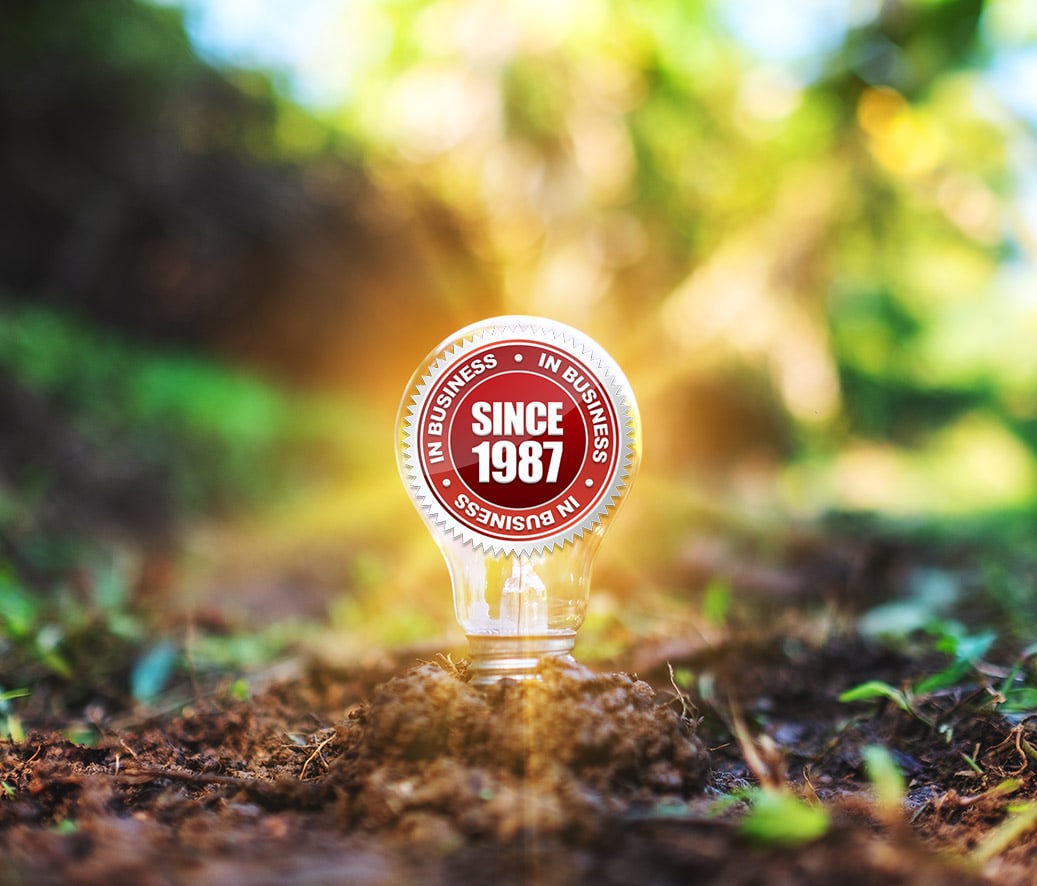 Love Your Leather Jacket Cleaning
We are constantly looking for new ways to reduce our carbon footprint further in order to maintain our status as leaders in eco-friendly cleaning services in Canada. A lot of our competitors make claims to being environmentally friendly but the truth is that they aren't. At Love Your Leather we display complete transparency with our clients because we are proud to show how important environmental sustainability efforts are for us. Below you can read more about what we continue to do at Love Your Leather to help keep the planet safe and clean for future generations.
Love Your Leather Coat Cleaning
Initiatives To Reduce Our Carbon Footprint
With negative environmental issues happening all around us, Love Your Leather knows how important it is to do our part in keeping the planet clean.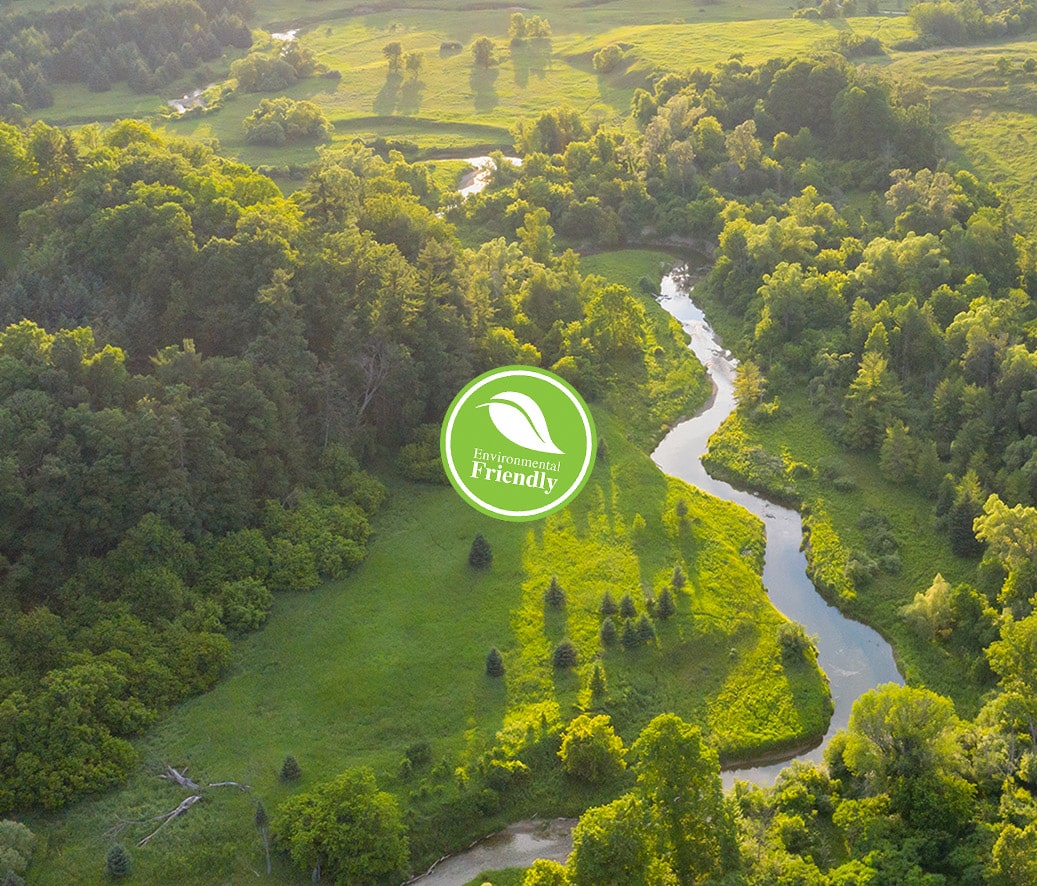 Our Google Reviews
Read our genuine Google reviews about our products and services and find out the quality of work that you can expect from Love Your Leather.
Amy Caudy
I brought in a relatively expensive briefbag for handle repair (the handle had split and broken) and they made me a completely new handle that matched perfectly. The repair required an impressive amount of unstitching and restitching on a complicated bag (I'm a sewer myself, and while I handle many of my own repairs there was NO WAY I could attack this one). Also, they perfectly colour matched the trim on the bag. I was so delighted for a few weeks, and then very sad when part of the handle partially pulled out (under lighter use than the bag had seen in the previous 5+ years). When I re-contacted them, they reattached it again at no charge with many sincere apologies (to my surprise, they exactly remembered the bag, perhaps showing how much of a job it was to redo the first time around!), and the has continued to serve me well for several solid months since then. I think that it is through experiences like these, where things don't go perfectly, that you really learn the level of service that a company can provide, and I was impressed and will continue to return. I have also brought in several pairs of boots and shoes (not designer brands, but decent retail) for re-heeling, and they do very nice work at a fair price.
Cynthia Thompson
I was exceedingly pleased with the service and quality of work that was done on my western boots. The boots were white and I was looking to get them dyed to a dark brown. A previous (unsuccessful) attempt was made to dye them, which resulted in several leather repair shops refusing to work on my boots. However, while on the internet I found Love Your Leather and contacted them and explained my situation. Consequently, I was told that they would be able to re-dye my boots. I would certainly recommend this business to anyone looking for excellent customer service and quality workmanship; my boots turned out fantastic.
Rachel Dokhoian
There was an incident with a cream couch and some blue sharpie and lots of panicked teenagers who badly wanted to get their security deposit back. Down from the heavens descended Love Your Leather who, almost instantly, made a dye that matched our rental cottage's couch. The couch looks like new again and our wallets were saved – all thanks to the amazing people working here. Thanks, Love Your Leather. You rock!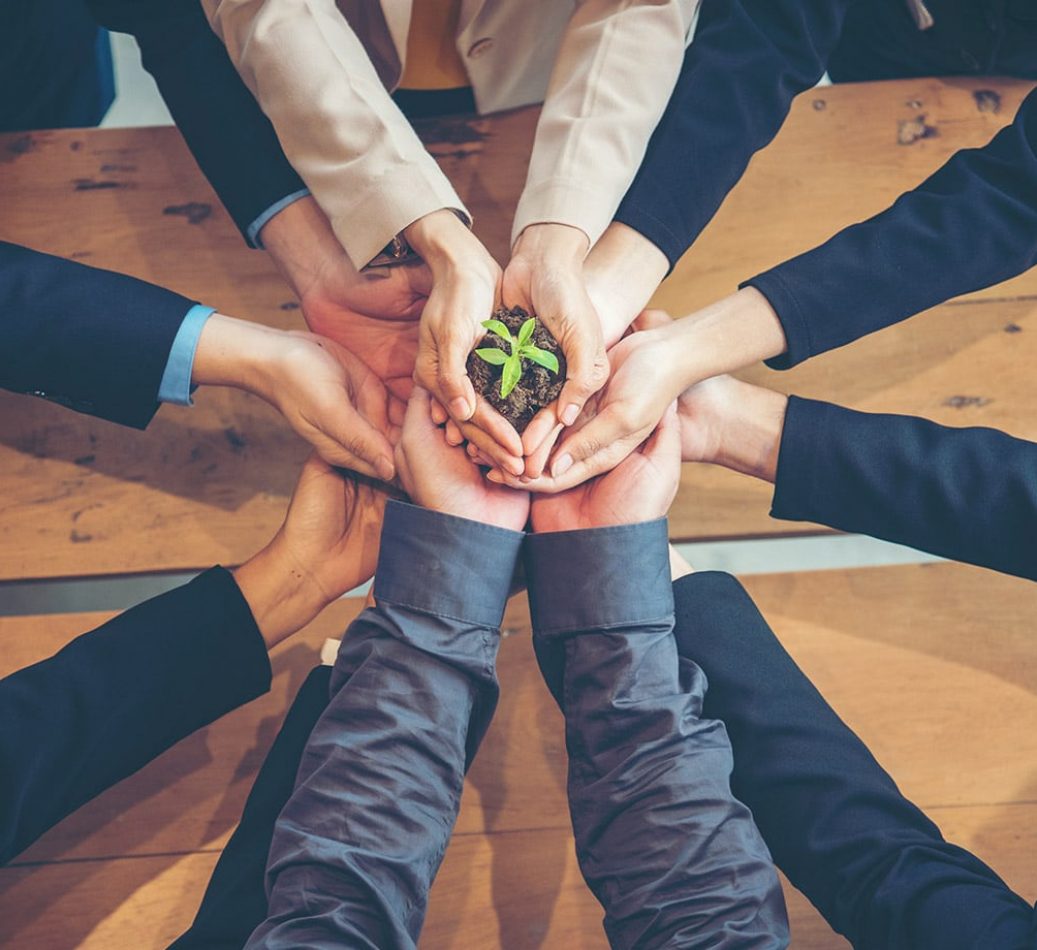 Our initiatives to reduce our carbon footprint such as: