Eco-Friendly Leather Cleaning
Love Your Leather is Canada's leading Eco-friendly leather cleaner. We put the environment first.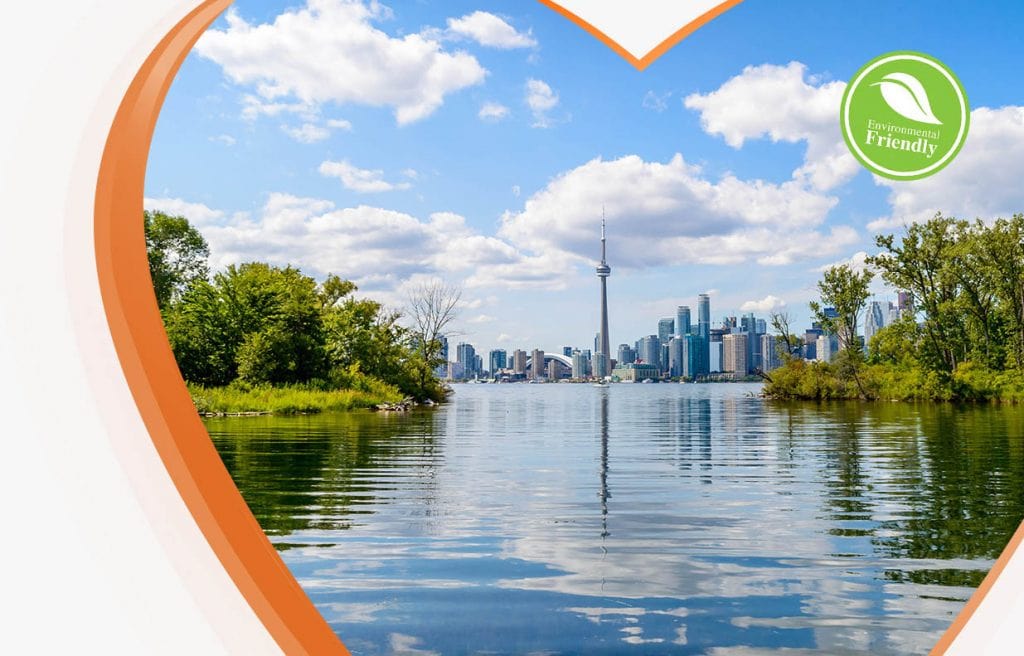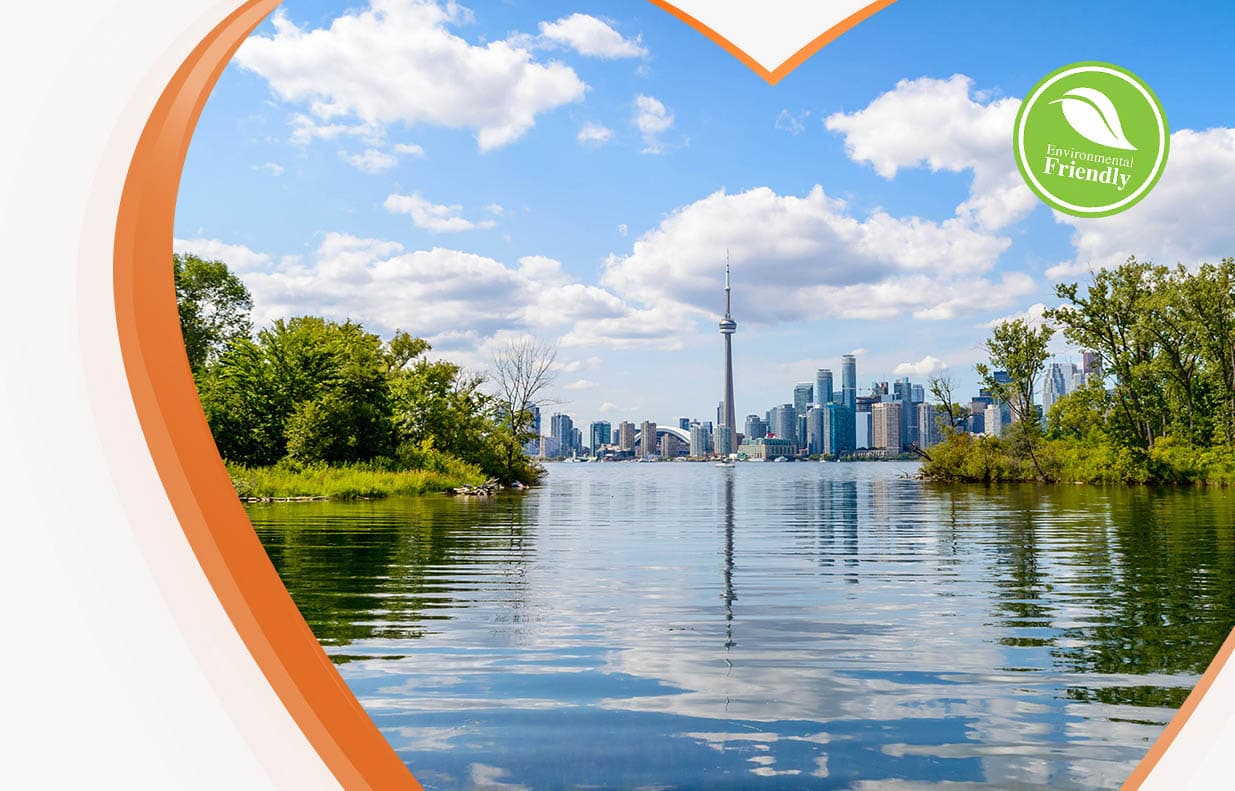 Love Your Leather Coat Cleaning
Eco-Friendly Coat Cleaner Environmental Protection Is Important To Us!
At Love Your Leather we take the preservation of our planet and the environment very seriously. We make sure that environmental sustainability is at the core of all of our decisions including using eco-friendly detergents, environmentally efficient cleaning systems, maintaining our vehicles to the highest standards, retrofitting our facilities with energy-efficient lighting, and even choosing partners who have the same respect for the environment that we do.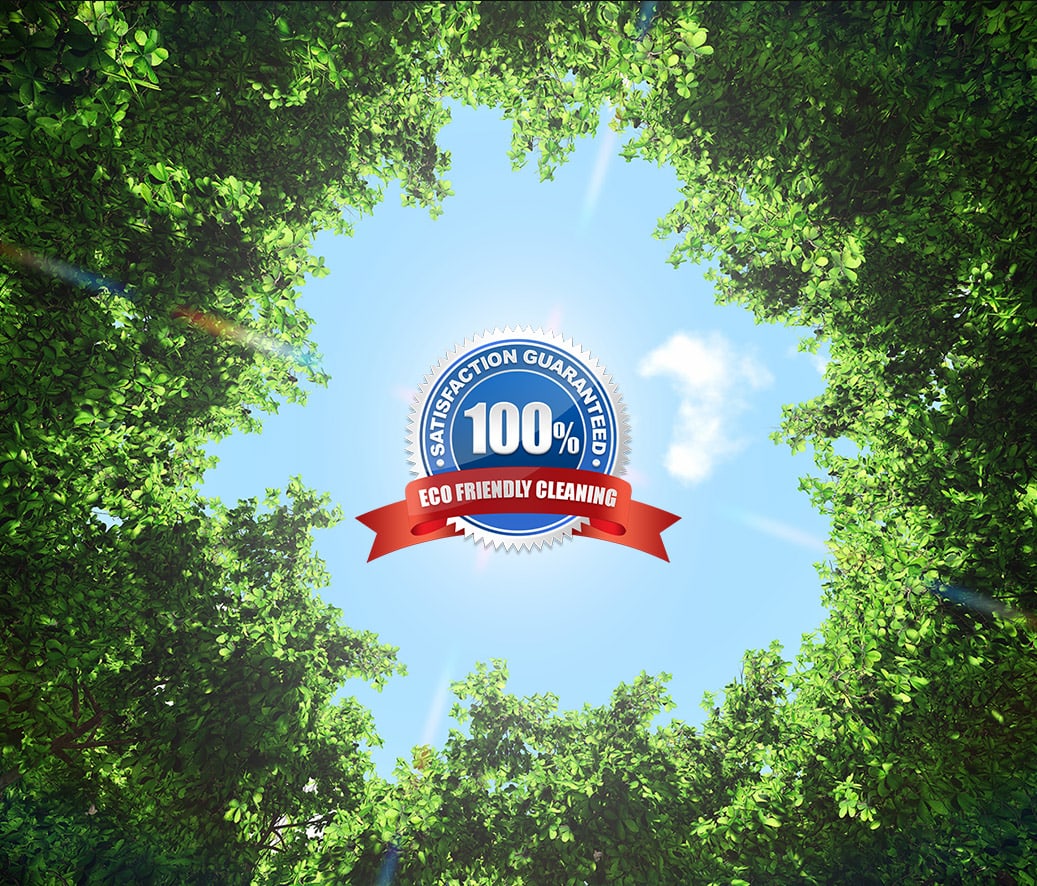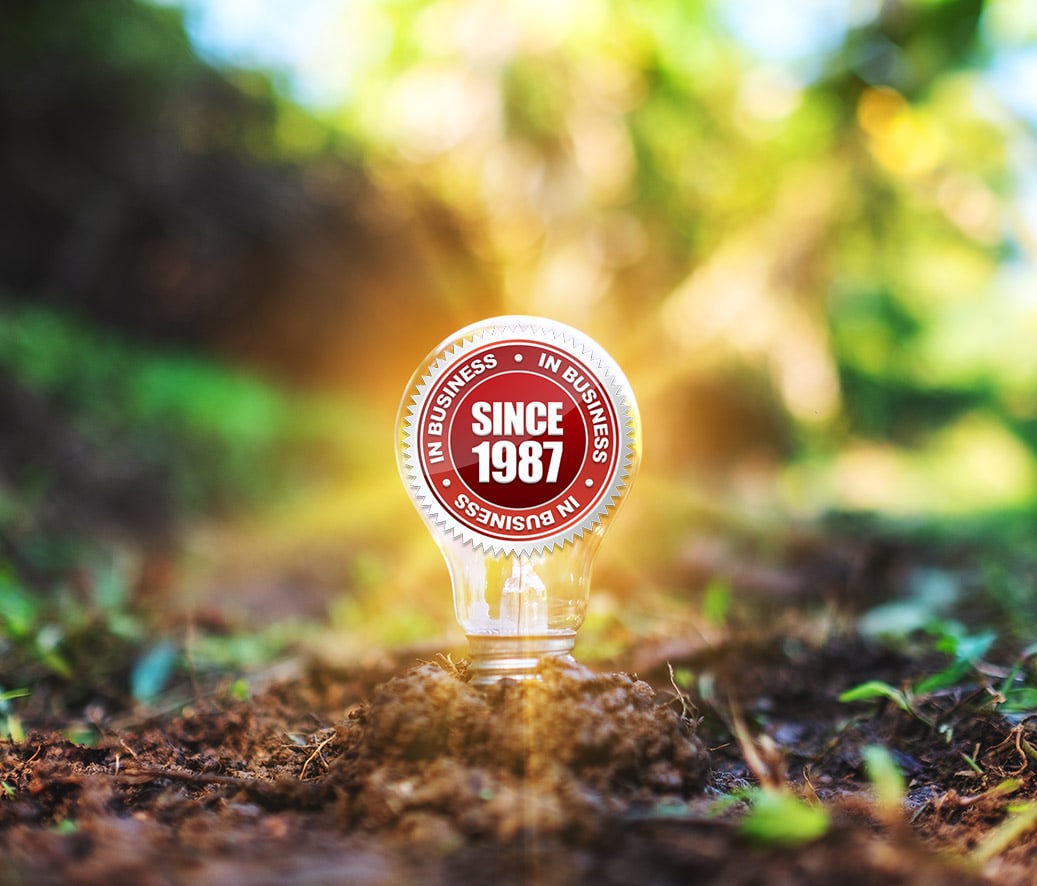 Love Your Leather Jacket Cleaning
We are constantly looking for new ways to reduce our carbon footprint further in order to maintain our status as leaders in eco-friendly cleaning services in Canada. A lot of our competitors make claims to being environmentally friendly but the truth is that they aren't. At Love Your Leather we display complete transparency with our clients because we are proud to show how important environmental sustainability efforts are for us. Below you can read more about what we continue to do at Love Your Leather to help keep the planet safe and clean for future generations.
Love Your Leather Coat Cleaning
Initiatives To Reduce Our Carbon Footprint
With negative environmental issues happening all around us, Love Your Leather knows how important it is to do our part in keeping the planet clean.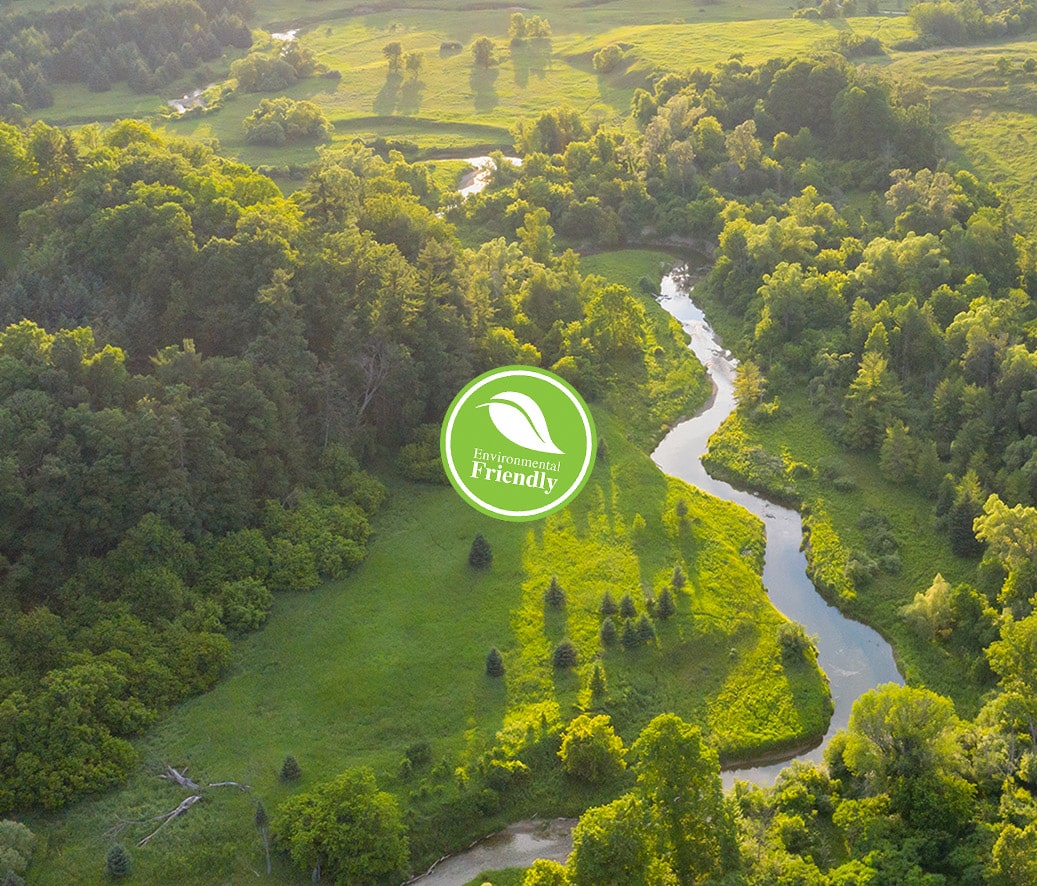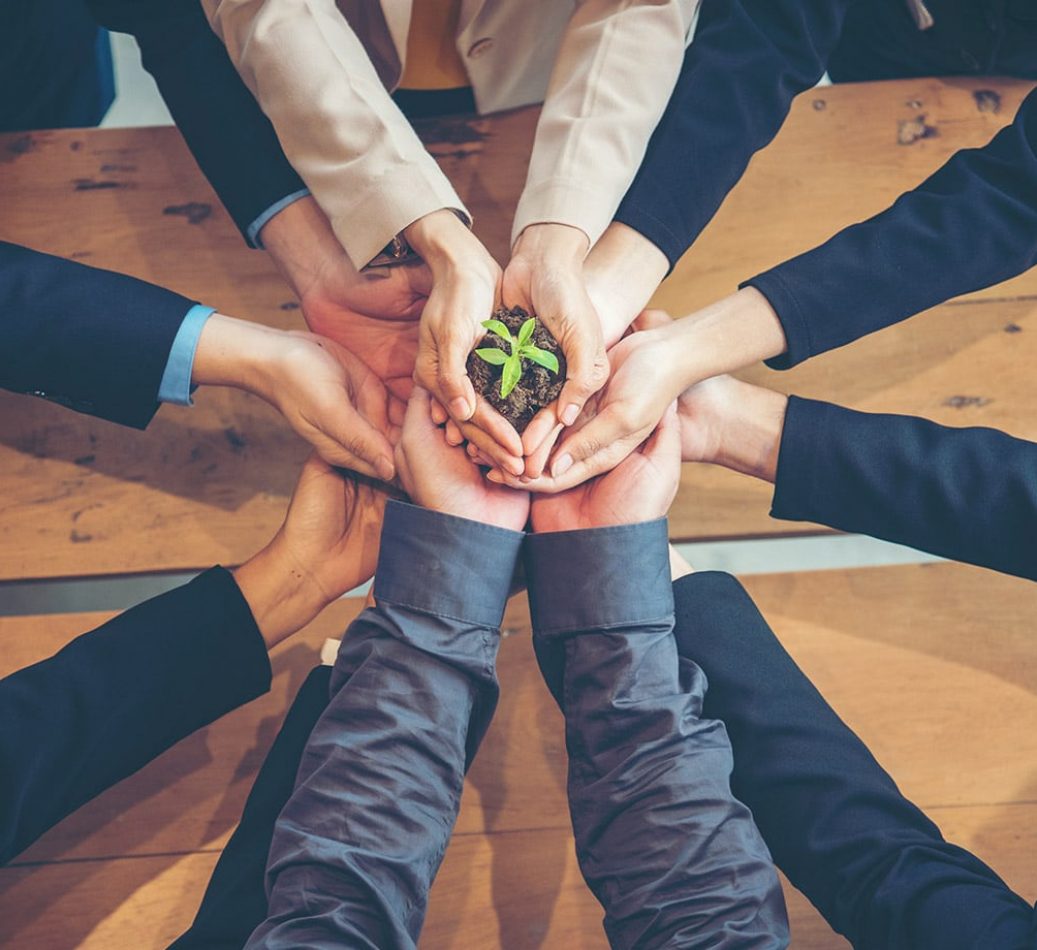 Our initiatives to reduce our carbon footprint such as: