The Largest Leather Repair Facility in Toronto
Leather Furniture Colour Restoration & Re-Dying
We can restore leather that has been worn out so it looks almost like it has been re-upholstered. We use a combination of traditional colour restoration techniques along with today's current leather restoration technologies to bring your leather furniture back to life. All our leather sofa restoration services are backed by a 100% satisfaction guarantee so you can rest assured that we will surpass your expectations.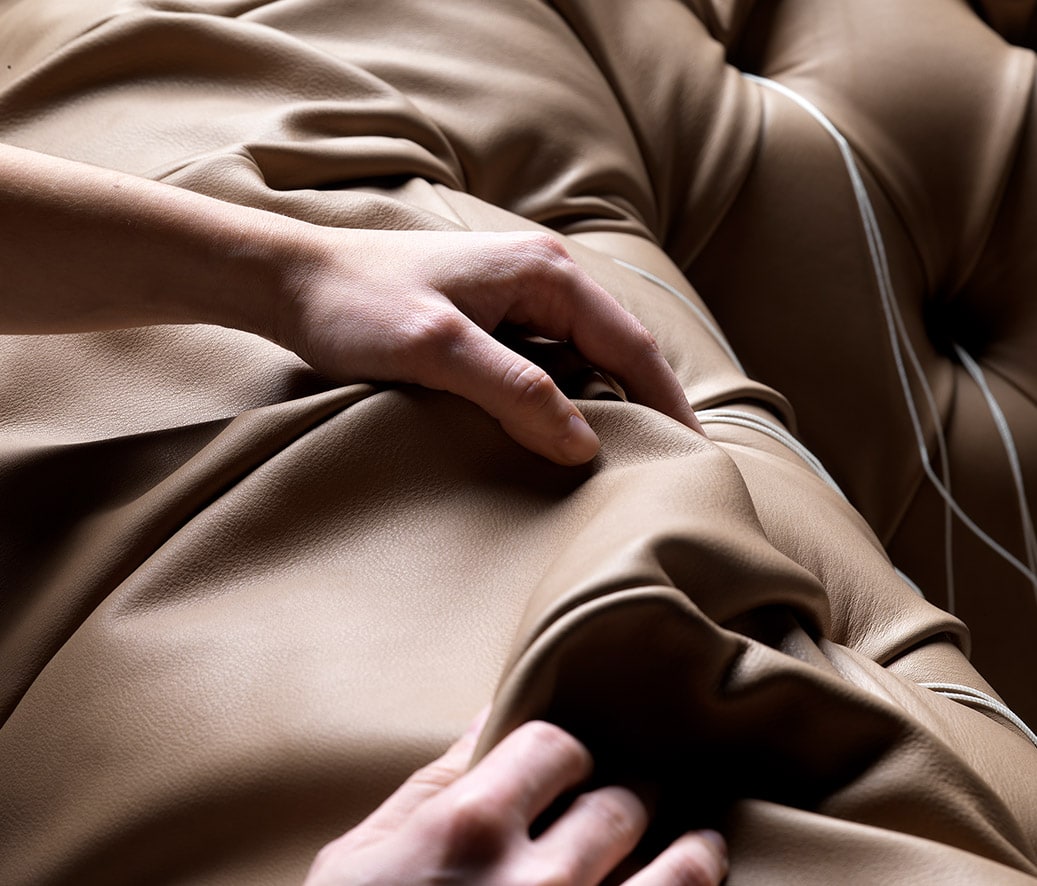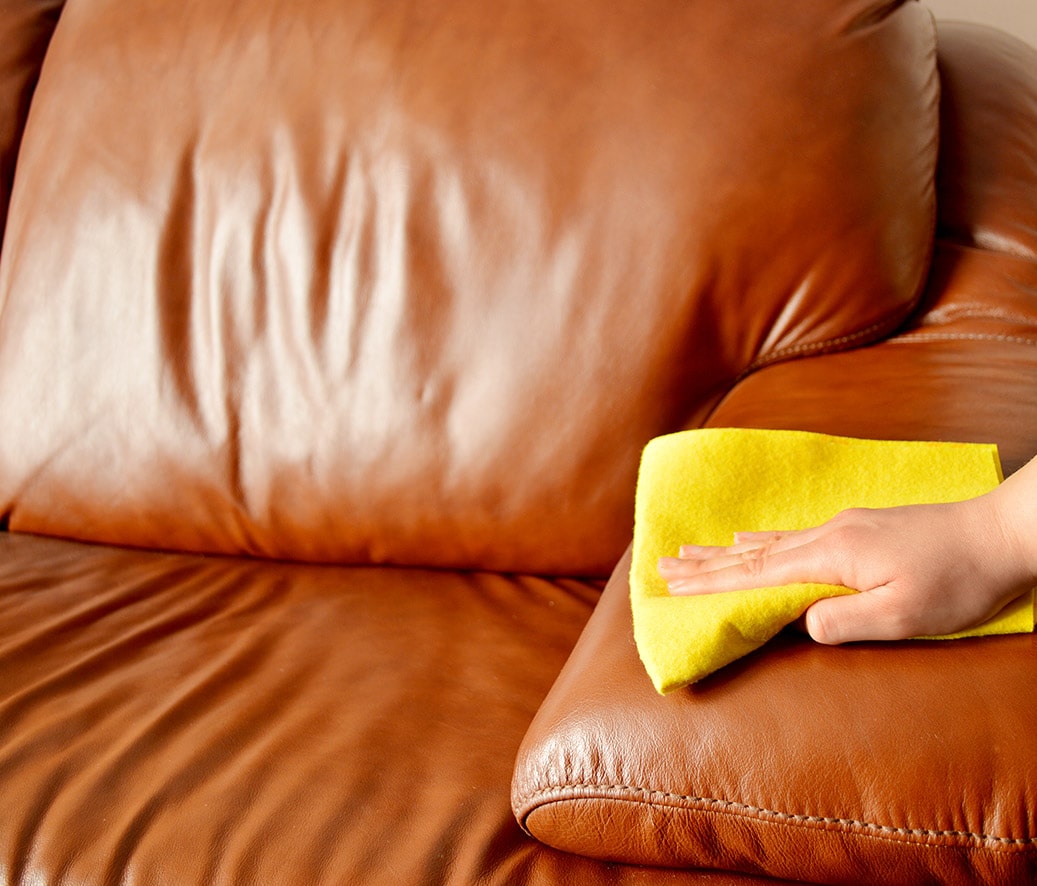 The Largest Leather Repair Facility in Toronto
Offering Upholstery Cleaning Services to Canada
Love Your Leather – Leather Upholstery Cleaning is located in Toronto Ontario Canada at 41 Advance Rd, ON M8Z 2S6, but we offer leather furniture pickup and delivery services to the following areas in Southern Ontario:
Toronto, Mississauga, Ajax, Brampton, Etobicoke, Burlington, Cambridge, Georgetown, Hamilton, Kitchener, Milton, Newmarket, North York, Oakville, Orangeville, Oshawa, Peterborough, Pickering, Richmond Hill, Scarborough, Stoney Creek, Thornhill, Vaughan, Waterloo, Whitby and any other towns and cities in Southern Ontario.
Our LEATHER REPAIR REVIEWS
Read What Our Customers Are Saying

5 days ago
My well-worn leather coat was showing its age with scratches and colour fade that made it look old and tired. I'm a handy guy and like saving money, so I investigated what it would take to restore the coat myself. By the time I bought enough leather deglazer, dye, resolene, sponges and applicato...

7 months ago
I took my sheepskin coat to Love Your Leather to have it shortened about 5 inches. There was a beautiful ornate design at the hem line (about 2" square). I thought I was going to lose it, but the tailor said she could save it. The coat was delivered today and it is perfect. Many thanks to th...

10 months ago
Love Your Leather was given my 18 year old motorcycle jacket to clean & restore, the collar was worn out in places and the leather cuffs had worn through, their communication and caring service was exemplary, would definitely use them in the future and would not hesitate to recommend this place to m...

11 months ago
I have now had 2 pieces of leather clothing updated and tailored to fit me now. Anna Maria did an amazing job and is very knowledgeable . Thank you very much!
Leather Furniture Cleaning and Repair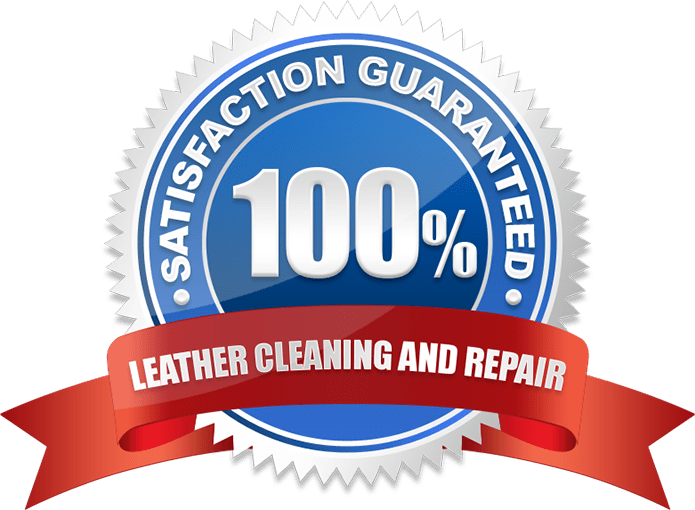 Leather Cleaning And Restoration
100% Customer Satisfaction Guarantee
At Love your Leather we are proud to offer the best professional leather cleaning services in Canada. We offer all customers who purchase our leather cleaning services a 100% Satisfaction Guarantee. If you are not satisfied with the way we repair or clean your leather items we will reservice your leather upholstery for free.
We believe this guarantee is what differentiates Love Your Leather from other leather cleaners in Toronto and Southern Ontario. We are confident that we will do an excellent job and that you will be 100% satisfied.
Our Google Reviews
Read our genuine Google reviews about our products and services and find out the quality of work that you can expect from Love Your Leather.
Madeleine
I was so pleasantly surprised to learn about love your leather. I have a down filled Mackage parka with (minimal) leather accents. I took it to my usual dry cleaner and learned that I would actually need to take it to a leather specialist. I was a bit frustrated because the coat has such minimal leather, but since it's so expensive, I didn't want to mess it up. Being in Oakville, I thought it would be difficult to find a leather dry cleaner, and that I would have to drive somewhere far to get this done. I stumbled upon Love your Leather when I was looking into options online and was very happy to learn that they literally come to your house to pick up the item and drop it off! You can schedule a time that works for you as well. The price was also extremely reasonable for such a specialty service with pick up and delivery. It's truly fool proof. You can get a quote directly online by entering the specific details of your item. I didn't want to leave a review until I got my jacket back but today I did and it looks amazing. They return your item very nicely on a hanger, wrapped in plastic as well. I will definitely be using them again the next time I need to get my jacket cleaned!
Mathew S
I had three jackets that needed some work to be done. Two mackages that needed dry cleaning and one Danier leather jacket needed a complete makeover. Tony went above and beyond with all three jackets and was very informative on what exactly that needed to be done. I recommend Love Your leather for everyone's jackets needs!
Dave Smith
Superlative. They made my wife's Prada wallet look like new again. It was a honeymoon wallet years ago and it looks fantastic. Prada don't make the silver zippered wallets any more and I'm happy I don't have to replace it! She has a few and when they age – I'll bring them as well – not inexpensive but less than a 1/3rd of what I'd have to pay for a new one. Highly Recommended
Pickup & Delivery Services​
3 Convenient Service Delivery Options
We offer 3 convenient delivery options to serve you better.
Serving The Following Locations
Leather Furniture Pickup-Delivery Service
If you would like us to pick up your dirty, worn out, or damaged leather furniture and deliver them to you within two weeks please call us to
request a quote
, pickup, and delivery time.
Leather Cleaning & Repair
Leather Cleaning & Repair
Leather Cleaning & Repair
Leather Cleaning & Repair
Leather Cleaning & Repair
Leather Cleaning & Repair
Leather Cleaning & Repair
Leather Cleaning & Repair
Leather Cleaning & Repair
Leather Cleaning & Repair
Leather Cleaning & Repair
Leather Cleaning & Repair
Leather Cleaning & Repair
Leather Cleaning & Repair
Leather Cleaning & Repair
Leather Cleaning & Repair
Leather Cleaning & Repair
Leather Cleaning & Repair
Leather Cleaning & Repair
Leather Cleaning & Repair
Leather Cleaning & Repair
Leather Cleaning & Repair
Leather Cleaning & Repair