Commercial Leather Cleaning & Repair Services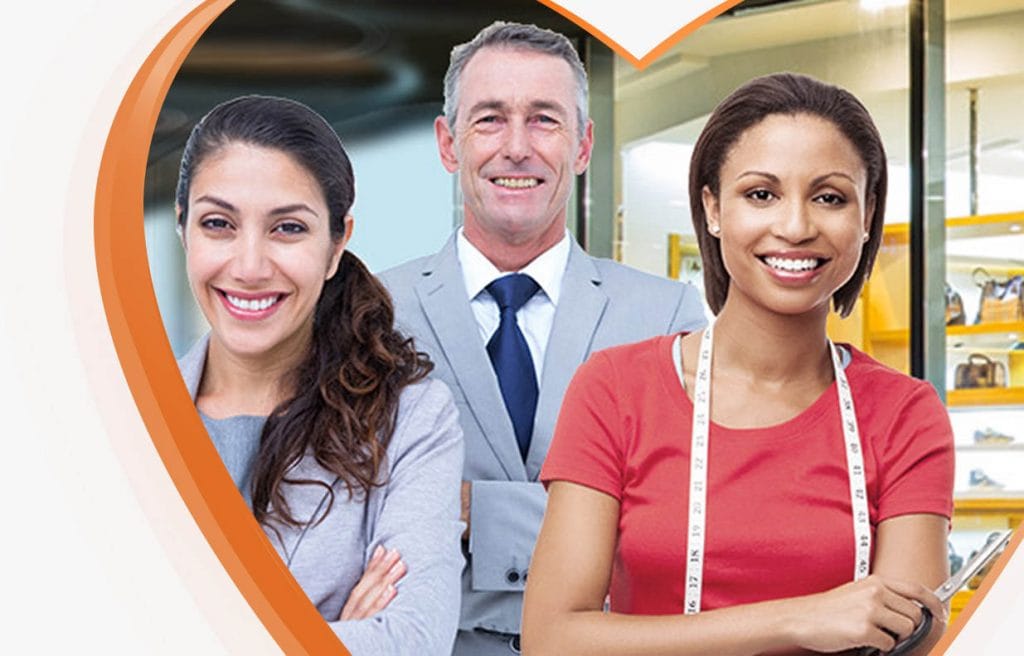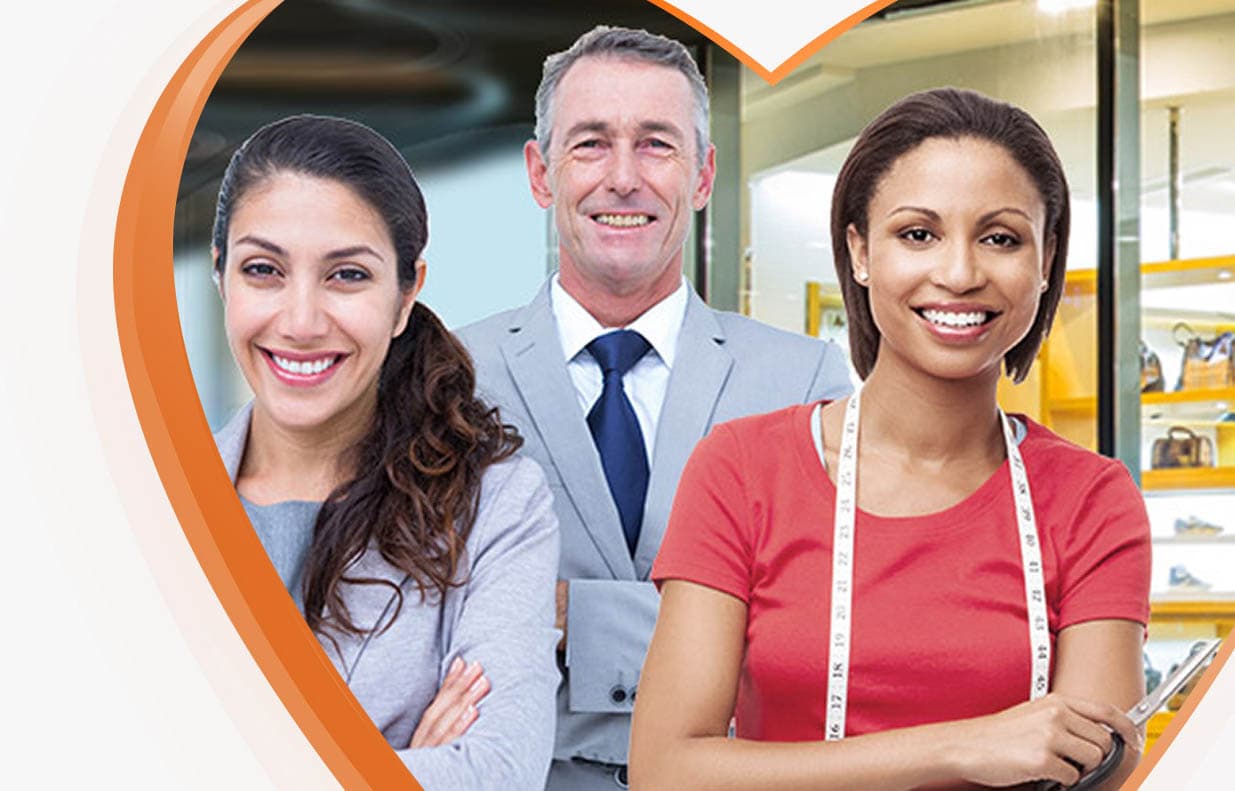 Let us handle your large orders of damaged or incorrectly manufactured leather goods.
As one of the largest leather restoration facilities in North America, Love Your Leather has the capabilities and expertise to handle bulk leather restoration, repair, and cleaning projects, ranging from mold damage restoration to manufacturing defect repair.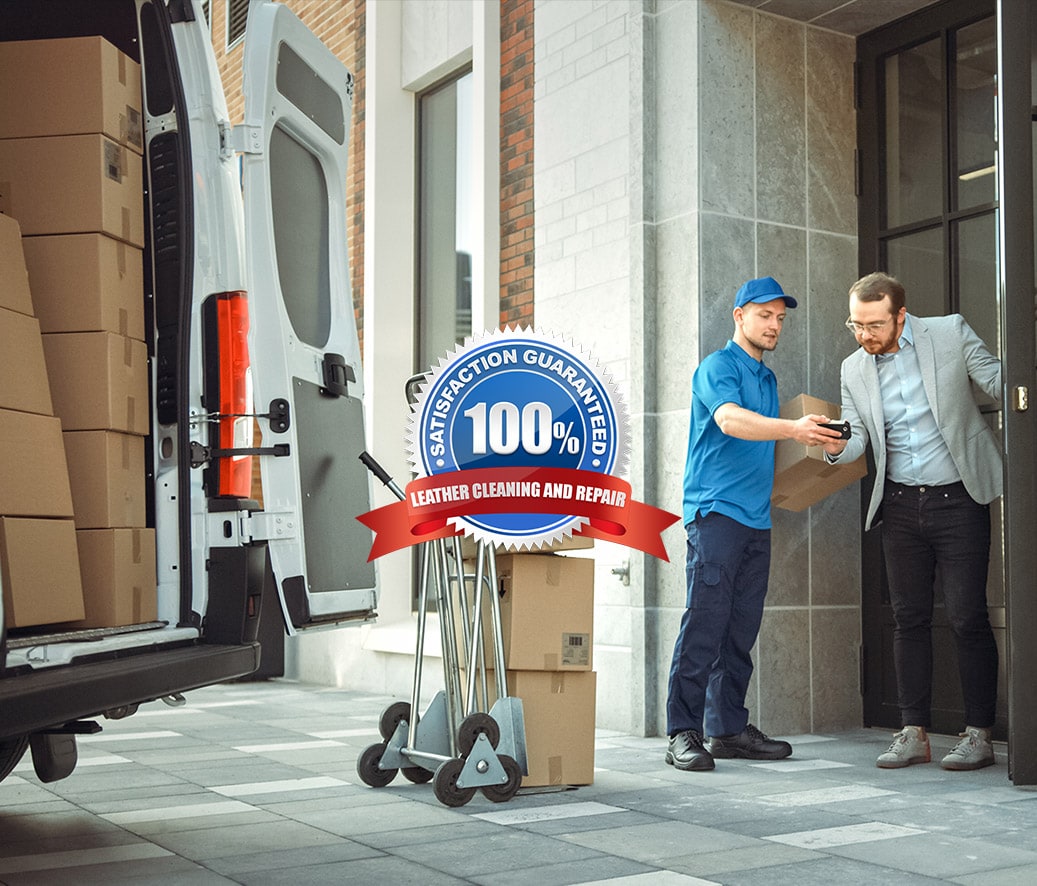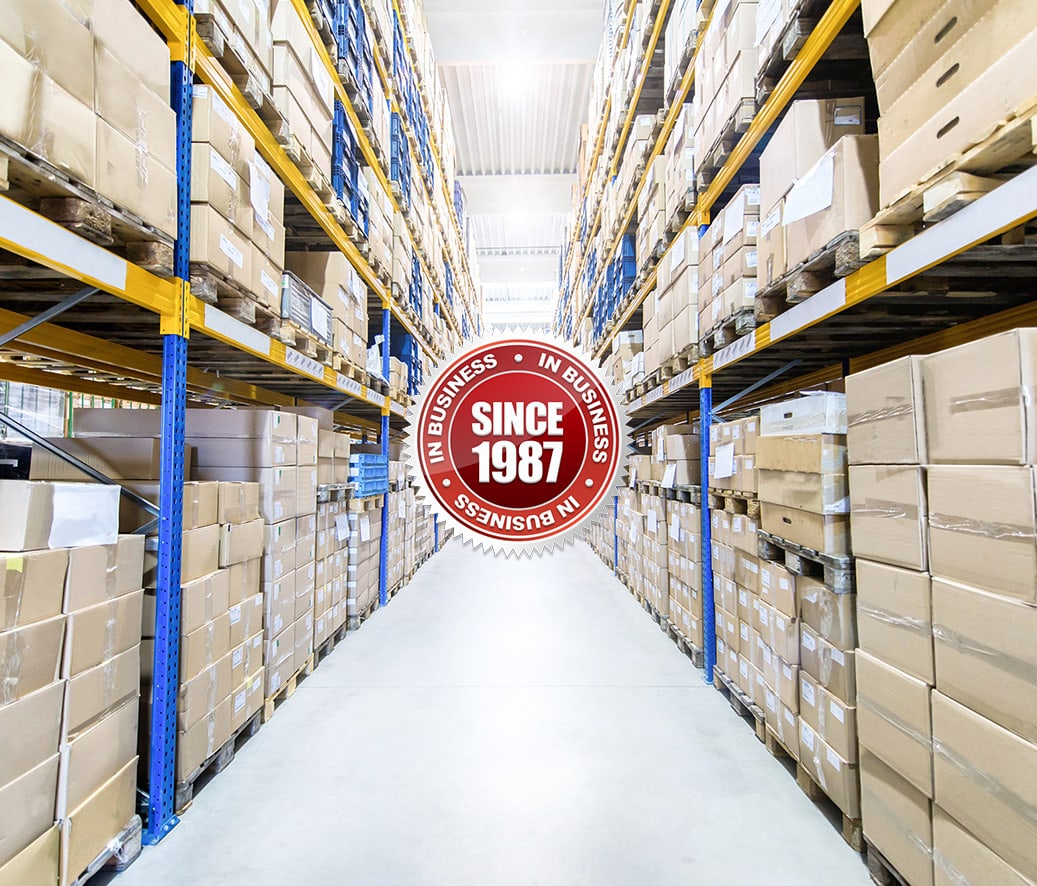 The Largest Leather Repair Facility in Toronto
We have helped some of the most reputable brands in the world quickly resolve product issues on bulk quantities of damaged goods, by providing scalable and speedy restoration services tailored to their individual needs.
Helping Manufacturers, Wholesalers & Retailers manage leather restoration & repair.
We take pride in helping reputable leather retailers, wholesalers and manufacturers consistently satisfy their customers by providing leather products that are free from any defects or flaws and available always on time.
Email us to receive a customized proposal that best suits your individual needs.
Contact Jim St. Pierre, National Sales Manager for more details.