Let us handle your large orders of damaged or incorrectly manufactured leather goods.
As one of the largest leather restoration facilities in North America, Love Your Leather has the capabilities and expertise to handle bulk leather restoration, repair, and cleaning projects, ranging from mold damage restoration to manufacturing defect repair.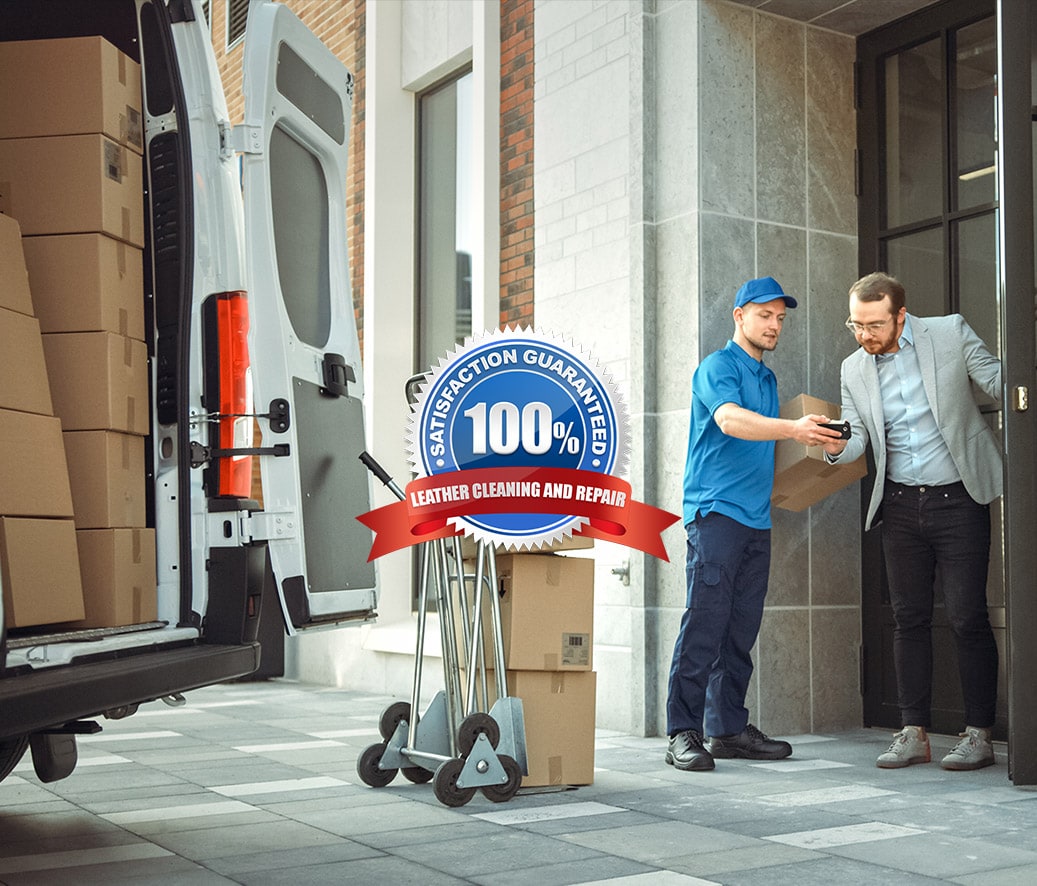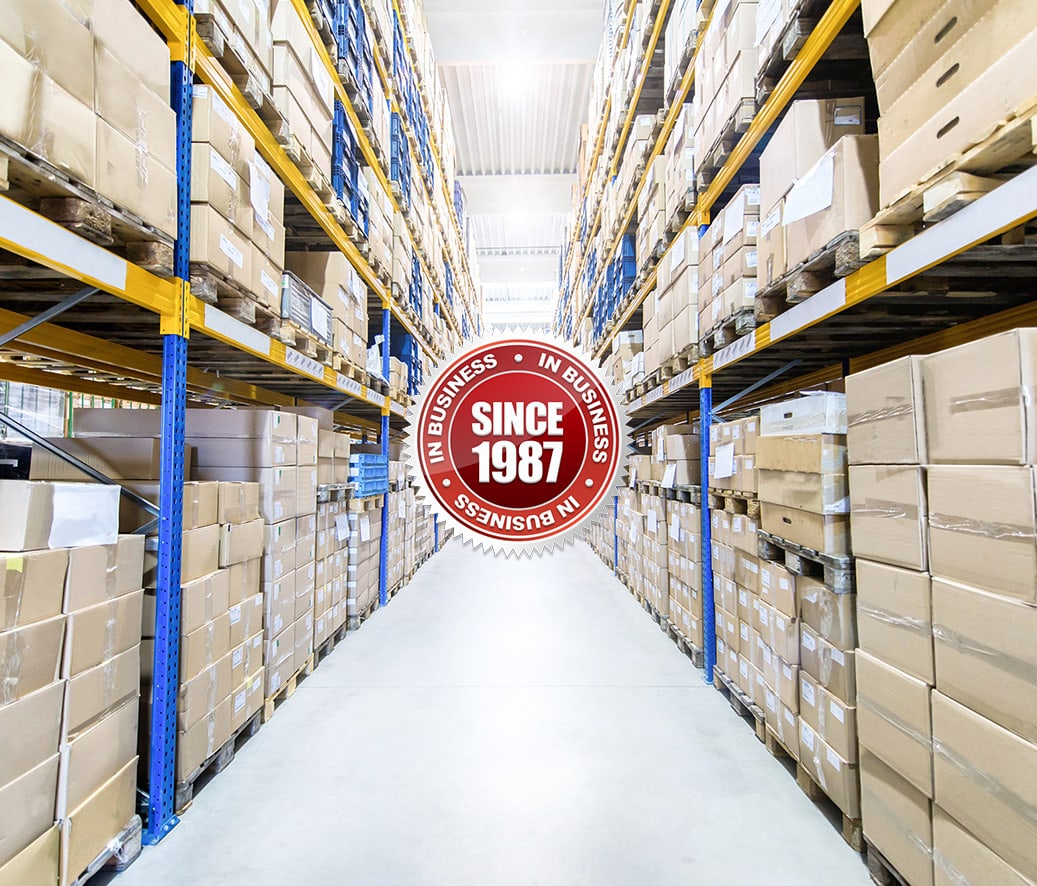 The Largest Leather Repair Facility in Toronto
We have helped some of the most reputable brands in the world quickly resolve product issues on bulk quantities of damaged goods, by providing scalable and speedy restoration services tailored to their individual needs.
Our Google Reviews
Read our genuine Google reviews about our products and services and find out the quality of work that you can expect from Love Your Leather.
Karen lynne Wardley
Thank you so much for taking the time to restore my handbag to it's originally condition. I was skeptical that hand sanitizer damage could be repaired but Tony did a miracle. I highly recommend you .
Starcrossed Skye
Update: My jacket arrived in the morning before I went to work after only a couple of weeks and it's better than it was when I bought it! The sleeve tear has been repaired and feels durable and the leather feels like it's ready for another decade of being beaten down! 😀 Pocket seams have been flawlessly reattached and the belt loop stitching is now clean and professional, miraculously with no visible holes from a prior botched amateur repair. The conditioning and redyeing is expertly done – the scratches are now nearly imperceptible, and all the worn and faded parts look good as new. To top it all off, they even threw in some gorgeous metal buttons. I am extremely satisfied with the value and quality of the workmanship and will be definitely be returning to them for future work in the new year when I decide to get my trophy coat relined in red. Thank you Love Your Leather for saving my jacket! Many memories were made wearing it, and now many more will soon be made. ❤️ Original Review: Came to drop off my favourite leather jacket – good service, very knowledgeable, and a great price for all the repair and refinishing I required. Very pleasant staff. I'll update this in a few weeks when it comes back to me (they deliver all throughout southern Ontario!), but I've no doubt already that my cherished jacket will come back in the best shape it can 🙂
Malcolm
This place is awesome. I needed my jacket restored but I was very worried about the whole process on how it was going to be done as it's a very exclusive expensive piece. When I arrived on site the owner Tony came out to meet me and to go over the details on what I wanted to do. This made me feel very special that he would take his time to come out to see me. He introduced me to his staff and gave me a tour of his facility. Then assured me that my jacket was in good hands. He gave me a timeline of 2 weeks but I was amazed that it was done in less than a week. The jacket is like brand new I was truly grateful. GOD BLESS you and your staff Tony. Will definitely come back. Highly recommend.
Helping Manufacturers, Wholesalers & Retailers manage leather restoration & repair.
We take pride in helping reputable leather retailers, wholesalers and manufacturers consistently satisfy their customers by providing leather products that are free from any defects or flaws and available always on time.
Email us to receive a customized proposal that best suits your individual needs.
Contact Jim St. Pierre, National Sales Manager for more details.