How to Care for Your Fine Leather Goods
Whether it's a brand new wallet from your favourite designer brand or a one-of-kind pair of boots from a vintage store, it's crucial to take care of your fine leather goods. Leather is a very durable material, but that doesn't mean it's not subject to damage. Many factors can contribute to your beloved leather item looking and feeling worn down from stains to wear and tear. Here's how to give your fine leather goods the tender love and care they deserve and make them last a lifetime.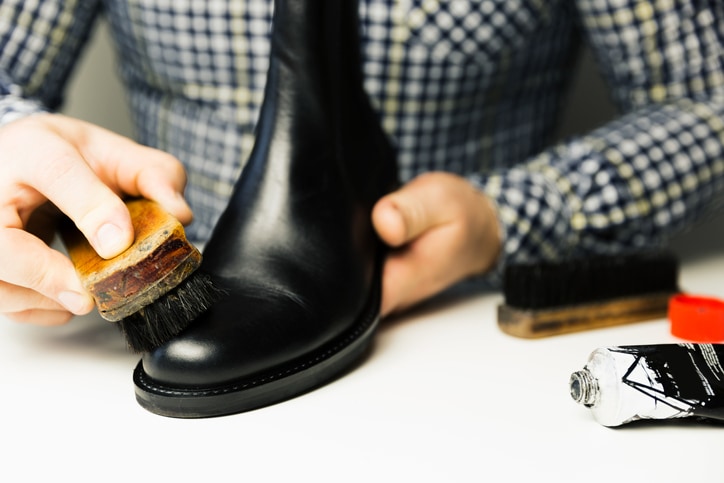 Leather Treatments
There are a lot of different products and methods you can use to treat your leather. The following is a list of leather treatments and what they will do for your leather item: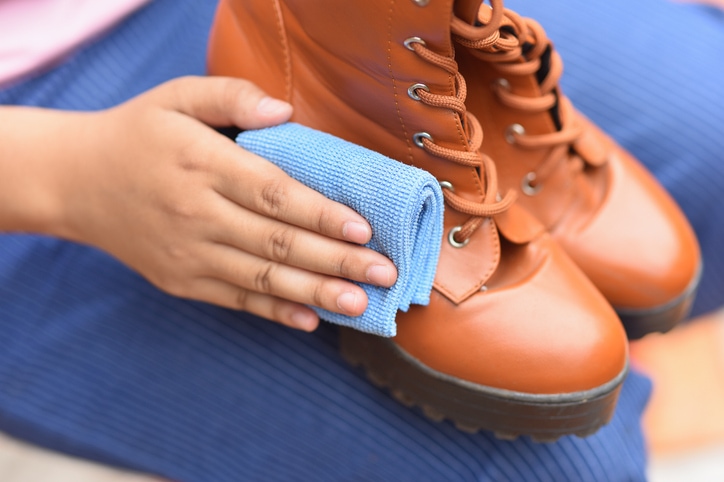 Polish
Polish is a mostly superficial treatment. They typically just make the leather shine as opposed to protecting them from future damage. However, some of them have moisturizing properties, so keep an eye out for that when shopping for polish.
Conditioner
Leather conditioner, also known as cream, prevents your leather from drying out or cracking. It is similar to what lotion does to skin. You should apply conditioner to your leather good once biannually.
Waterproofing
Waterproofing products for leather usually come in a spray form, a wax or a cream. This product creates a seal on your leather good to prevent water and other liquids from penetrating the leather's surface and drying or cracking it. With a spray, you'll have to apply several times per year, especially during rainy seasons or winter. A wax or cream will last a little longer, but you'll likely still need to re-apply at least biannually.
Note that some types of leather will not require waterproofing as they have waterproofing treatments built-in. Contact a leather expert like the team of Love Your Leather to confirm whether or not your leather good requires waterproofing.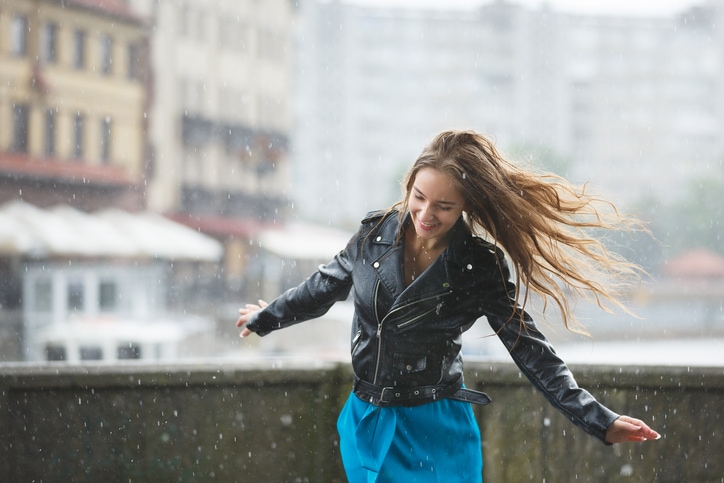 Damp Cloth
When it comes to cleaning pretty much anything, a damp cloth goes a long way. To remove surface-level dirt and dust, wet a thick cloth and wring out excess water and wipe off your leather good. This tried-and-true method is the best for day-to-day cleaning.
General Rules to Follow
No matter what leather goods you are caring for, there are some guidelines to remember.
Let it Breathe
Leather needs room to breathe, so it doesn't start to rot and collect mildew. Never seal leather in a plastic bag. If you are travelling and bringing your leather good along with you, store it in the storage bag it came in or a pillowcase. The same rule applies if you need to store your leather goods.
Avoid Sunlight/Heat
Along with never storing your leather goods in plastic bags, never store them in direct sunlight or hot temperatures either. Any sunlight or heat can cause drying or cracking. If your leather good gets wet, don't put it on or near a radiator and never put it in the dryer, put it on a towel and let it dry naturally over the course of a few days.
Test
Before using any of the treatments mentioned above, always do a test to ensure it works for your particular leather good. Apply the treatment to a small part, let it dry overnight and see how it looks in the morning. This easy step could prevent your leather good from changing colours!
Stay Neutral
On the topic of colours, ensure you stick to neutral shades when it comes to treatments. If your product is black, you should be fine to use black polish or conditioner. However, with other colours, it's tricky to match the exact tone. Use a clear polish or conditioner instead of attempting to colour match.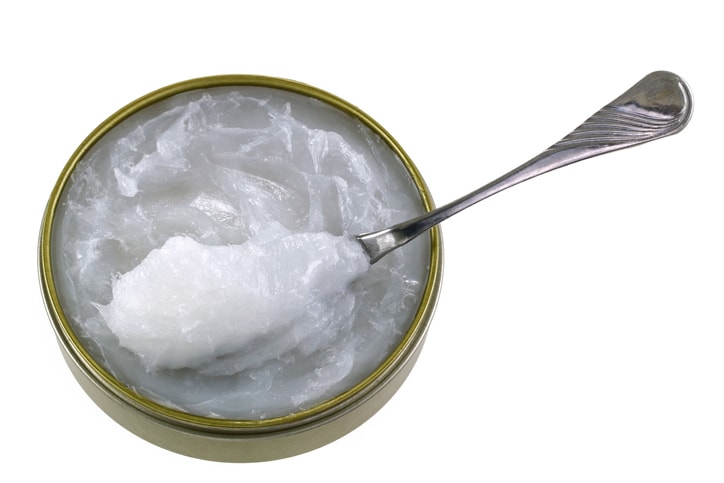 Treatments for Specific Leather Goods
Each leather good will require a different level of care. Here are some of the most common leather goods and the specific way you should care for them:
Bag or wallet
Never stuff too many items in a leather bag or wallet. Once this item loses its shape, it isn't easy to return it to how it was when it was brand new. We recommend wiping leather bags or wallets with a damp cloth and conditioning them biannually.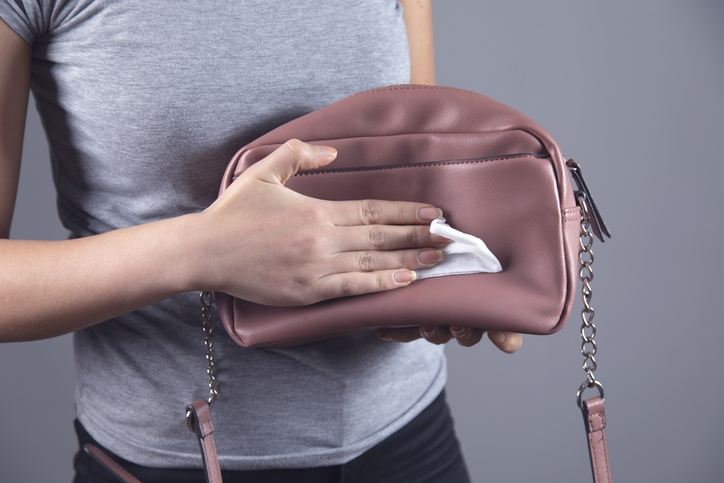 Jacket
How you care for your leather jacket depends on how frequently you wear it. The best method is to wipe it with a damp cloth every few times you wear it. If you notice any cracks, add some conditioner or wax.
Shoes
Shoes are subject to a lot of wear and tear, so they require the most care. When you're not wearing your leather footwear, keep shoe trees in them to maintain their shape, prevent creases and absorb odour. You should clean, condition and polish your leather shoes on a regular basis, especially if you're wearing them in a formal environment.
The Best Way to Care for Your Fine Leather Goods
We recommend getting your leather good professionally cleaned at least once a year. At Love Your Leather, we love your fine leather goods as much as you do! We specialize in leather cleaning and leather repair, including leather jacket repair and leather furniture cleaning and repair
Contact us or get a free quote on our leather cleaning and repair services to see what we can do for you!