Why Send Your Area Rugs to the Pros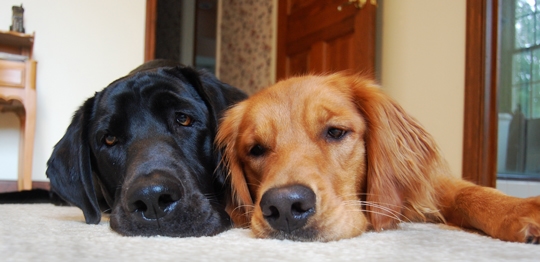 At Love Your Rug we specialize in professional Rug Cleaning and Rug Repair services so we know everything about rugs and how to get the best clean or repair out of them. For professional rug cleaning in Toronto or rug repair Toronto follow these links. Now we will tell you why it makes sense to get your area rugs professionally cleaned instead of tackling the job yourself.
A rug is great protection against dirt and soil that come from outside and damage our hardwood floors and dirties our tiles. A rug collects all the foreign objects that are brought into the house on shoes and other articles of clothing. Due to this, it is important to clean a rug regularly.  Some people prefer to hire a professional rug/carpet cleaner while others like to clean it themselves at home. One easy way to clean it at home is to just mix a half a cup of vinegar with a few gallons of water. This solution gently lifts stains out of materials and is very ideal if you can attack the stain immediately.
Those who clean their rugs at home usually don't get the results a pro would even though they may use the same techniques. When cleaning a rug at home you would generally use a vacuum and paper towels to get rid of stains that could damage the rug or carpet. The surface may look professionally cleaned but underneath the clean surface is a deeply dirty base of the carpet that is very difficult to reach with household materials and tools so it is a good idea to get professional cleaning a few times per year. Choosing to use a professional is usually sounds quite expensive but the truth is that it is worth it in the long run, and the life of your rug can be dramatically preserved. These professionals use specialized vacuums and materials designed to remove even the deepest of stains and return the rug or carpet smelling fresh and looking new.
Dry-cleaning rugs and carpets is definitely the most common form of carpet cleaning. A special cleaning powder is applied before the wash and it should be handled by  a professional.
It is very easy to find a good carpet cleaner in Mississauga, love your rug is a great rug cleaner that provides perfect results every time and also does the work for a great low rate.