Five Ways to Incorporate Leather Accessories Into Your Spring Wardrobe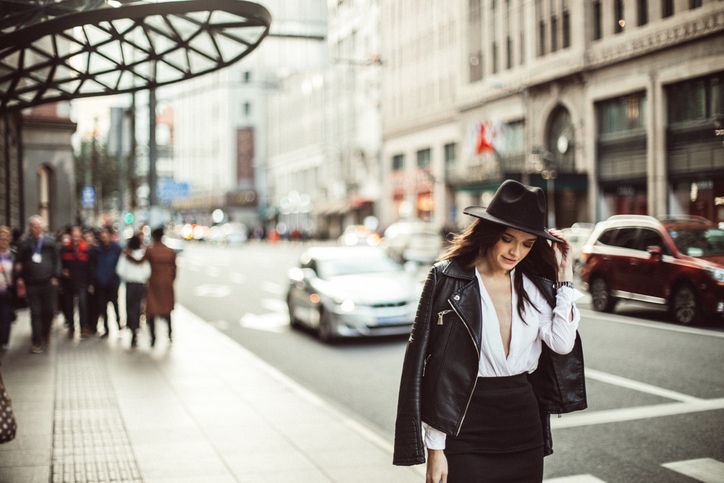 After a long winter, spring has finally arrived.
One of the best things about the new season is getting to put away your winter clothes and coats for a few months and enjoy the warm weather. While Ontarians do get to enjoy a summer, it isn't very long and it's not always economical to buy an entirely new wardrobe. Below, we've got a few ideas for how you can keep your leather goods in your spring outfit rotation, and get some more seasonal mileage out of items you already own.
To freshen up these pieces for a new season, we'd also recommend bringing them into Love Your Leather for a professional cleaning. After sprucing things up, it will feel as though you've added to your wardrobe without buying anything new. If you're adding new items to your closet this spring, bring them by for any repairs and touch-ups after you've loved and worn them, so that they can continue you to serve you well.
Now – onto the fashion. There are three categories of leather accessories that can easily be transitioned into your spring wardrobe:
SHOES
 In addition to bringing out your leather flats and sandals for your spring wardrobe (or perhaps adding a couple of new pairs to the mix), there are two other categories of leather shoes that can make for a great spring outfit.
First is the leather sneaker.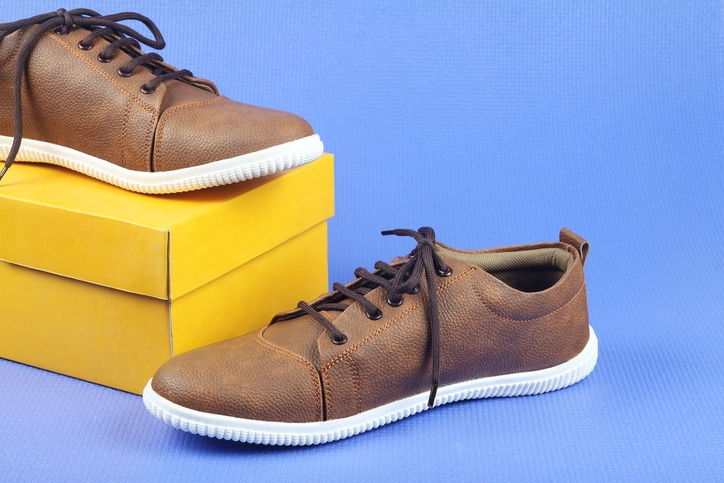 Classic styles like the Adidas Stan Smith and Nike Classic Cortez are consummate leather shoe classics, and look great when paired with a variety of outfits.
While sneakers look great with jeans and a t-shirt, they can also add an unexpected style upgrade to a dress, suit or romper, offering a casual contrast to a more formal outfit.
One other great way of transitioning some of your wardrobe pieces to the spring and summer is to repurpose your leather boots for festival season. From combat to cowboy, heeled to flat, leather boots of all shapes and styles have made their way to the festival circuit – a far better fashion alternative to combatting grass, dirt and mud than the sneakers and sandals of festivals past. Paired with a little black dress or even shorts, your leather boots can also take you out on a summer night, just as they would in the winter.
BAGS
Leather bag adds contrast to a light spring outfit – combine a dress or simple jeans and t-shirt combination with a leather accessory, and you've got a great mix that's both comfortable and stylish.
Three styles of leather bags have been particularly popular during the last couple of seasons, and will certainly be carried on as trends as we get into spring. If you don't already own these styles, they all would make for great wardrobe investments for this season and beyond.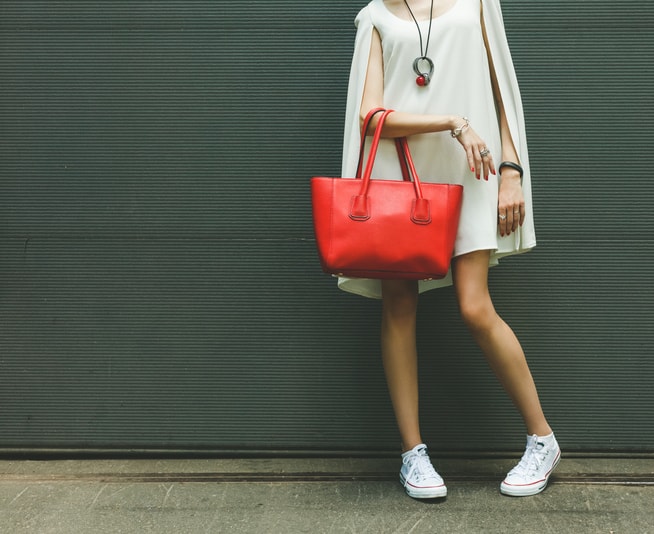 Leather Tote/Carry-All

Available in every colour of the rainbow, a simple rectangular or circular tote bag can hold everything you'd possibly need for a big day out, including a trip to the gym, store or even a wander around outside.
The Internet went nuts for this tote from Everlane, after it was spotted on the shoulder of new Royal Family member Meghan Markle last summer at the Invictus Games in Toronto.
Leather Crossbody Bag

Perfect for women on the go, a crossbody bag allows you to be hands-free while accomplishing everything in your busy schedule. It's also a safe and secure way to keep all your valuables close to your person when making your way through crowds and other busy areas. With warm weather on the way, you're likely to be spending even more time outdoors and walking around – these bags are light enough to carry just your essentials while adding a little something extra to your spring outfit.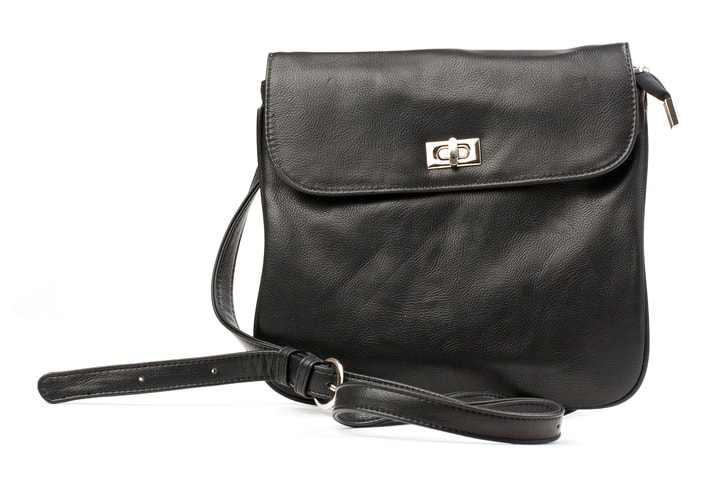 Leather Backpack

Backpacks have made a big comeback (no pun intended) in recent years, with tons of styles in all kinds of sizes and fabrics flooding the market. High-end backpacks have also started to re-emerge, including ones fashioned from beautiful varieties of leather that are made to last for years. A leather backpack can look great in the fall and winter, with more structured coats and outerwear, but paired with a dress, skirt or pants and shirt outfit in the spring, it can do double duty for the other half of the year as well.
There's a lot of options out there, but if you're planning to add a backpack to your bag collection you'll likely want to decide if you want it to be more for utility or fashion. Some brands have remained focused on ensuring that their leather backpacks continue to fit as much as possible inside, while others have turned to miniature backpacks as a fashion statement. In both cases, once again you have an option that keeps you hands-free – and fashionable – as you go about your day.
JACKETS
When it's not quite summer weather, contrasting a flowy spring dress or light spring outfit with a leather jacket can be the perfect way to transition your wardrobe between seasons.
Depending on what goes underneath it, a leather jacket can look appropriate for almost any occasion. Throw it on top of a soft, feminine dress and you've got a great look for daytime. On top of a cocktail dress or gown, it can be perfect for a fancy occasion as well. You've really got as many options as they are styles of dresses out there, so try your leather jacket on with what's already in your wardrobe – or keep your jacket in mind when you're shopping – to see what new combinations and outfits you can find.
Get In Touch
Whether you're looking to freshen up a well-loved item, or giving some TLC to a new purchase in need of a refresh, Love Your Leather has got you covered. We do specialized cleaning for all of the types of items listed above – and more incredible services! Contact us to give your leather some love.