How To Incorporate More Leather Into Your Life
Feeling out of style lately? We don't blame you. With all the responsibilities of daily life, it isn't everyone's first priority to flip through magazines for inspiration. Which is why we've done the digging for you! If your current lifestyle feels a bit boring, we hope these suggestions will help you incorporate more leather into your life.
Why Leather?
Whether it's a jacket or a sofa, our favourite purchases always involve leather – good quality leather is timeless.
We believe that nothing makes a statement better than leather. Not sure how you can add touches of leather into your everyday life? Here are a few ways:
Add Accessories to your Home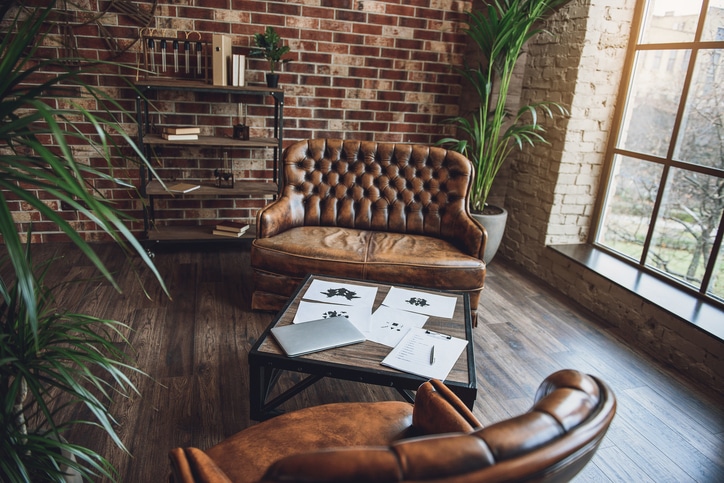 Looking jazz up your interior space? Quality leather can go a long way when it comes to home furniture and décor. Completely redecorating your home can be extremely expensive, which is why we've brainstormed a few affordable purchases you can make without spending all of your savings. Here are a few of our favourite leather items that are simple, yet sophisticated:
Sofas:

While some may argue that leather sofas are "old school," that can sometimes be the perfect look for a cozy environment. If you're obsessed with turning your home into a vintage galore haven, we highly recommend opting for a leather couch.

Chairs:

If owning a full leather sofa isn't your taste, consider getting leather chairs. Though you may envision bulky chairs from this idea, you might be surprised at the variety of leather chairs on the market today. One of our favourites is the butterfly leather chair. It can easily be incorporated into a modern bedroom or living room and is subtle on the eyes.

Pillow Covers:

Not a fan of leather furniture? No biggie! Leather pillowcases can help bring attention to your current lounge area without making major changes.

Picture Frames:

As odd as it may sound, we've been loving leather picture frames. Not only do they look amazing on glass coffee tables or hung up on the wall, but they can also be engraved to add a personal touch.
Spice up your Wardrobe
Whether you're looking to dress up or dress down your daily outfits, leather accessories are the perfect way to inspire your closet and stay on trend. If you're into the look of leather but don't necessarily agree with the way it's made, there are many alternatives such as vegan leather. Investing in quality leather accessories will help your closet become timeless. Here are a few of our favourites:
Belts:

A simple leather belt can tie together almost any look. We recommend dark brown or black belts so that they can be worn with all colours.

Shoes:

While leather shoes and boots require a lot of cleaning maintenance, we can assure you that they are worth the investment.

Bags:

Lately, we've been obsessed with Matt & Nat. Though their line is vegan leather, they have a great variety of stylish bags. From briefcases to backpacks, leather bags are a practical and trendy way to carry your belongings.

Cardholders:

You've probably seen many leather cardholders and wallets at numerous stores around your local mall. Consider tossing out your old wallet and switch to leather if you want something durable.
Cover your Tech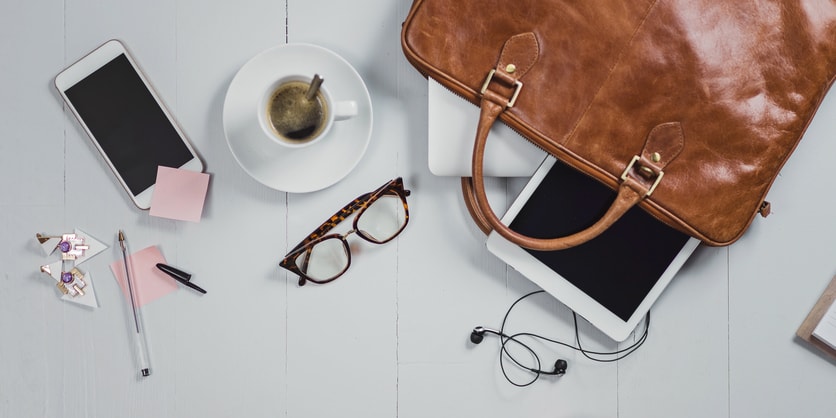 Nowadays, tech gadgets are seen as a necessity and choosing a case is definitely a millennial struggle. Between the hundreds of options online and in electronic stores, it can be difficult to narrow it down. A great option is opting for the plain leather. While it may seem less funky, you probably won't get tired of it after a few weeks. Another bonus is that leather won't scratch or damage any of your expensive tech gadgets.
Need Advice on Protecting your Leather?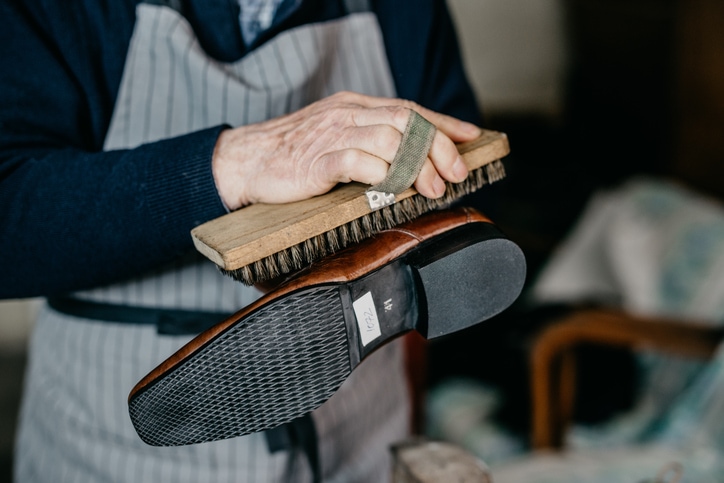 While adding more leather into your life can transform your home and your closet, it's easy to damage your items if you aren't careful. While we have lots of advice to offer on revamping leather, it requires a consistent time commitment.
Though there are dozens of ways to clean your leather at home, we are confident that we are the most reliable and best choice to get the job done professionally and effectively. At Love Your Leather, we offer a wide variety of leather cleaning services. Our incredible staff is highly experienced at ensuring that all of our customers leave satisfied.
You can count on us to make your leather items look as new as the day you bought them. To get a free estimate,  contact us today.