How To Make Old Leather Look As Good As New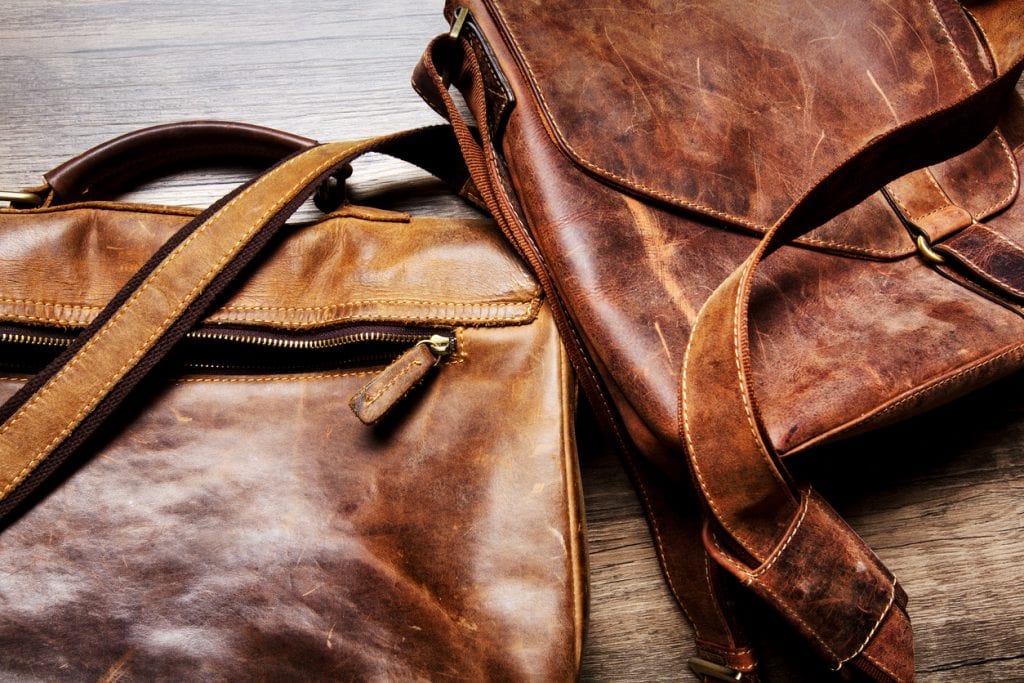 There is something to be said about how leather can tie almost any outfit together. From boots to accessories, to clothing, you can buy everything in leather these days.
We understand how common it is to rely on leather goods as wardrobe staples. We also know how time-consuming it is to consistently care for your leather. If you've noticed your leather products losing their shine, don't sweat it! We've put together a list of tips to help you revamp any leather products that may have faded.
Remove Them From The Sun
Over time, it is natural for leather to fade. While some people like the look of faded leather, we understand the desire for a shiny finish. One step you can take towards restoring a new look to old leather is to remove it from the sun. Even if you already store your leather items indoors, that doesn't necessarily mean that they aren't exposed to the sun. For instance, if you keep your leather jacket by a window, the sunlight can directly hit the jacket and cause the colour to fade. Of course, this doesn't happen overnight. However, exposing leather to sunlight for even a few months can dramatically change the appearance of it. Try and keep your leather items inside a closet or in dimly lit areas of your home as often as possible.
Moisturize And Condition
If your leather has been mistreated for a long period time, we recommend giving it a long deep clean. Aging leather is usually caused by dehydration. To help fix this, apply leather moisturizer. Using a moisturizer will help any pores within the leather evaporate. Don't be alarmed at how the leather looks or feels after using a moisturizer, as it usually leaves the leather arid and dry.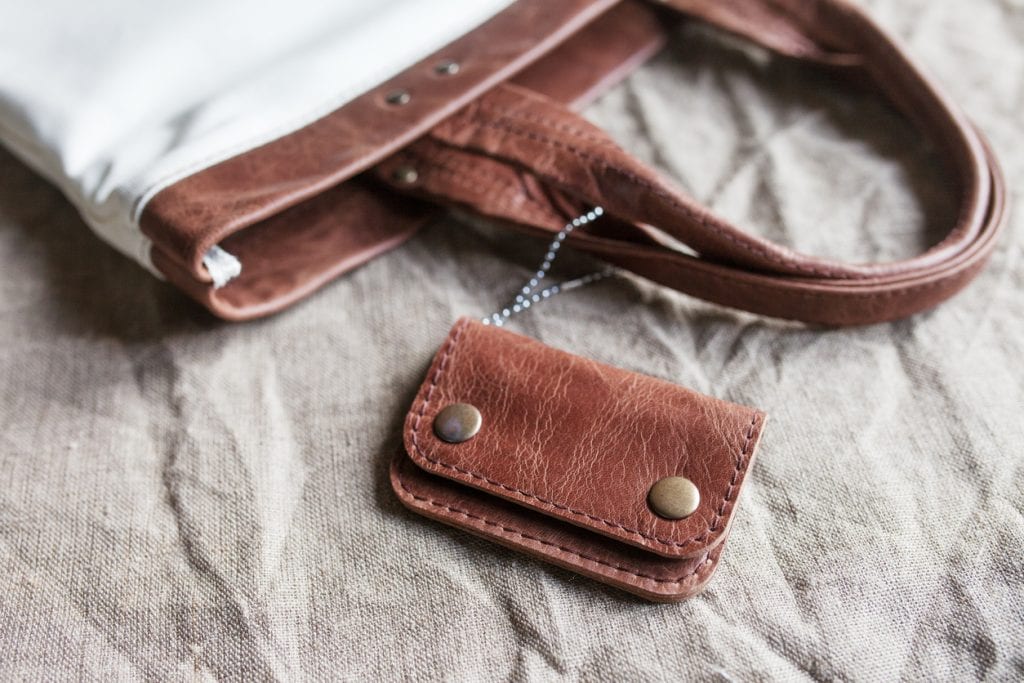 The next step is to use a leather conditioner. Not only will the conditioner tackle the dryness of the leather, but it will also help prevent future cracks. It's important to be cautious when applying conditioner to leather products. Here are a few simple steps you can follow:
Avoid staining laces, zippers or other detailing on the products by removing or covering them
Let your leather air-dry before applying the conditioner
Use a minimal amount! Try to remember that a little goes a long way with leather conditioner
To apply, use a warm cloth or a sponge
Allow the conditioner to soak into the leather overnight
After leaving your leather untouched, wipe off the excess conditioner
Try Natural Remedies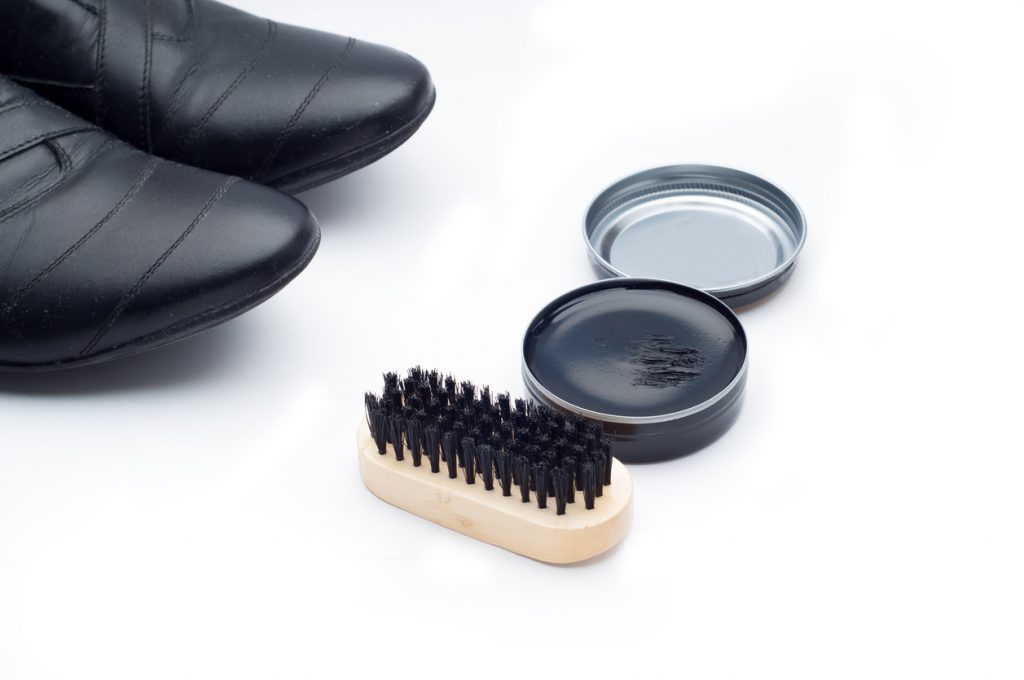 If you're hoping to avoid using chemicals on your leather, we have a few solutions for you. While these may not clear out every single stain, they will make a noticeable difference.
Baking soda: Use a kettle to boil water, then pour it into a large bowl. Put 2-3 tablespoons of baking soda into the bowl and soak a soft cloth in it. You can then use the cloth to gently rub any leather items that have scuffs or stains. To avoid pushing the stains in further, move the cloth in light, circular motions. Over time, you should start to see the marks disappear. Allow your leather items to dry naturally before using a protector or buff. Soak a soft cloth in water and then dip it into a cup of baking soda.
Water and vinegar: Mix an equal amount of water and vinegar into a cup and dip a clean cloth into it. After soaking a generous amount of the mixture into your cloth, dab it onto the stains.
Prevent Future Damage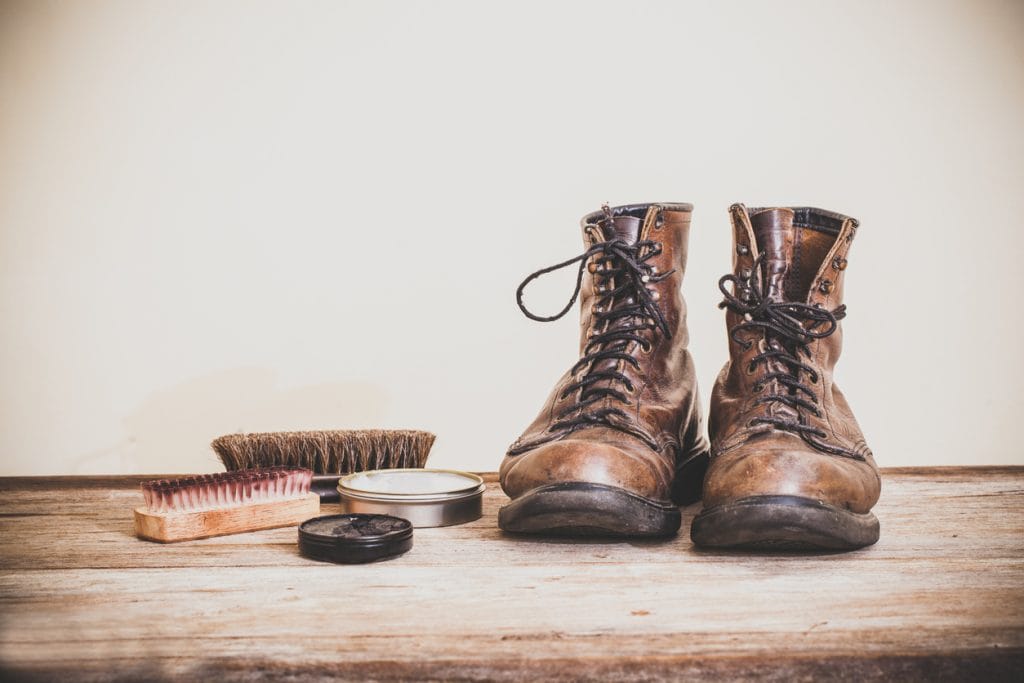 To help avoid future damage of your leather, we recommend investing in a waterproof wax or seal. Come rain or shine, a waterproof seal will help protect your leather from any stains or scuffs. There are more than a few waterproofing compounds that you can choose from, including:
Spray-on waterproof products
Wax-based products
Waterproofing oil
Liquid waterproof gel
We also advise you to regularly clean your leather to prevent any long-lasting marks.
Need Professional Help?
Though there are numerous ways to protect your leather, we've mastered the process.
Here at Love Your Leather, we know that time and maintenance are required to keep your leather items looking as good as the day you bought them. We are happy to provide leather cleaning services for your boots, jackets, bags, and more.
Love Your Leather knows how essential it is to ensure your garments receive tender care. Contact us today to get a free estimate on our services.