The distressed fashion trend has made a comeback in recent years, and the biggest celebrities, models, and influencers are rocking ripped clothing on an everyday basis. In fact, people are paying hundreds upon hundreds of dollars on pre-distressed clothing in an effort to keep up with the hottest fashion trend. If you can't justify spending your hard-earned money on clothing that has been ripped and distressed prior to your purchase, we don't blame you, and we have a solution – doing it yourself! Here's how to get your leather looking rugged and worn out without the time commitment!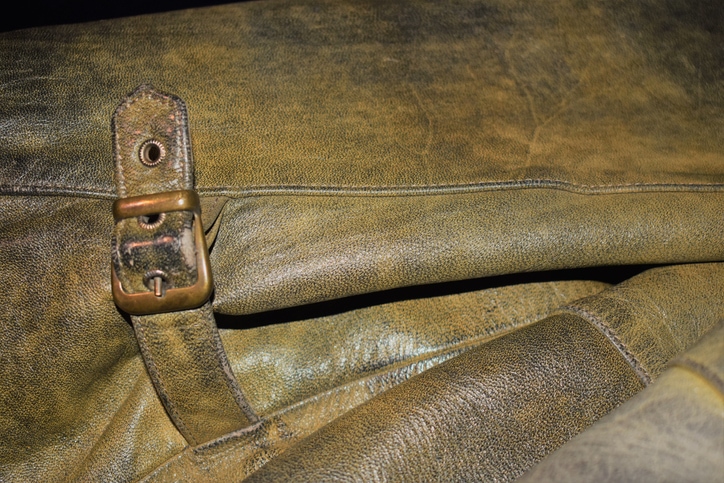 Why Distressing Your Leather Is Worth It
Before you gather your materials and start going in on your leather clothing item, it's important first to establish why you're taking the time to distress leather in the first place. Unlike other fad fashion pieces, like jeans and shirts with a million massive holes in them, distressed leather is actually a trend that has stood the test of time and will continue to do so for the foreseeable future. Distressed leather jackets, in particular, have become a long-lasting fashion trend that has been adopted by virtually every generation and become a symbol of the transition into becoming a young adult. Distressed leather also tells a story, and the vintage look of worn down leather can elevate the appearance of any outfit you pair with it!
How to Distress Leather Clothing Items
To speed up the wear and tear process on your leather clothing item, you'll first need to arm yourself with the proper tools to do so. Here's everything you need to have handy to weather leather successfully:
A bottle of 90% rubbing alcohol
Sandpaper
A heavy bristled brush
Rubber gloves
Shoe polish
Shoe wax
Step 1 – Apply Rubbing Alcohol
The first step to getting your leather looking like it's been around for many years is applying rubbing alcohol to it. Fill a spray bottle with 90% rubbing alcohol and lightly mist the leather with it. This will dampen the leather and make it more likely to take to distressing techniques. Be careful not to soak your leather item thoroughly – it should feel slightly damp to the touch.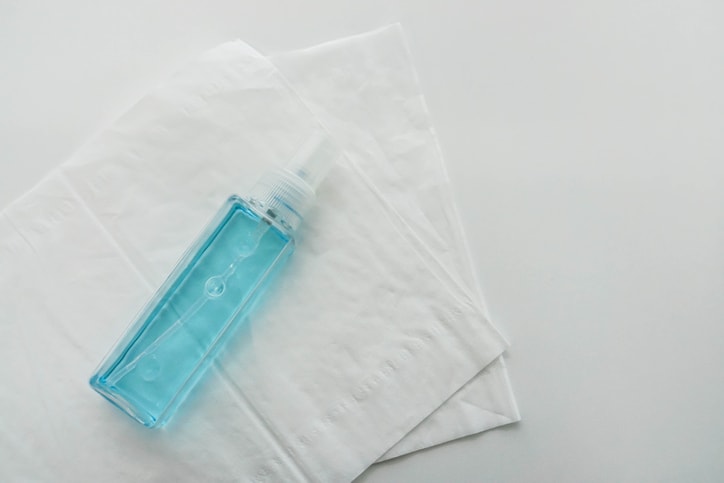 Step 2 – Rough Your Leather Up
Once your leather is sufficiently damp with rubbing alcohol, it's time for the fun part – beating it up! Let out any pent up anger you may have and knead, crease, and crumple your leather item. This will give it the well-worn lines and folds that are telltale signs of leather that's endured some wear and tear.
Step 3 – Use Sandpaper to Scratch the Leather
Next, take out some sandpaper and use it on areas that typically get worn out first (edges, seams, bottoms, corners, etc.). This will give your leather a much more authentic aged look.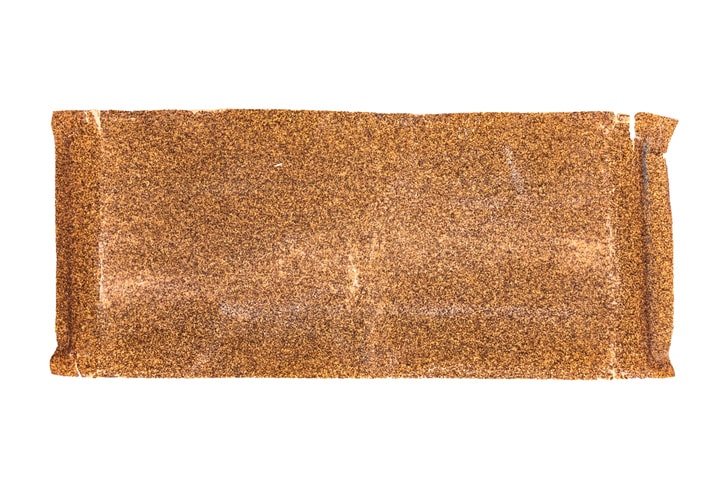 Step 4 – Give Your Leather Another Go Over With a Bristled Brush
To give your leather an extra worn-out look, take out a heavy bristled brush and use it the same way you did the sandpaper. Move the brush in different directions to create permanent scuffs and scars on the material. The emphasis of the wear and tear on susceptible areas is well worth the extra step!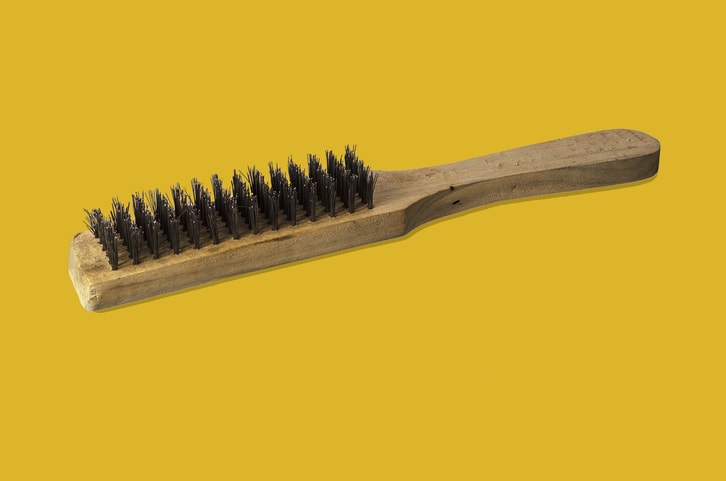 Step 5 – Seal Your Work With Shoe Wax
When your leather looks sufficiently worn out, and the rubbing alcohol has dried, it is time to seal its weathered surface with shoe wax. Use a cloth or toothbrush to spread the shoe wax over the leather's outer layer and add an extra bit of protection. Work in the wax as much as you can and wipe off any excess.
That's all she wrote! By putting these five steps into practice and investing about 20 minutes of your time into wearing down your leather item, you can make it look like it's been around for at least a decade. And if you end accidentally distressing your leather past the point of recognition, Love Your Leather can help repair and restore it.
At Love Your Leather, we've been providing leather repair and leather restoration services to Torontonians since 1987. We're so confident in our work that we offer all our customers a 100% money-back guarantee. Contact us today to get a free quote!