Top Leather Boot Styles for Fall/Winter Season
Winter is coming and it's important to protect your feet accordingly. Winter boots are often considered clunky and unattractive but it is possible to sport weather appropriate footwear while remaining stylish. Leather boots are both practical and fashionable. You shouldn't have to choose between looking good and having cold and wet feet. Whether you're walking to work in the snow or you're walking from the curb into a cab, comfortable boots are a necessity.
Here are our top leather boot styles for both men and women for the upcoming fall/winter season: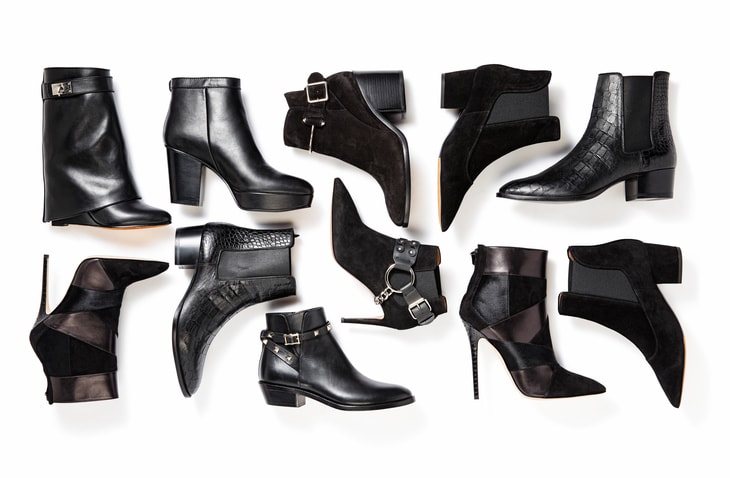 Women
Western-inspired
Cowboy, or should we say, cowgirl, boots have recently become all the rage. From the runways to the sidewalk, western-inspired boots are definitely an upcoming trend. Whether they're flat or heeled you'll look chic while protecting your feet from the elements. Cowboy boots come in a wide variety of colours and sizes. You can go for a classic look with a brown or beige leather boot that comes up to the middle of your calf or go bold with a patent leather black knee-high boot, either way you're sure to be complimented.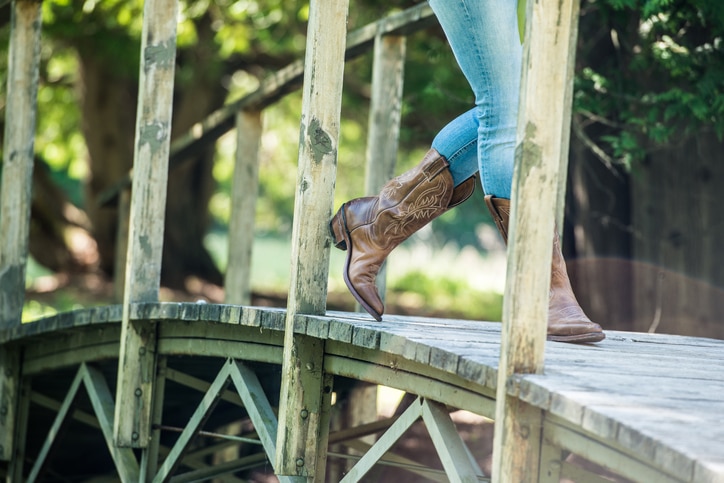 Chunky hiking boots
Luckily, practical chunky hiking boots are available at most major retailers. It's no secret that chunky "dad" sneakers were the must-have item for it girls this summer. Hiking boots with fleece lining, thick soles and athletic shoelaces are the winter's answer to this trend. These couldn't be more comfortable since they're intended for long, cold hikes. If you're someone who wants to be able to walk outside for hours while looking fantastic, this is the winter boot style for you.
Knee-high or Thigh-high
Knee-high or thigh-high leather boots are an extremely flattering yet warm winter boot option. If you're looking to wear a dress or skirt but don't want to expose your legs to the cold, high boots are a great way to layer up while still looking good. You can also combine knee-high or thigh-high leather boots with tight skinny jeans. These boots can either be heeled or flat depending on your comfort level. Leather knee-high or thigh-high boots are really only suitable for the winter so it's best to wear them in the upcoming season.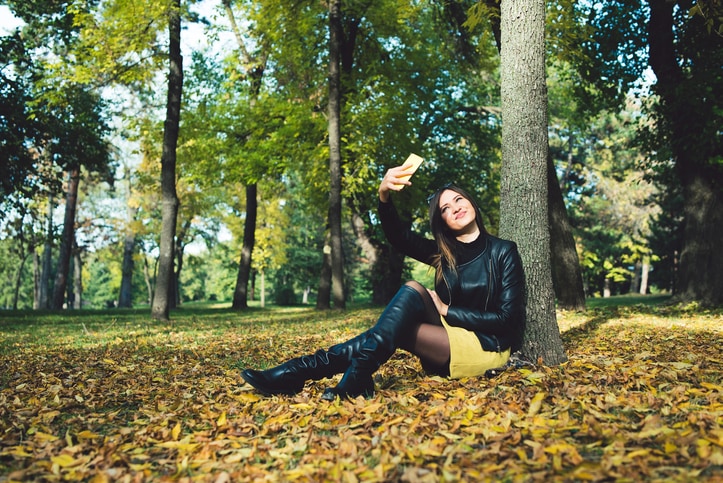 Snakeskin
Leather snakeskin boots are another massive trend this fall/winter season. They additionally come in a multitude of shades. From the classic cream and black, to green or red, there's a snakeskin boot for everyone. They come in glossy or matte leather so your boots can either blend in with your outfit or stick out. Just ensure the boots are made from authentic leather so you can rest assured that they will last throughout the whole season.
Men
Chelsea boots
Chelsea boots are frequently found in suede but they are just as fashionable as well as easier to clean in leather. With leather, you don't have as much to worry about salt stains or other weather-related blemishes. They're extremely versatile in that they're great for both casual or dressy outfits. There's the classic round toe Chelsea boot or you can make them even more formal by getting a pointed toe Chelsea boot. These are a great option as they have been fashionable for decades so you know you'll get a lot of wear out of them.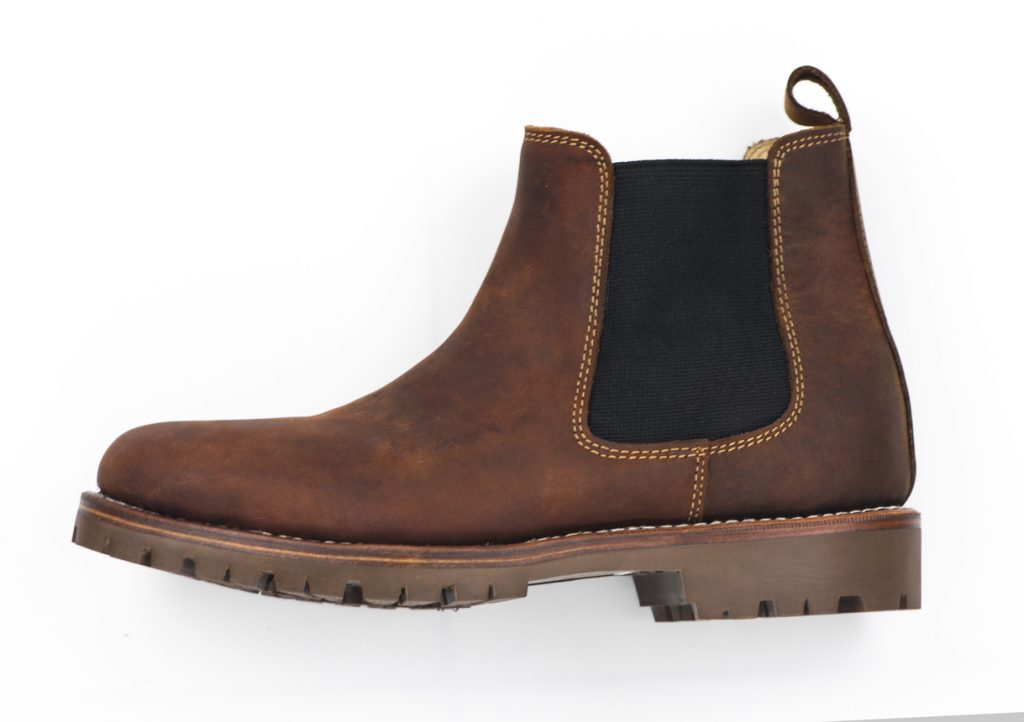 Motorcycle
For a super masculine, yet stylish winter boot, look for a leather moto-inspired boot. Even if you've never gotten on a motorcycle, boots in this style are extremely durable. They're intended to withstand extreme weather conditions and, in some cases, even motorcycle crashes. For added flare, a lot of moto-inspired boots have extra zippers, buckles or cool stitching. It's up to you whether you want to dress up or down your boots.
Combat boots
Combat boots are a classic leather winter boot for both men and women. They go with absolutely everything and, like Chelsea boots, have been popular for years. For added warmth, you can get wool-lined or fur-lined combat boots. You can personalize your combat boots with different shoelaces or by selecting a pair in an interesting colour that will pop, like white. Combat boots are the most practical option on this list so when in doubt, these are your best bet.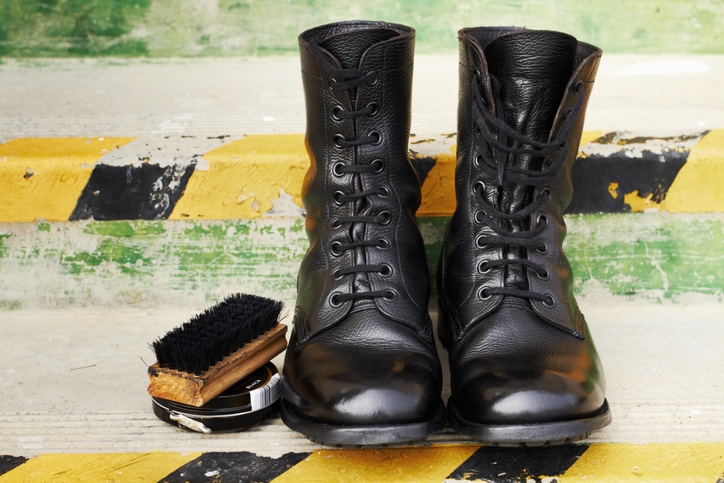 To make sure your leather boots last throughout the entire winter, contact Love Your Leather today. We offer shoe cleaning, leather cleaning and leather repair. The colder months can be tough on your footwear so make sure they're in tip-top shape with Love Your Leather.