Top Leather Jacket Styles for Spring
Spring is finally here. You know what that means – it's time to put away your dingy winter coat and let your leather jackets finally see the light. There's nothing that can make you feel more stylish or cool than a well-fitted leather jacket. Does Sandy from Grease ring a bell, anyone?
On top of being super fashionable, leather jackets are also a versatile piece that can be used for both casual and formal occasions. They are also pretty durable and typically last for years on end, which means you get a bang for your buck. All in all, leather jackets are definitely worth the investment.
If you're due for a new leather jacket and want to make a statement this season you've come to the right place. In this blog, we'll go over all the top leather jacket styles for spring.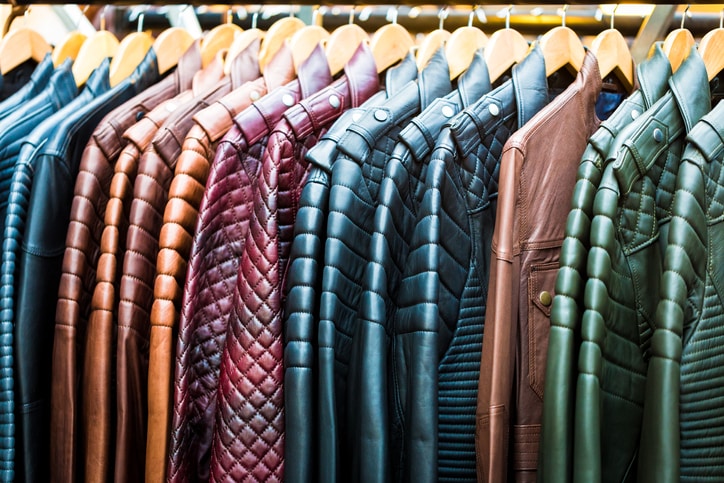 10 Kinds of Leather Jackets Styles for Spring
The Biker Jacket
One word, in particular, comes to mind with this style of jacket – badass. This timeless piece of clothing has gained popularity in recent years and is now a must-have in any fashion-forward woman's wardrobe. Throw on a biker jacket over a pretty dress to instantly make it more stylish!
The Bomber Jacket
A leather bomber jacket is pretty much a wardrobe essential. It is a more everyday style of jacket that usually has a medium-sized collar and handy front pockets. Bomber jackets are extremely versatile and work with pretty much any outfit. If you're a person that values practicality, this is the jacket for you.
The Fringe Jacket
If "fun" and "flirty" are words that describe your personality, this is your perfect jacket! This statement piece pairs well with a fedora hat and ripped jeans. It is a great jacket to rock at night during music festivals.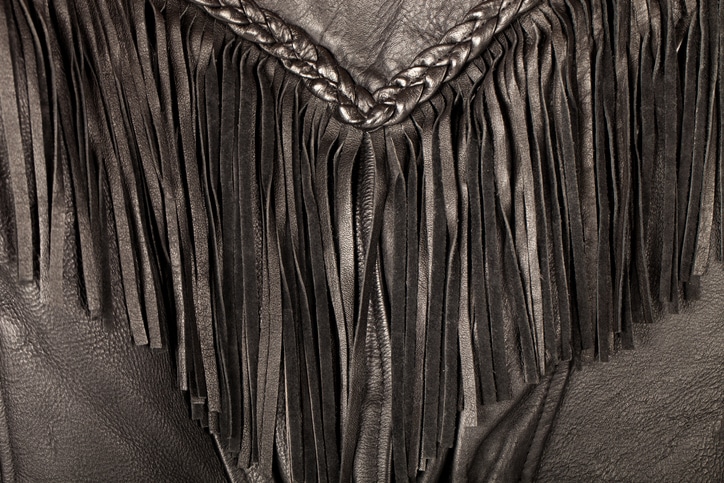 The Collarless Jacket
This sleek jacket style pairs well with any office outfit since it appears almost blazer-like. Wear your collarless jacket open during warmer months so that bystanders can truly appreciate your outfit in its entirety!
The Belted Jacket
Who said jackets have to look bulky? Belted leather jackets are great for creating an hourglass silhouette and making you look extra chic. This jacket pairs well with a stiletto and a stand out handbag.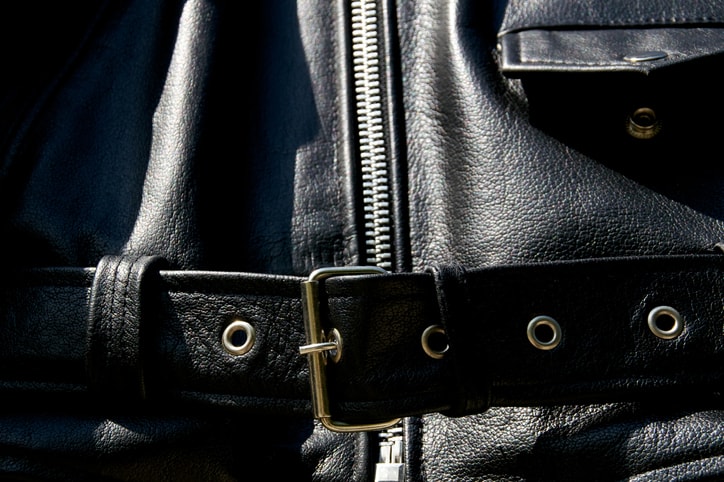 The Trench Jacket
Fulfill your movie star dreams with this Matrix-inspired leather jacket. Trench jackets are suitable for fashion risk-takers who want to come across as edgy yet polished. Throw on a pair of narrow sunglasses with this look to get the full Matrix effect!
The Printed Jacket
If you're hesitant to take risks in your day-to-day fashion choices and tend to dress on the plain side, a printed jacket can really zhuzh up your look. Leather jackets with a floral print look especially good paired with a simple slip dress.
The Aviator Jacket
Aviator jackets are the perfect piece to wear in early spring when the weather is still unpredictable. These leather jackets are known for their distinctive soft wool lining that appears on the collar. Pull out your favourite pair of knee high boots to complement this jacket style.
The Colourful Jacket
The days of only having black leather jackets to choose from are long gone, and jackets now come in a variety of fun colours. Dark blue, red, maroon, and pink are some of the most popular colours for leather jackets. Opt for more toned down shades like black, white, and grey for your outfit to create a well-balanced look.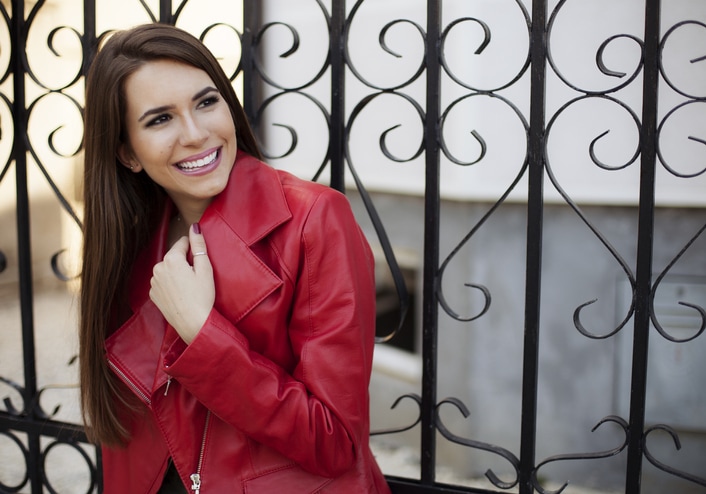 The Peplum Jacket
This flattering style looks incredible with a pair of skinny jeans or a pencil skirt. Peplum jackets make all body types look fabulous because they cinch in your waist. You definitely don't want to miss out on this chic and sleek leather jacket style!
No matter what your personal style is, there's a leather jacket out there for you. This excellent piece of outerwear will also keep you comfortably warm throughout spring. There's nothing better than fashion and function coming together!
At Love Your Leather, we want you and your leather jacket to be in it for the long haul. That's why we're committed to keeping your leather in tip-top condition. We offer a plethora of leather cleaning and leather repair services throughout Southern Ontario. Contact us today to get a free quote!