11 Current Leather Handbag Trends for Summer
The easiest way to incorporate the latest trends into your wardrobe, leather handbags allow you to look stylish and well put together without completely updating your closet. Besides the obvious job of carrying your daily essentials, handbags also act as a statement accessory and can be the perfect finishing touch for an outfit.
In this short guide, we are going to name the top leather handbag trends for the summer as well as provide you with some leather finding tips and general handbag care and handbag cleaning rules and tips.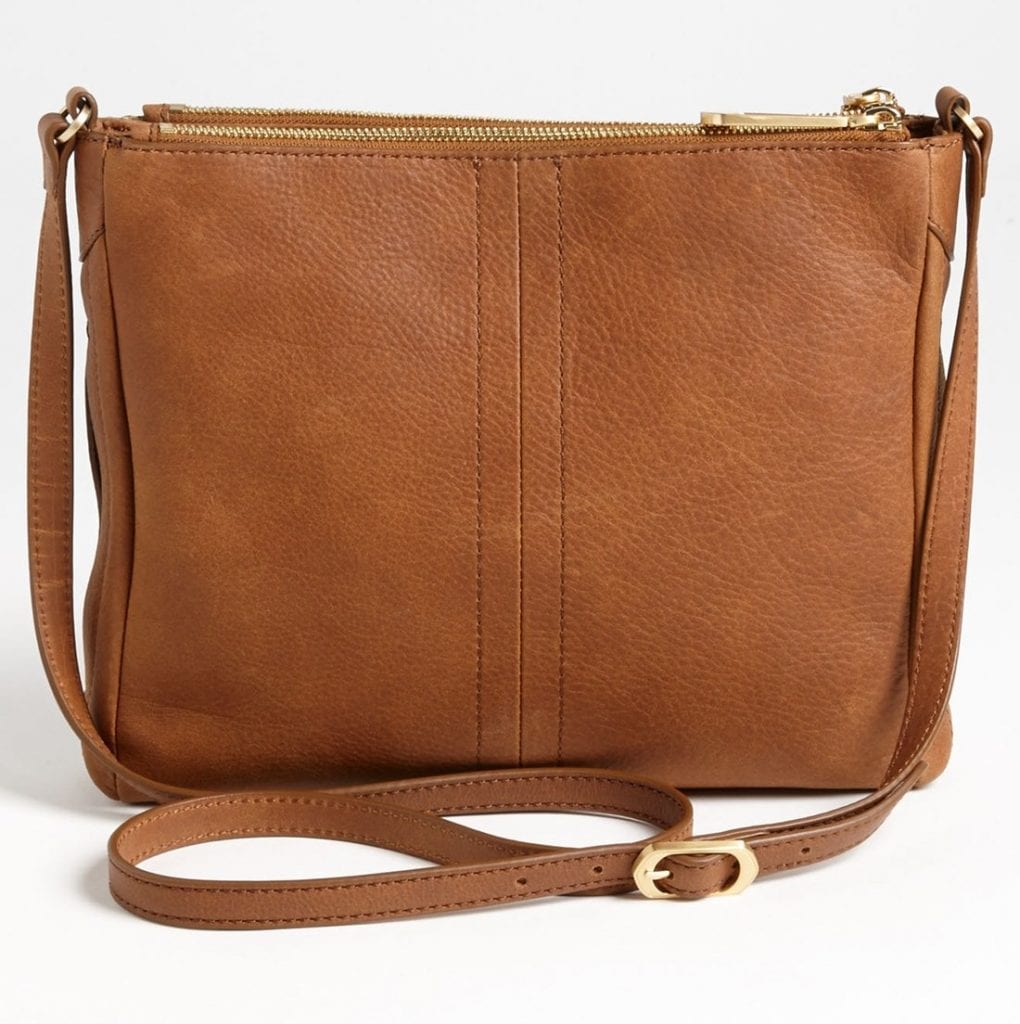 The Crossbody Handbag
The most attractive functionality of a crossbody handbag is the long strap because it evenly distributes the weight of the bags contents between the back and the shoulder. This particular leather handbag trend may be the top favorite choice of the summer because of its versatility. You can dress it up or down depending on the occasion, all while going hands free. Besides the backpack and messenger bag – which we will talk about shortly – the crossbody back is the only style handbag that allows you to keep your possessions close and secure while not having to carry it with your hands or arms.
Despite its versatility, leather crossbody handbags give off a slightly casual vibe meaning you probably shouldn't wear one to a black-tie event. However, with the multitude of designs available on the market, you are sure to find several that will fit your everyday needs.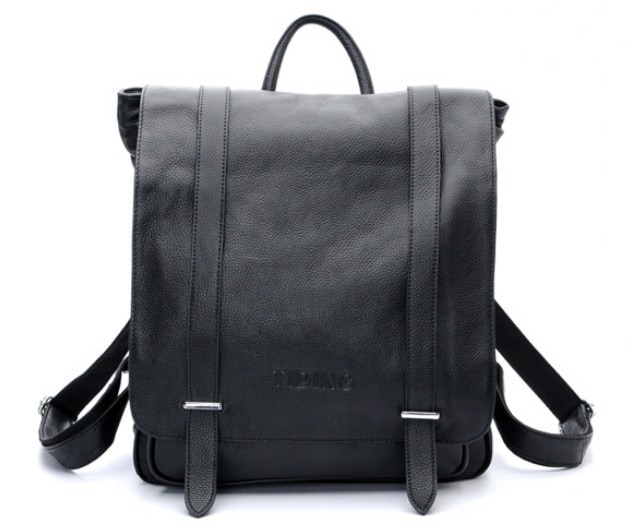 The Backpack
Recently coming back into the high-fashion spotlight, leather backpacks are on the list for one of this summer's most sought after leather handbag trends. This 90s favorite is available in many exotic skins, including leather. Luxury designers have re-imagined this handbag and created a variety of stunning designs that have a mature and sophisticated appeal. No longer a grade-school staple, the leather backpack is chic enough for work or a night out.
A leather backpack is an unexpected way to luxuriously accessorize any outfit. A practical accessory, this hands-free purse looks amazing in fine-grain leathers, clean lines, and subtle shades. Alternatively, many fashionista's are turing to the mini-backpack trend which re-invites a child-like sense of fun to this fashion fad.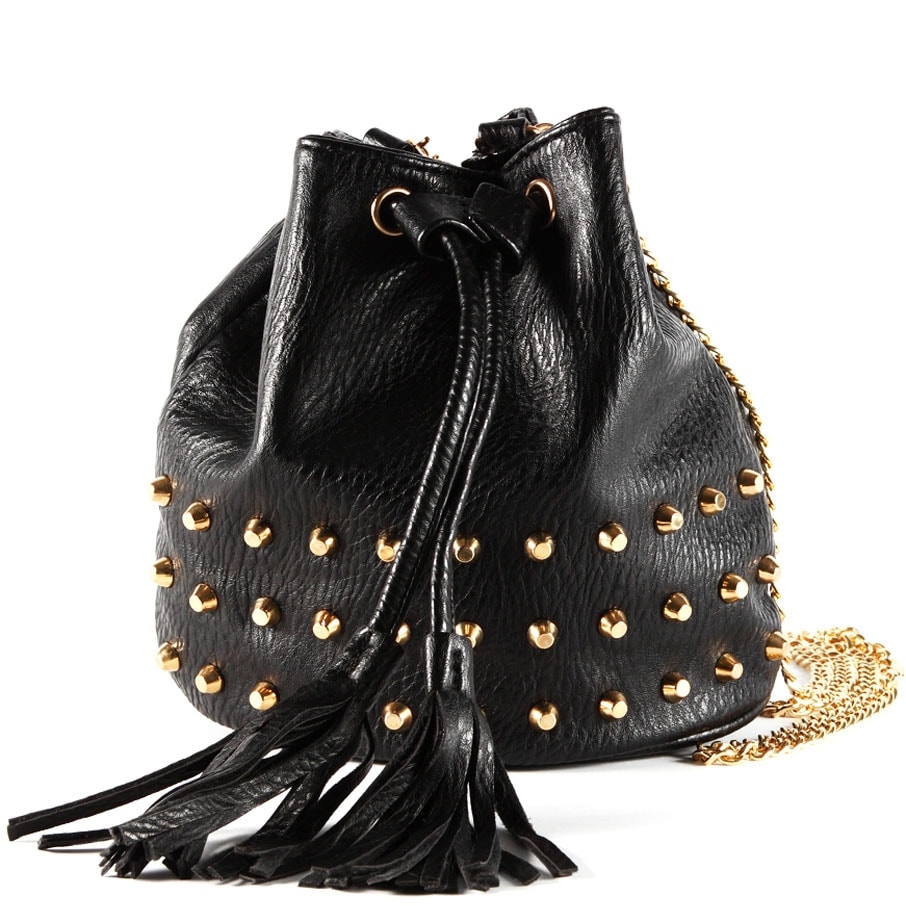 The Bucket Bag
Perfect for a women on the go, the bucket bag is an ideal leather handbag for the summer. The most attractive part about the bucket bag is that is has plenty of room to store your necessities while also maintaining its shape.
When it comes to styling, the bucket bag goes with pretty much everything in your wardrobe. This style of purse is well-loved due its lightweight, roomy, modern, and casual feel. One can wear this chic new bag in many different designs and details including chains for handles or a tassel embellishment.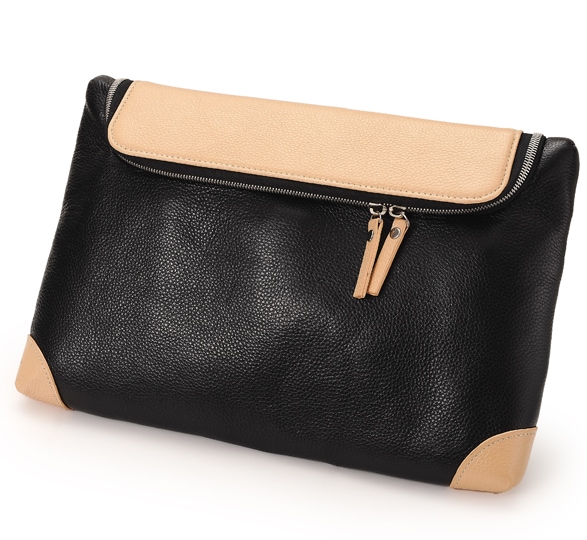 The Clutch
No handbag is as compact as the clutch. Typically strapless and carried by hand or under the arm, a clutch has room only for the basics. Because of its size, wearers typically select a version of this leather handbag trend that features embellishment like crystals or sequins and metallic coloring. Perfect for evening attire or running for a quick errand, a clutch can also double as a wallet for every day use.
The clutch's unobtrusive quality makes it a classic that shows you mean business whether you are in a ballgown or a tee-shirt and jeans. A current trend for leather clutches features leaner, more distinctive styles in the form of a chic pouch.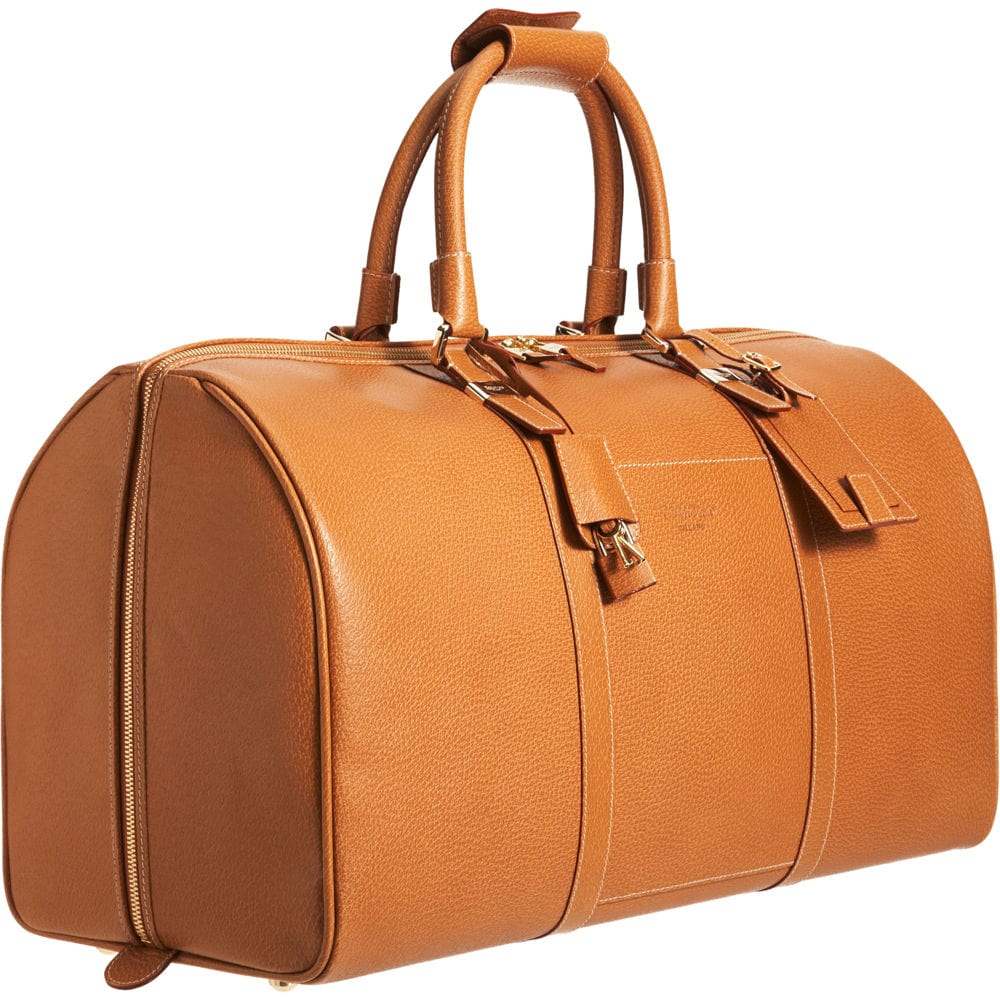 The Duffle Bag
Ideal for a short weekend getaway, a leather duffle bag provides the perfect size handbag to pack a few changes of clothes for an overnight trip without having to resort to rolling luggage. Also perfect for going to the gym, a leather duffle bag transforms your look and allows you to carry a sleek bag all day long.
Don't worry, if your duffle bag becomes damaged as you're traveling, our professional leather cleaning service will restore it back to excellent quality.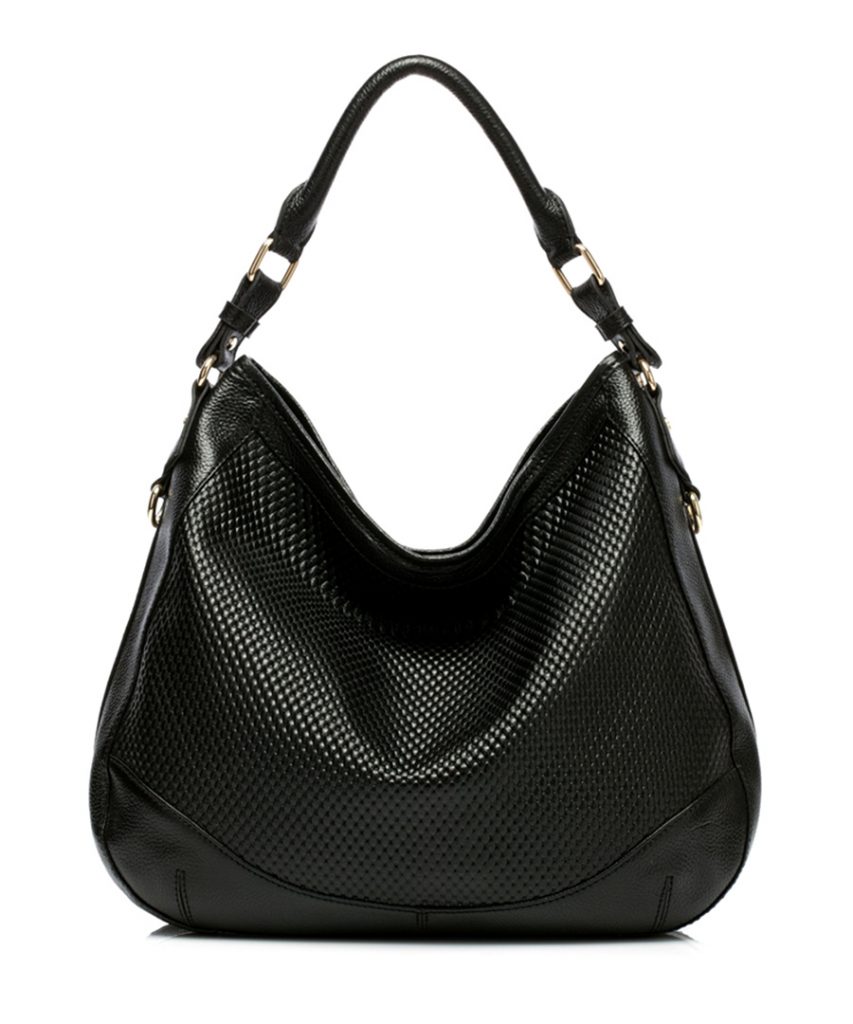 The Hobo Bag
Ultra casual, the hobo style handbag is another fun purse perfect for the summer. One of the most commonly made leather bags, the hobo bags are not only well-liked for its casual qualities, but also for its practical shape. Typical hobo handbags are carried on the shoulder and fit perfectly underneath the arm. This is due to its crescent-shape and structure, allowing the bag to easily fold in the middle for better transportation.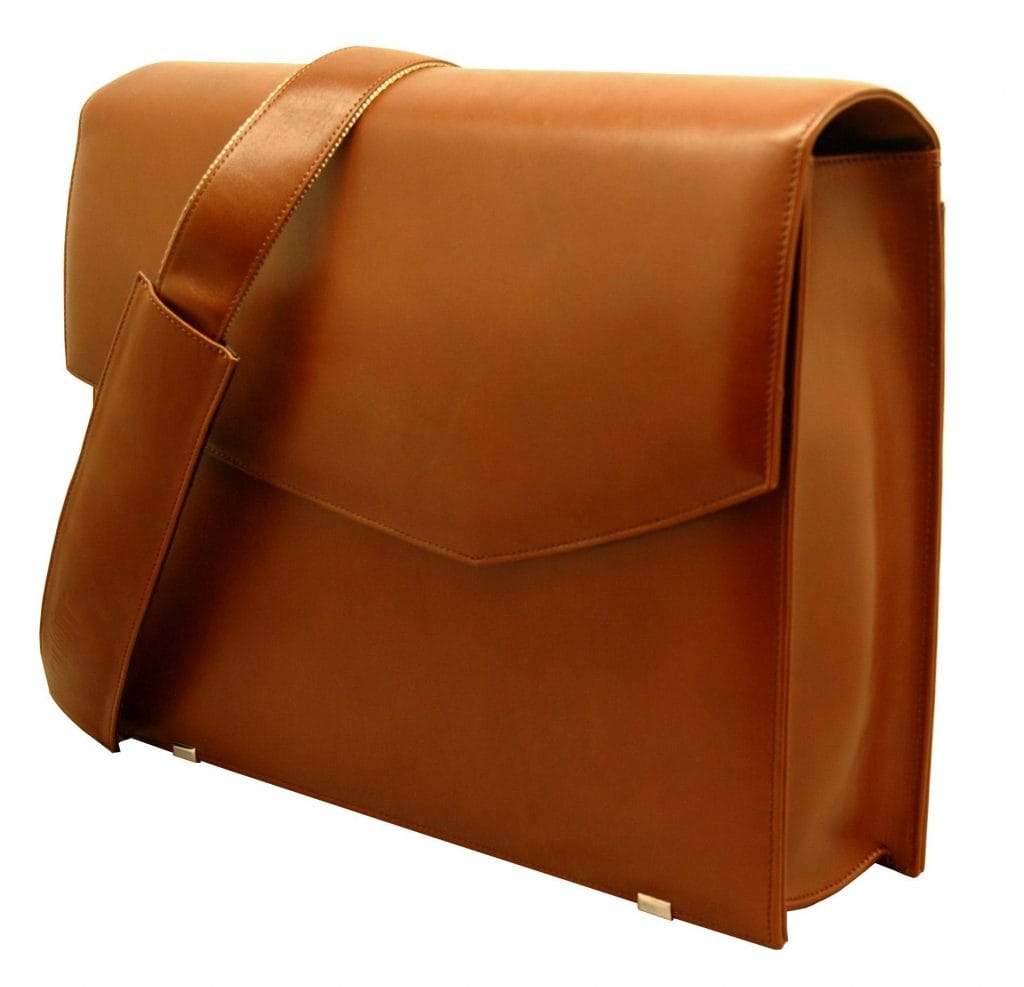 The Messenger Bag
Usually seen as a canvas style bag, leather messenger bags are becoming a trend, especially in male fashion. Larger than a cross body bag, a messenger bag is typically seen as a hybrid between a purse and a suitcase. Traditionally carried by messengers, this bag is trending this summer with urban professionals and modern hipsters.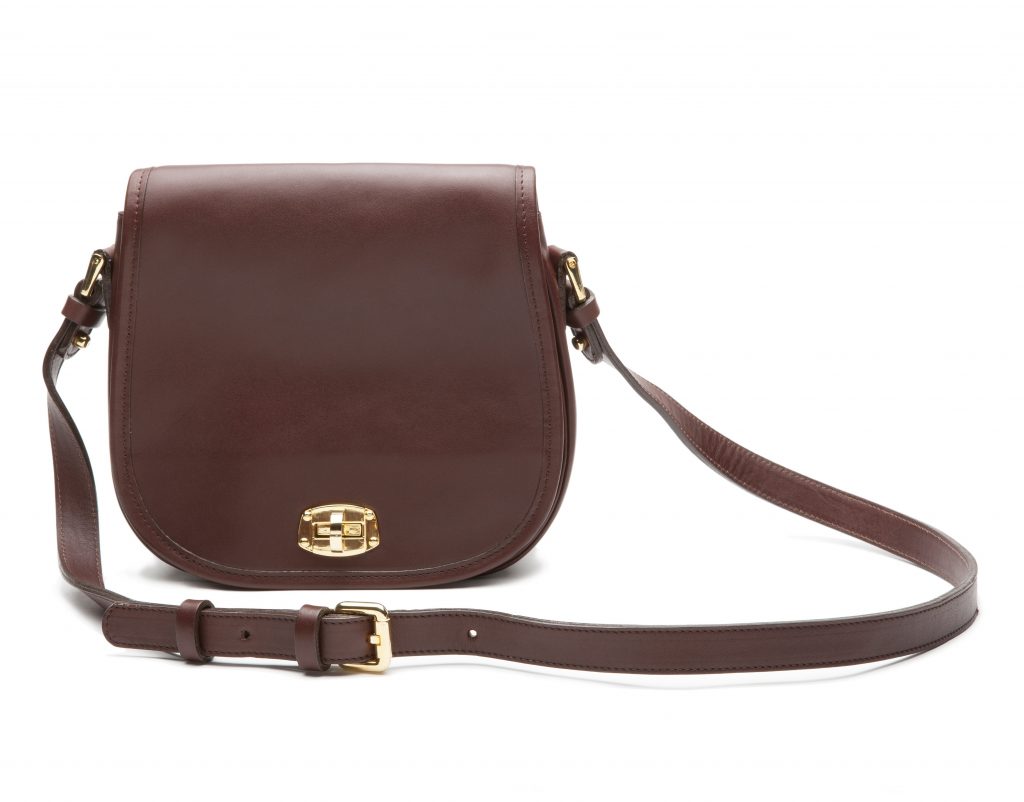 The Saddle Bag
Another hot new leather handbag trend for the season, saddle bag style handbags are usually small to medium in size and have a long strap. A sub category of the crossbody bags, saddle bags characterized by their curved bottoms and top flaps. A 70s throw-back, this style purse has a bohemian minimalist feel that many of today's top designers are finding attractive.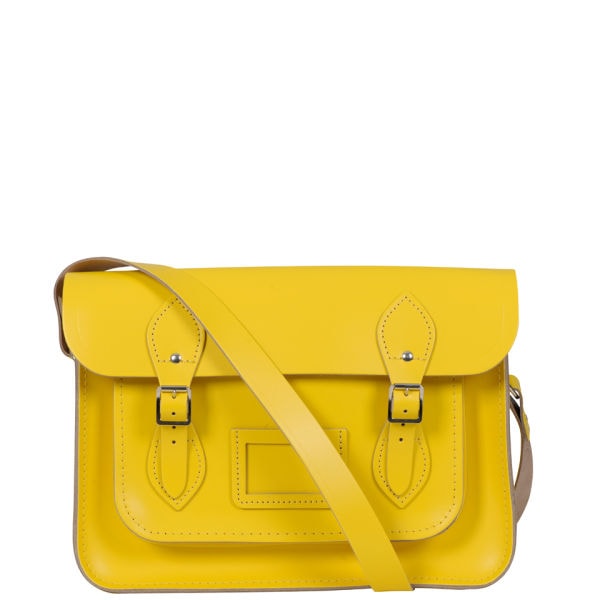 The Satchel
The classic shape of leather satchel handbags contributes to its recent rise in popularity. Polished and sophisticated, the satchel is defined by the handheld handle on the top of the bag and usually also comes with a longer strap for wearing as a crossbody bag.
Trending this season are the boxy shaped satchels that incite a feeling of utility with its modern, square silhouette. Ranging in a variety of this season's favorite hues from neon to pastel, the boxy satchel is boldly stylish while maintaining its practical qualities. From work to play, this fresh bag will carry you through the summer season and well into the cooler months.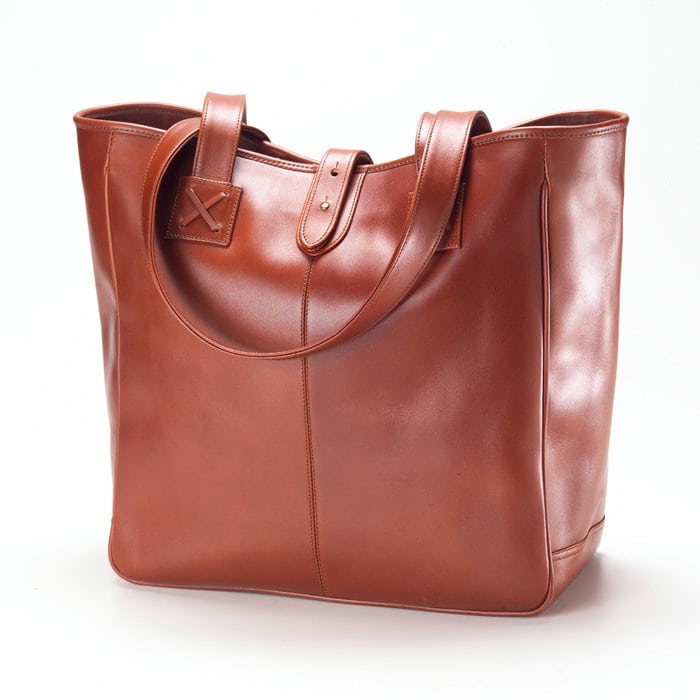 The Tote Bag
Loved for their multiple uses, tote bags can be anything from a handbag to a baby bag to a shopper because if its large size. The rise of popularity in this style purse is due to its perfect blend of style and convenience. Use this bag as a carry-on for your summer vacations so that you can take all your necessities along with you. Nothing beats the multi-functionality of a leather tote. The endless varieties of style and design make a leather tote bag one to definitely add to your collection.
While its ideal for storing your phone, keys, notebooks and laptop, buyers should beware: A bag this size in leather can be a bit heavy. Shop for one in a lamb skin for a lighter, softer feel.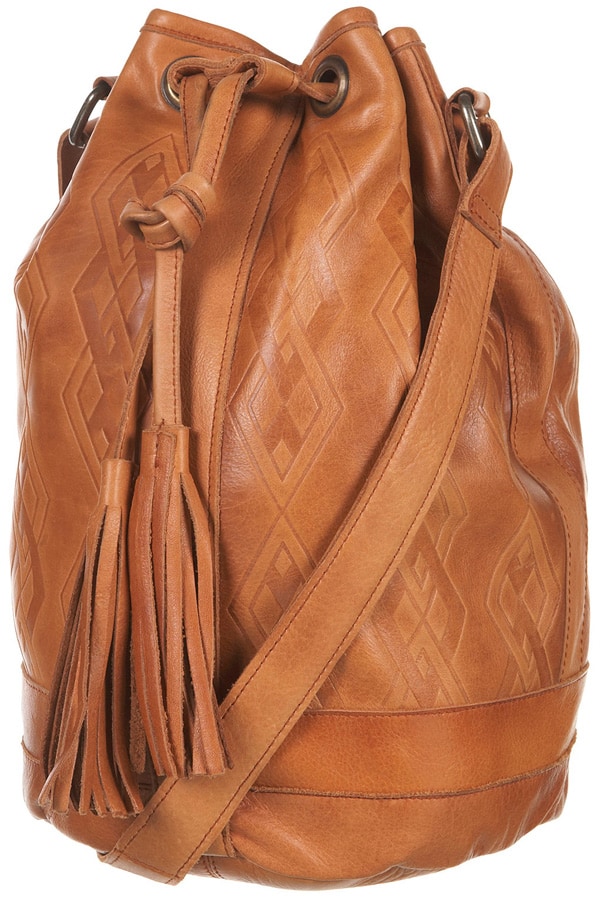 The Drawstring Handbag
Our last leather handbag trend, the drawstring handbag, features a cool bohemian feel with its drawstring enclosures. A sub category of the bucket bag, drawstring handbags are secured through top closures by tightening a cord laced through eyelets. Casual and inviting, this handbag style offers a sleek and chic look to any weekend wear ensemble.
The shape of the drawstring bags offer a size that is virtually perfect. Feminine and not too bulky, choose a style that features a soft, pastel shade for a ultra glamorous appeal.
What Type of Leather To Look For In Handbags
No matter what type of leather handbag trend you choose engage in this summer, it is important to ensure that its made of the right type of leather.
Leather Backpack – Since a leather backpack style of handbag needs to be as durable as possible, select one made of cowhide as it is going to last the longest and be the least likely to tear.
Traditional Handbag – Many traditional handbags are also made of cowhide because of its durableness. If you're looking for softness, select a bag in lambskin for a soft feeling.
ID Holder & Luggage Tag – Since ID holders and luggage tags are generally smaller items, they are typically formed from Patch leather. Patch leather is the term used for the left over pieces of leather and is generally less expensive to purchase.
Final Leather Handbag Tips
No matter which leather handbag trend you choose to rock this summer, it is worth keeping in mind a few of our closing tips:
As you are going through the buying process, it is important to keep your personal style and preference in mind. The piece that you choose should go well with what you already have in your wardrobe in style, shape, and color.
While carrying as much as your bag can hold may sound appealing to some, keep in mind that over-stuffing your bag can cause unsightly creasing, discoloration, and stretching.
When you are not wearing your bags, it is important to store then properly to protect your investment. Keep the dustbags and use them to protect your handbag from dampness. Fill the bag with stuffing in order to maintain its shape.
It is a fact of life that stains happen. As specialist in leather, we have plenty of information for you on how to clean and take care of your leather.