The History Of Canada Goose
The Canada Goose designer brand is known for it's high quality winter garments, most commonly, their down filled winter coats. It is a brand that started in a small warehouse in Toronto 60 years ago and has recently grown into a multi million dollar company selling top quality winter apparel all over the world.
Anyone who owns a Canada Goose winter coat, or any other Canada Goose item, knows just how comfortable and durable this brand really is. All of their coats are made in Canada from natural materials, some of them including coyote fur trims and down filling to keep you warm through the winter months. Due to this intricate design and use of natural materials, it is recommended to take any dirty coats to a Canada Goose coat cleaning specialist to ensure the materials are handled with the necessary care.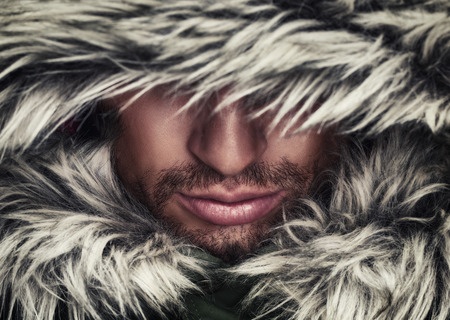 So how did Canada Goose go from a small winter jacket company to a multi million dollar designer brand in such a short amount of time? Below is a timeline detailing the history of the Canada Goose brand.
Canada Goose in the 1950's
Canada Goose's history goes back to the year 1957 when it was founded by Sam Tick under the name Metro Sportswear Ltd. Metro Sportswear was located in a small warehouse in Toronto and specialised in making wool vests, raincoats and snowmobile suits capable of withstanding the harsh cold of Canadian winters. Tick continued making simple, but effective, winter outerwear for several years until a big change came in 1972 when his son-in-law, David Reiss, joined the company.
Canada Goose in the 1970's
Metro Sportswear saw a big change in 1972 when David Reiss, Sam Ticks son-in-law joined the company bringing with him the invention of a down filling machine. At this point they launched a new label called Snow Goose who's main focus was in designing and manufacturing custom down filled coats and parkas to be used by municipal police departments, the Ontario Provincial Police, the Ministry of Environment, the Canadian Rangers and other government employees.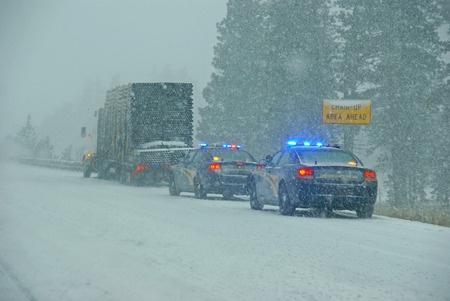 Canada Goose in the 1980's and 90's
This was a pivotal time in the Canada Goose legacy that saw the company expand into international markets. In the early 1980's, David Reiss purchased the company from his father-in-law and began making a custom parka known as the Expedition Parka which was designed to help scientists withstand what is known to be one of the coldest places on earth, Antarctica.
By 1985, Reiss started trademarking the Metro Sportswear parkas as "Snow Goose". This name worked well for the company while their market was based in Canada, however, once they began selling winter coats in Europe in the early 1990's, the name had to be changed because Snow Goose was already a trademarked name in Europe. This is when the now famous name Canada Goose was introduced.
Canada Goose in the 2000's
Canada Goose saw it's biggest changes and growth by far beginning in the year 2001 when David Reiss' son, Dani Reiss, became president and CEO of the company. Early on as CEO, Dani made two major decisions for the company;
To only produce under the name Canada Goose
To only produce products in Canada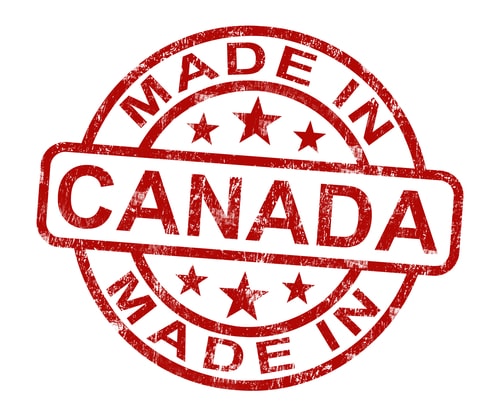 The second decision to remain as a product that is made in Canada was a very risky decision at the time for which he took lots of criticism. This was a time that many apparel companies were moving their manufacturing to lower labour cost countries in Asia. Dani saw this as an opportunity to be one of the only companies to have a "made in Canada" label which gave it a much higher value in consumer's minds.
The decision to keep manufacturing in Canada seemed like a bold move at the time but years later paid off more than anyone would have expected. In 2001 when Dani took over the company, Canada Goose had annual sales of $3 million; by 2014 this number had jumped to around $200 million. The superior quality and design of Canada Goose apparel has made it a favourite cold weather brand in countries all over the world.