Moose Knuckles Dry Cleaning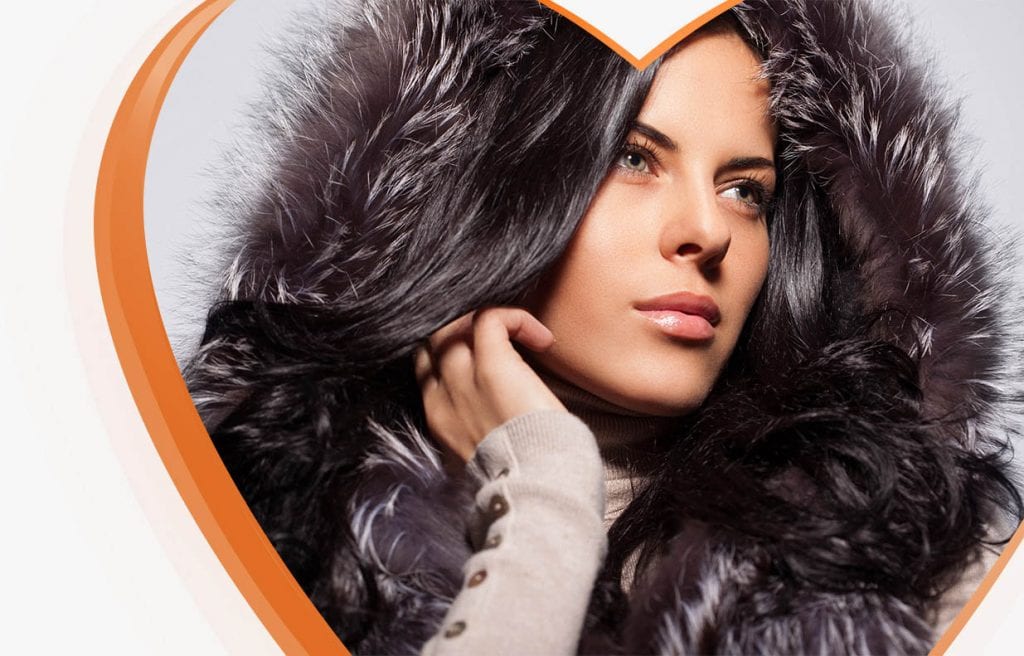 The Largest Leather Repair Facility in Toronto
Moose Knuckles Jacket Cleaning, Repairs and Alterations
We are highly qualified Moose Knuckles jacket cleaning and repair professionals with more than 30 years of experience and the know-how that comes along with it.
Ready for the harsh Canadian winters, Moose Knuckles jackets are an investment and a wise purchase that can keep you warm when temps drop. With proper care, they can easily last well over 10 years, if not a lifetime.
To maintain its valuable features, a down-filled Moose Knuckles jacket should be dry cleaned by an experienced professional dry cleaning facility to avoid shrinkage, fading, or even damage to its luxurious feel and appearance.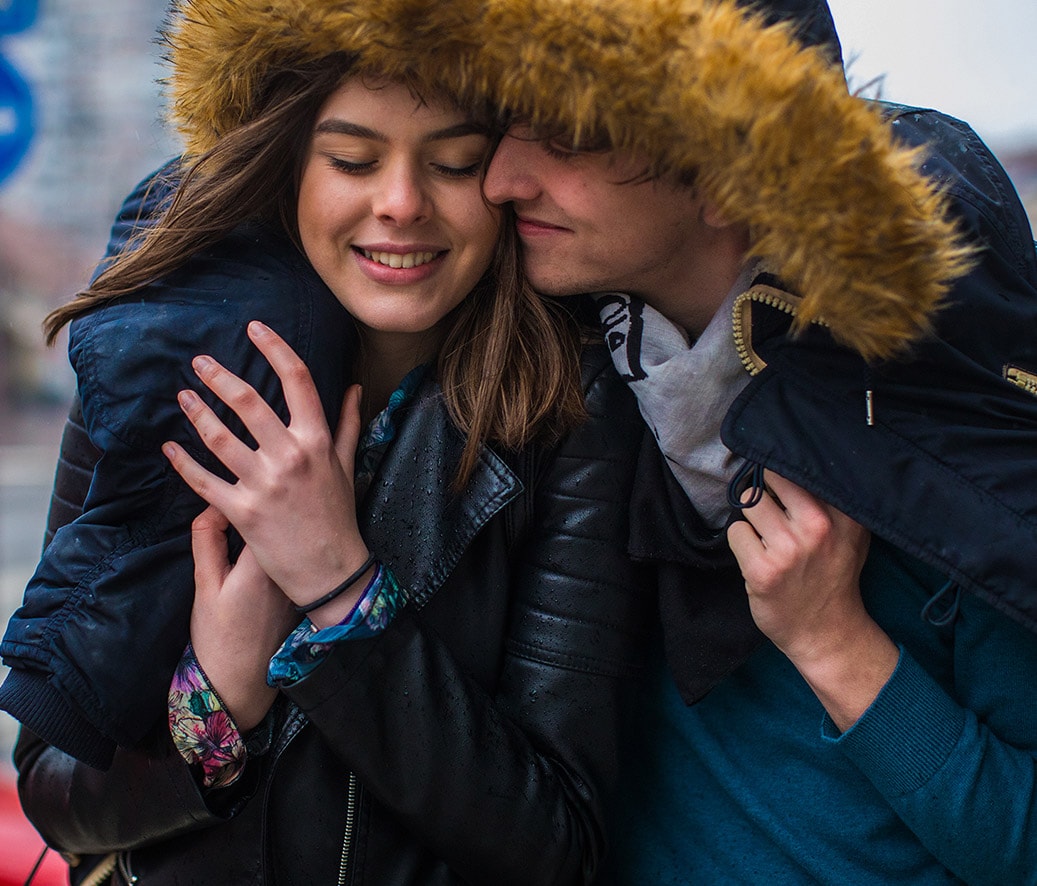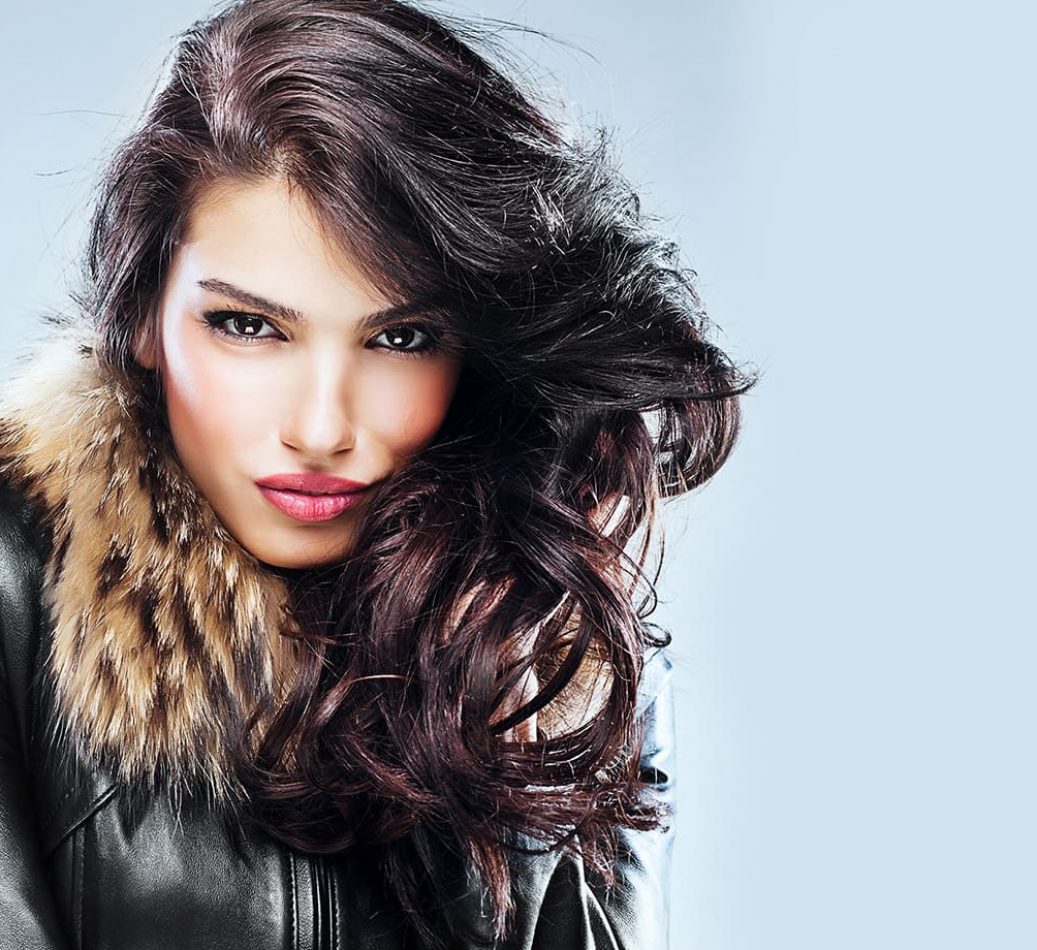 Why Choose Love Your Leather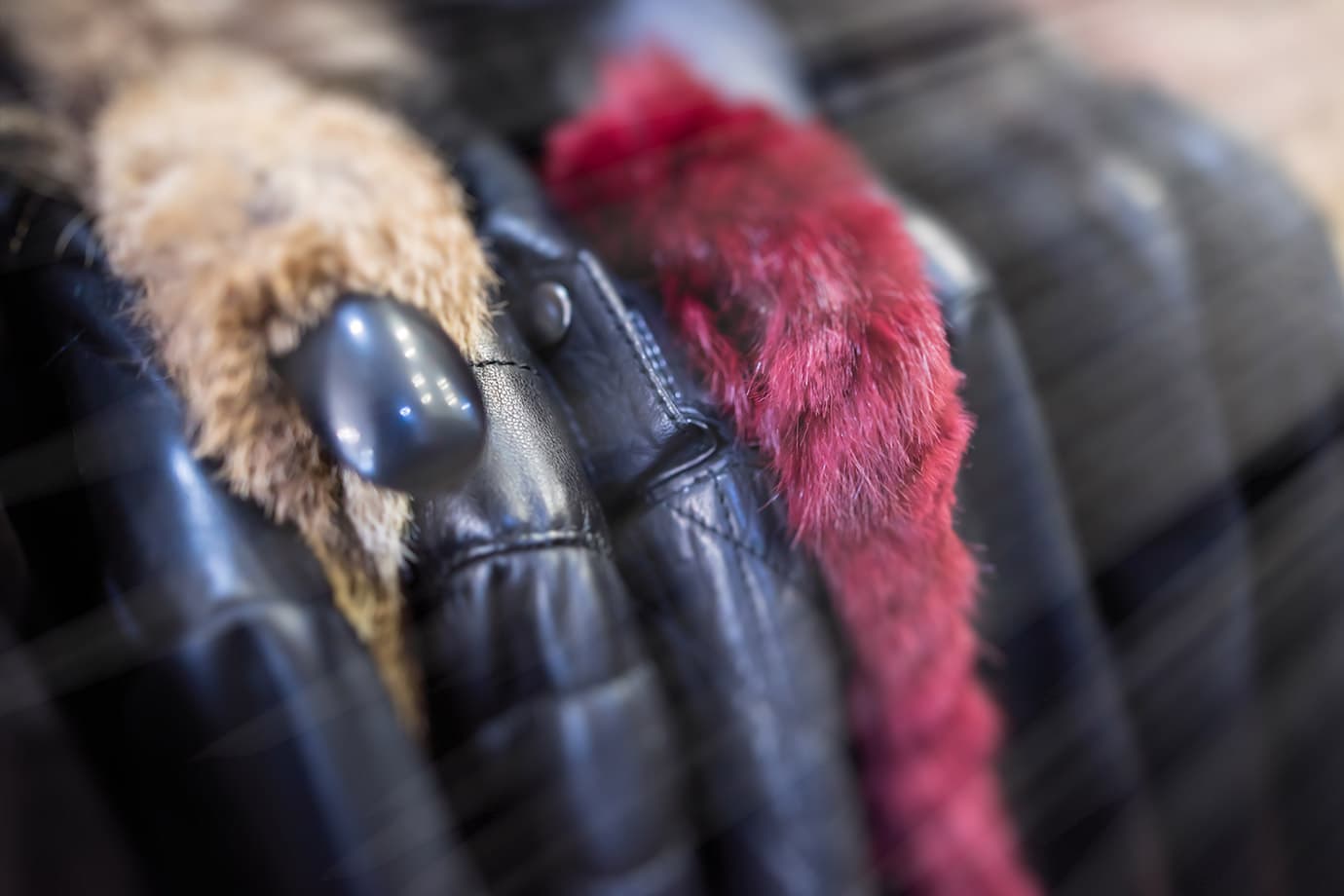 Your Moose Knuckles Is In Great Hands...
Moose Knuckles Jacket Alteration Services
Our coat alteration experts at Love Your Leather have extensive experience in the following areas: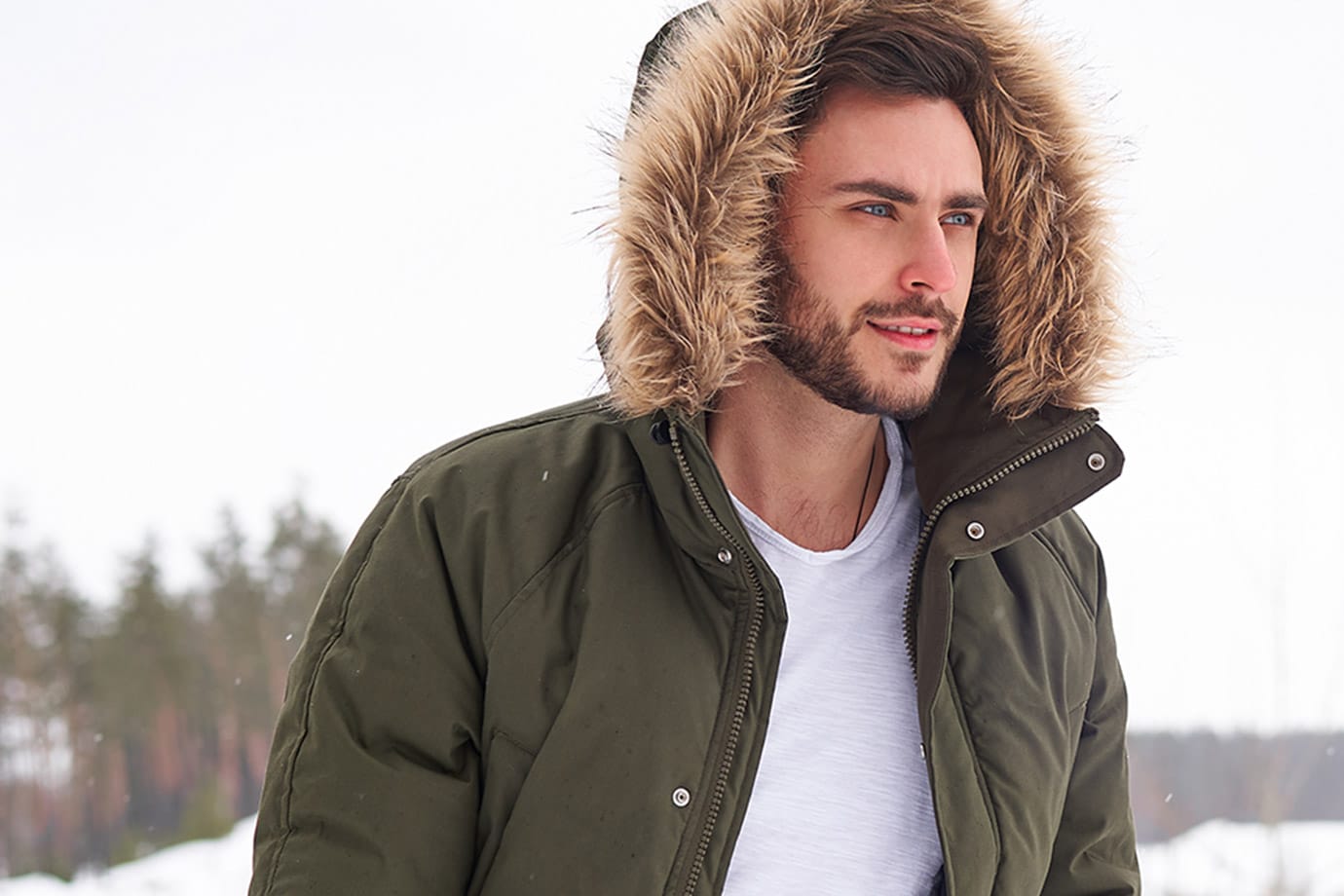 Our LEATHER REPAIR REVIEWS
Read What Our Customers Are Saying

Iryna
4 months ago
Amazing service- professional and friendly! Iryna

Chrysta White
5 months ago
Yesterday, August 19th, 2021, I dropped into the shop with my leather jacket that had a noticeable spot in the front. My jacket which I love and had bought in Florence, Italy is a very different colour, I guess you could say two toned. Tony, the owner looked at the spot, explained what it might be...

Alice
11 months ago
I just tried on the altered jacket . It is exactly what I wanted and it is great!!! Thanks for the fine work

Gianna Ius
1 year ago
Thanks for following up. It couldn't have been better. Pick-up and delivery was right on time, cost was exactly as quoted and the jacket turned out perfect. Will definitely use and recommend this service again.
Why We Love Moose Knuckles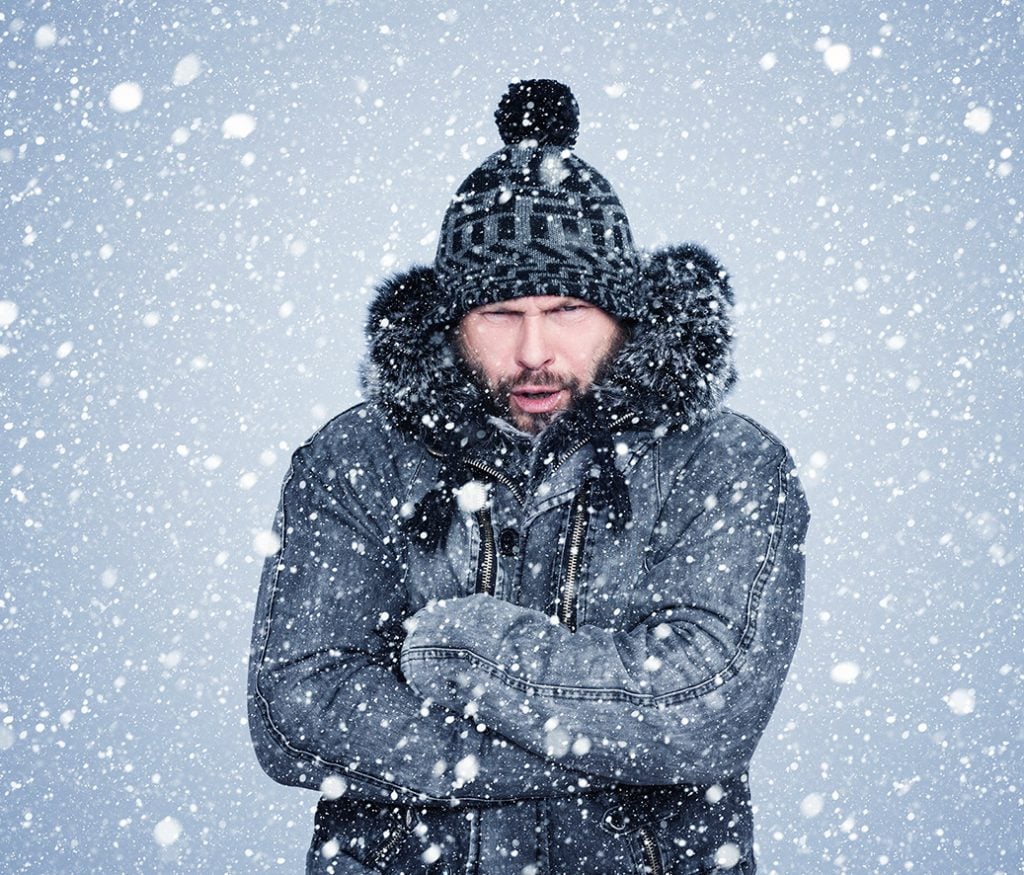 Proudly Canadian, Rudsak is a leading brand for winter coats, loved by men, women and children. Nothing like putting on an edgy, trendy coat that makes you look chic and fashion-forward from the outside, while keeping you warm and comfortable on the inside courtesy of natural (wool, shearling, leather) or synthetic (puffer coats) fiber.
Rudsak is regarded for their use of quality material, and in Love Your Leather, you get a 'quality meets quality' deal where the cleaning or customization is on par with the high standards set by the designer. The brand has a pretty extensive catalog and eye-catching designs: we have served the requirements of many a Rudsak coat owner and ensured that their awesome coat remains one of the most important items in their wardrobe.
No two Moose Knuckles jackets or parkas are the same. The company uses real fur that's ethically certified and produced from Canadian or Scandinavian Silver Foxes or Arctic Blue Foxes. One of the company's main focus areas is to maintain the natural colour of the fur, which can range from black, brown and silver, pure white, white with tints of brown (and vice versa), and sheer brown. For that reason, each jacket is unique.
Apart from the varying colours of the fur, the steel logo adds to the uniqueness of the jacket. Located on the left sleeve, it looks like Moose Knuckles. A closer look will reveal that it also bears similarities with a moose's footprints! Each steel logo comes with different colours ranging from matte black, 14k gold plated, matte silver, gunmetal, royal brass, and antique nickel. As for the inside collar, you will find a yolk logo placed there, celebrating the ongoing hockey rivalry between the US and Canada, showcasing the brand's humorous side.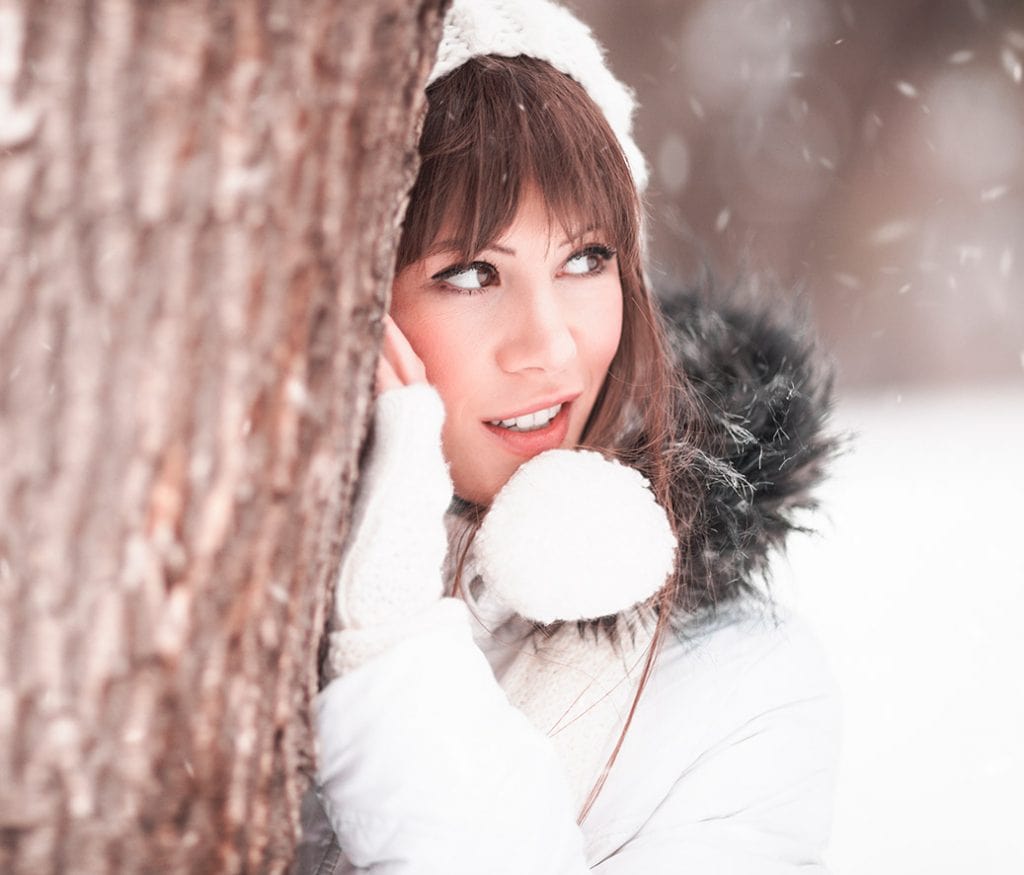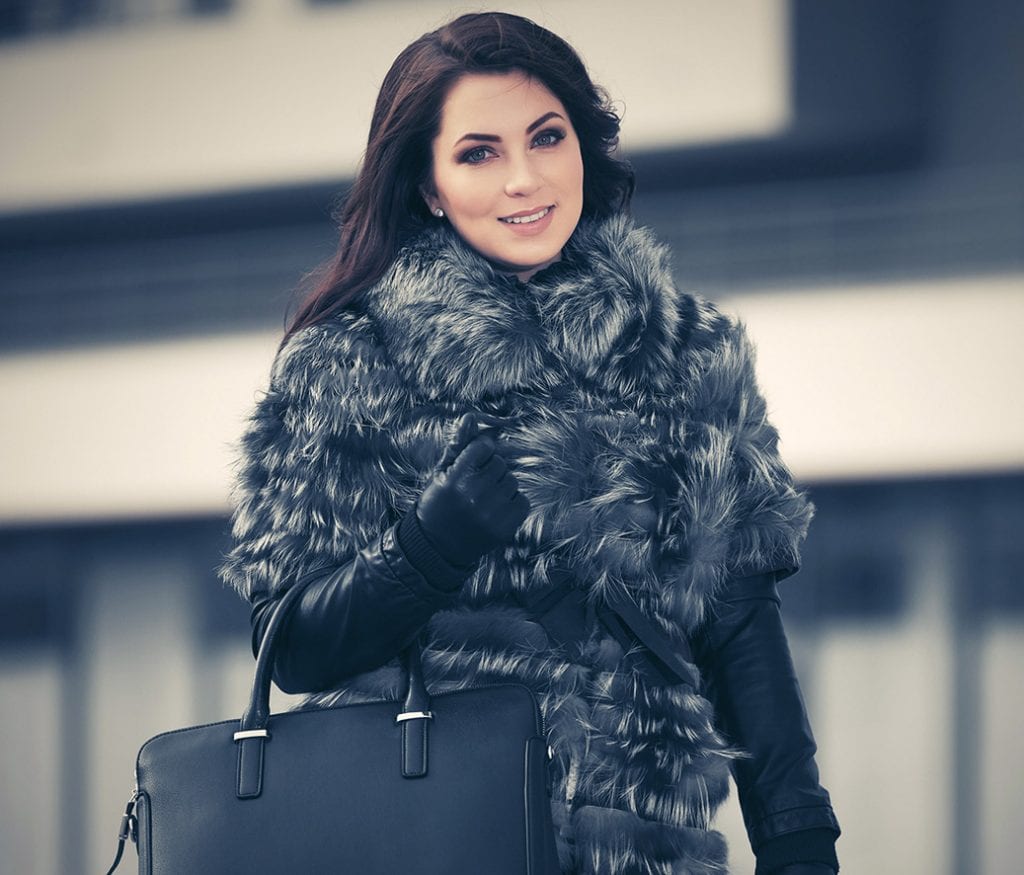 The fur-lined hood is easily detached so you can wear the jacket or parka in milder temperatures while its understated style with the subtle details gives you the chance to make a style statement without being too obvious. The women's range of parkas has an added feminine element to them (romantic pom-poms), while the men enjoy hoods lined with soft fur. The removable hood also allows for easier cleaning of the coat. It also minimizes the chances of damaging the lining even when cleaned by an amateur. Plus, the double-adjusted zippers offer an extra choice; you can keep one unzipped when the temperatures outdoors are warm. As for the four front-seemed pockets, they are roomy and deep enough to fit your essentials when venturing out without making the garment look bulked up.
The company has selected to use fox fur from the particular species due to is remarkable durability, even through rough treatment. That aside, fox fur is sleek and soft, which allows for a fuller and fluffier look that won't wear off with the passing of the years, provided you take good care of the jacket and don't treat it savagely.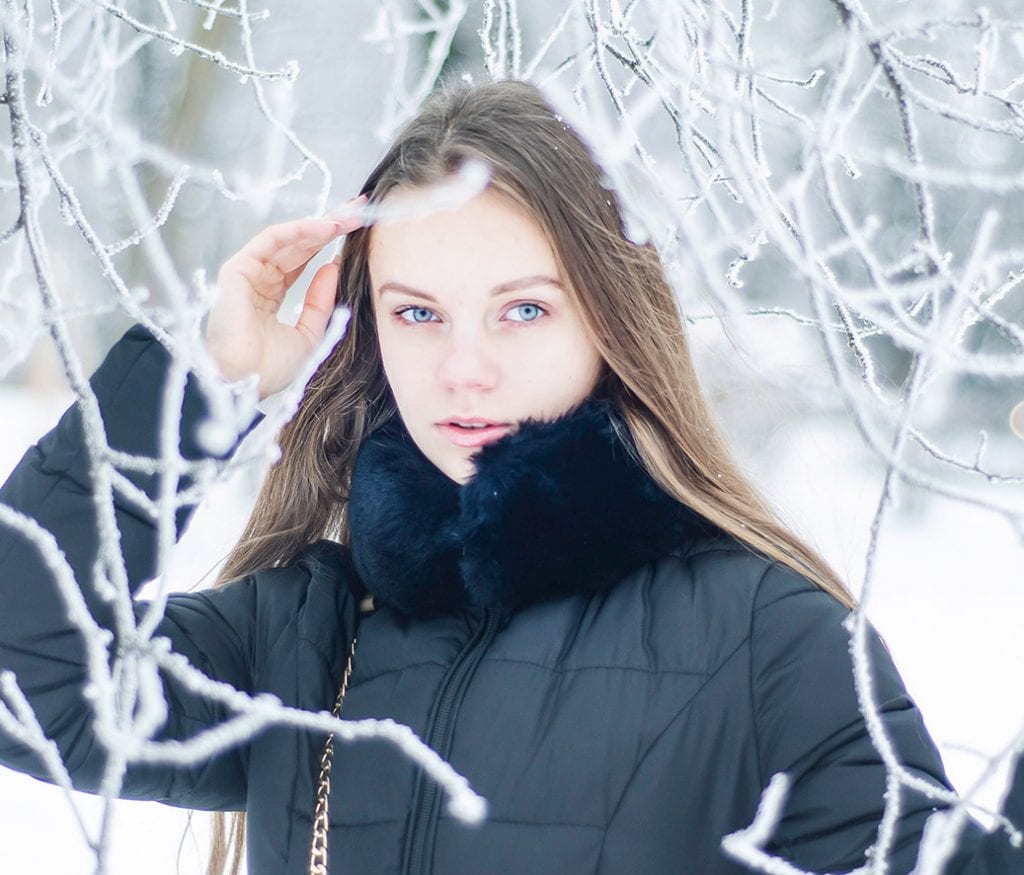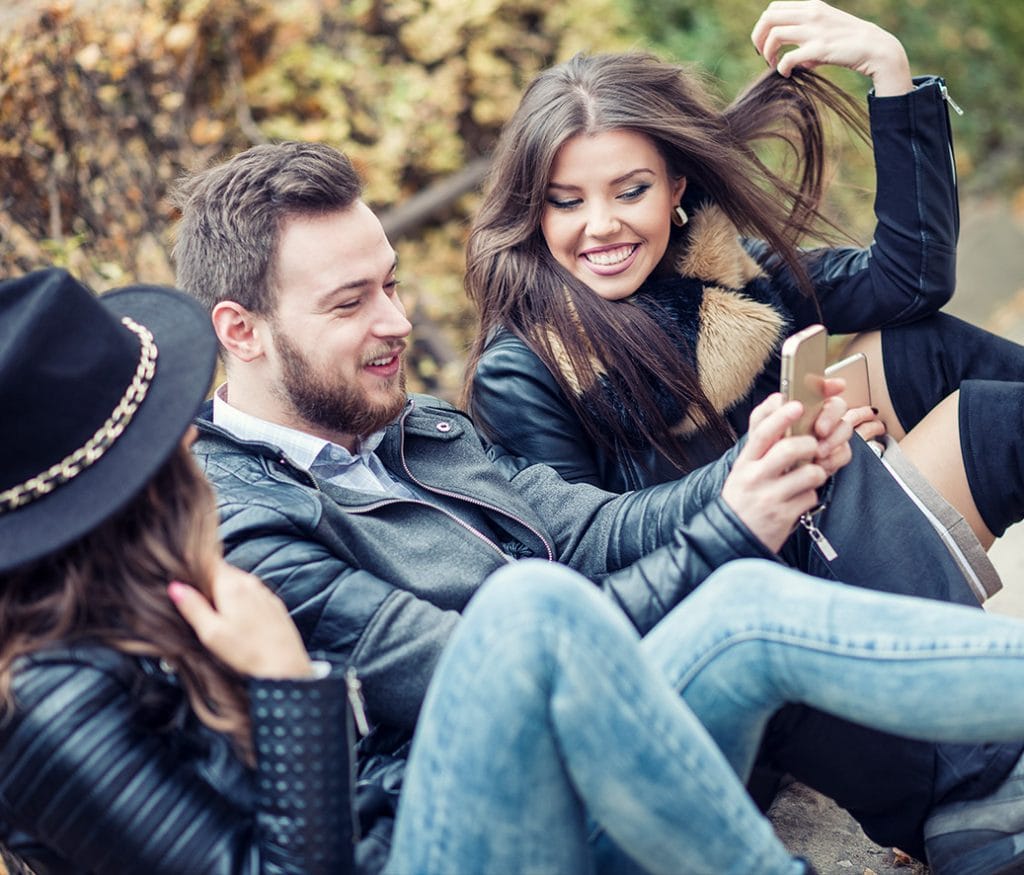 Broken zippers are not an issue with a Moose Knuckles jacket because the company has chosen to use YKK heavy-duty, industrial zippers that leave little-to-no room for developing a fault or breaking. As with everything else used to make a Moose Knuckles jacket or parka, quality is a top priority.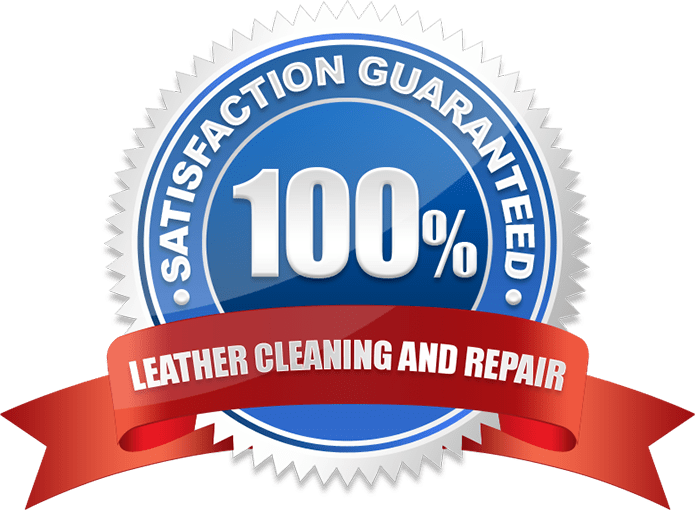 Leather Cleaning And Restoration
100% Customer Satisfaction Guarantee
At Love your Leather we are proud to offer the best professional leather cleaning services in Canada. We offer all customers who purchase our leather cleaning services a 100% Satisfaction Guarantee. If you are not satisfied with the way we repair or clean your Moose Knuckles jacket items we reservice your jacket for free.
We believe this guarantee is what differentiates Love Your Leather from other leather cleaners in Toronto and Southern Ontario. We are confident that we will do an excellent job and that you will be 100% satisfied.
We Are Environmentally Conscious
With over 30 years of experience cleaning and repairing high-end coats, Love Your Leather has the necessary knowledge and skills to properly care for your beloved Moose Knuckles Jacket jacket. We understand how special a Moose Knuckles Jacket is to you and we take every step possible to ensure that no damage is done to your jacket during our cleaning and/or repair process.
Our seamstresses have extensive experience repairing Moose Knuckles Jackets – if there is anyone that can fix your Moose Knuckles Jacket it is the Love Your Leather team! For Moose Knuckles Jacket jacket cleaning we use state-of-the-art cleaning equipment, combined with our expertise and specially formulated, eco-friendly detergents to ensure your coat receives the deep clean it deserves without any shrinkage or fading.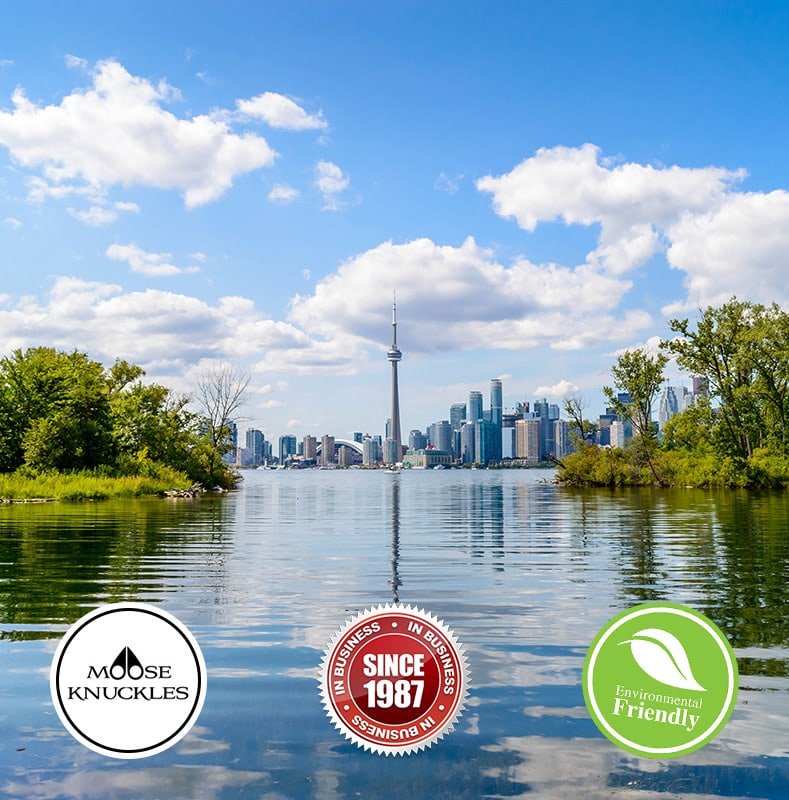 Moose Knuckles Jacket Pickup-Delivery Service
Moose Knuckles Jacket Pickup & Delivery
Love Your Leather offers weekly pickup and delivery in the GTA and throughout Southern Ontario – save time and money with our convenient Moose Knuckles jacket cleaning, repair and alteration pickup and delivery service.
Leather Cleaning & Repair
Leather Cleaning & Repair
Leather Cleaning & Repair
Leather Cleaning & Repair
Leather Cleaning & Repair
Leather Cleaning & Repair
Leather Cleaning & Repair
Leather Cleaning & Repair
Leather Cleaning & Repair
Leather Cleaning & Repair
Leather Cleaning & Repair
Leather Cleaning & Repair
Leather Cleaning & Repair
Leather Cleaning & Repair
Leather Cleaning & Repair
Leather Cleaning & Repair
Leather Cleaning & Repair
Leather Cleaning & Repair
Leather Cleaning & Repair
Leather Cleaning & Repair
Leather Cleaning & Repair
Leather Cleaning & Repair
Leather Cleaning & Repair
Leather Cleaning & Repair
Leather Cleaning & Repair
It goes without saying that owning a Moose Knuckles jacket or parka is not a luxury for the few. It is a wise purchase of a high-quality garment that can keep you protected from the dropping temperatures and offers a much-appreciated luxurious feel.