The Largest Leather Repair Facility in Toronto
Rudsak Jacket Cleaning, Repairs and Alterations
Love Your Leather is a one-stop service for Rudsak jacket cleaning, restoration and alteration. We've been consistently delighting customers for over 30 years, and are proud to earn their loyalty and referrals. We are the best-rated leather cleaner in Canada and we are recognized for our excellence and expertise in Rudsak coat cleaning. We service Southern Ontario so why not try us and experience the difference – in quality, service and value for money.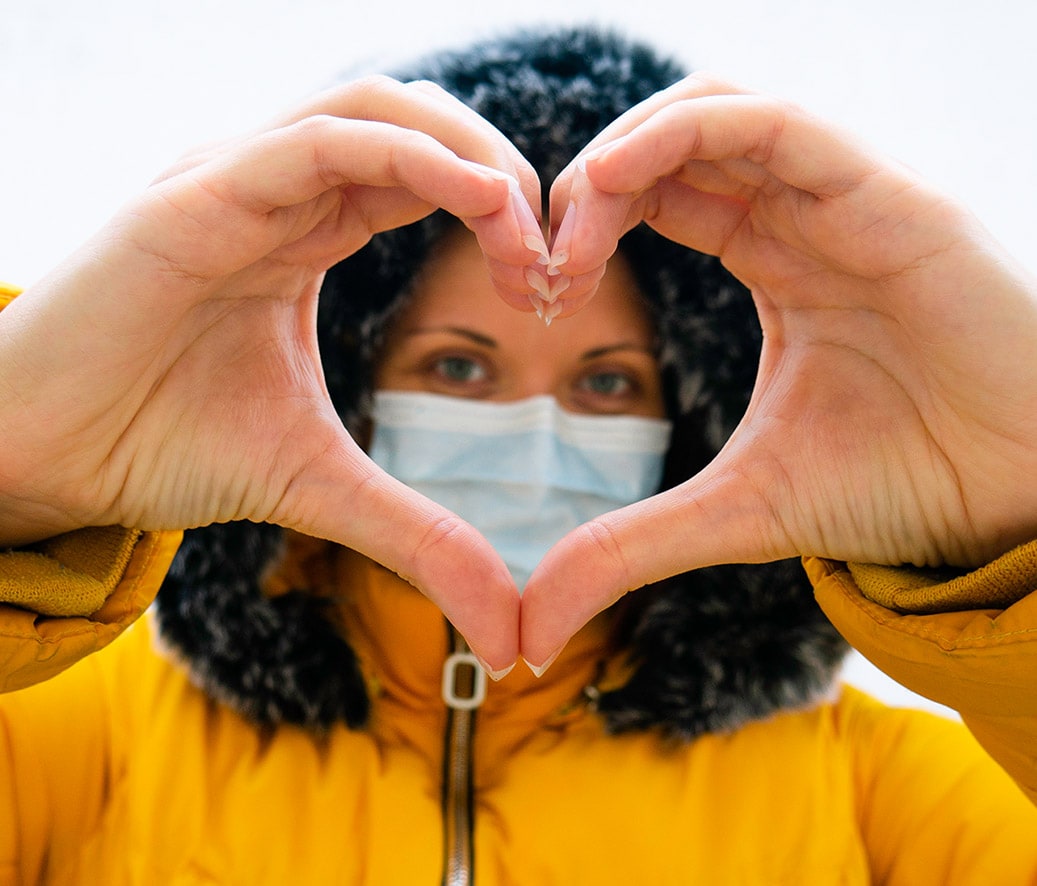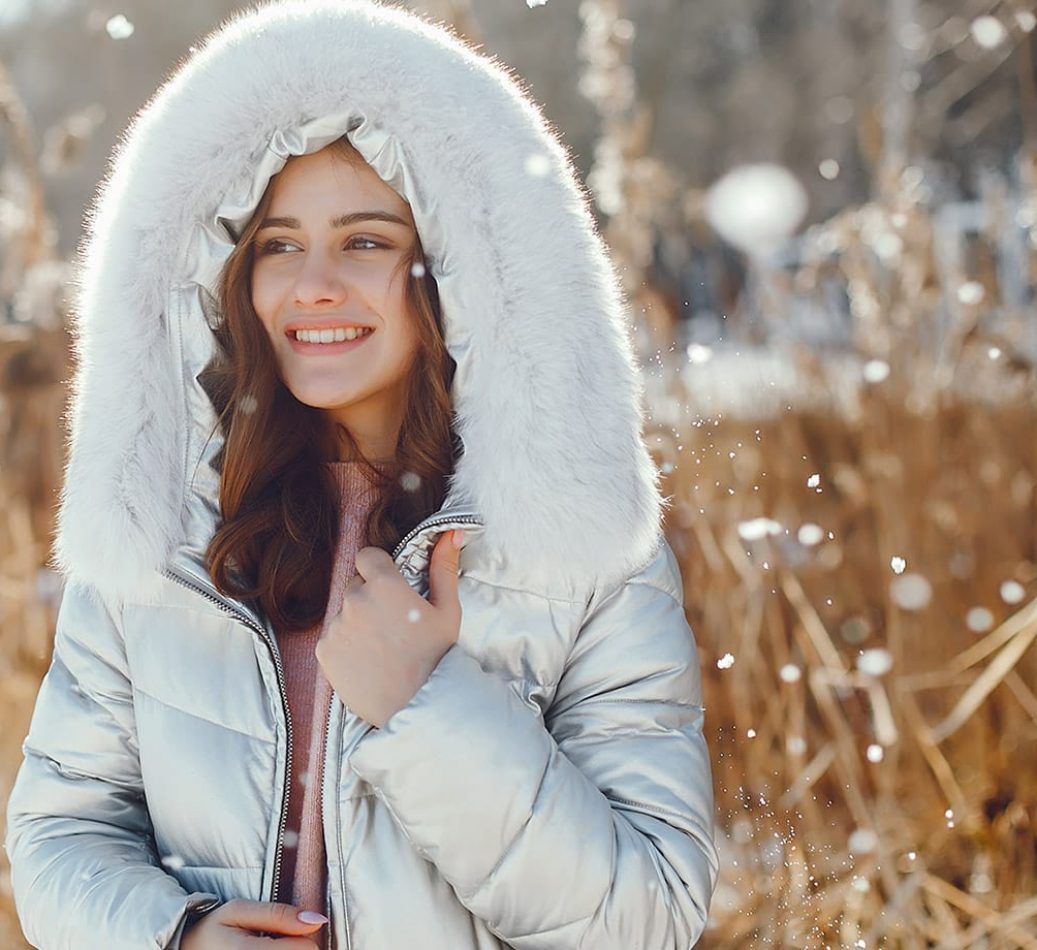 Specialized Experience with Rudsak Jackets
Rudsak is all about fine luxe leather, fabrics and furs, and signature details that make a bold style statement. Having jackets from the brand cleaned by our professionals will preserve their look, feel and personality. Here's why:
Our Google Reviews
Read our genuine Google reviews about our products and services and find out the quality of work that you can expect from Love Your Leather.
Robin Kushla
Tony and his staff were so helpful. He went above and beyond to remedy my predicament of spilled clear nail polish on the leather backseat of my husbands beloved car. Quick, efficient, pleasant service. Highly recommend!
Robert Moore
I had a guitar pedalboard case that had a broken double zipper. Love Your Leather did an excellent repair at a fair price and in very acceptable length of time. If you are in the GTA and need any type of repair to anything..luggage, clothes etc., I strongly recommend this business. The staff was friendly and courteous and prompt to accept my repair.
Harry Wareham
The team at Love Your Leather took our 10 year old leather couch and made it look as great as the day it was delivered. From start to finish the quality of service was stellar, and the results are absolutely stunning. Thanks again.
Rudsak Jacket Repair by Expert Seamstresses
There's no tear or rip a little stitching and sewing won't fix, unless of course your jacket is very old and falling apart. The workmanship of our experienced seamstresses is easily evident – whether a new zipper has been sewed, a button replaced, or a tear fixed. Flawless execution restores your Rudsak coat to its original sheen, protecting its utility and extending its life. We can take care of the following requirements :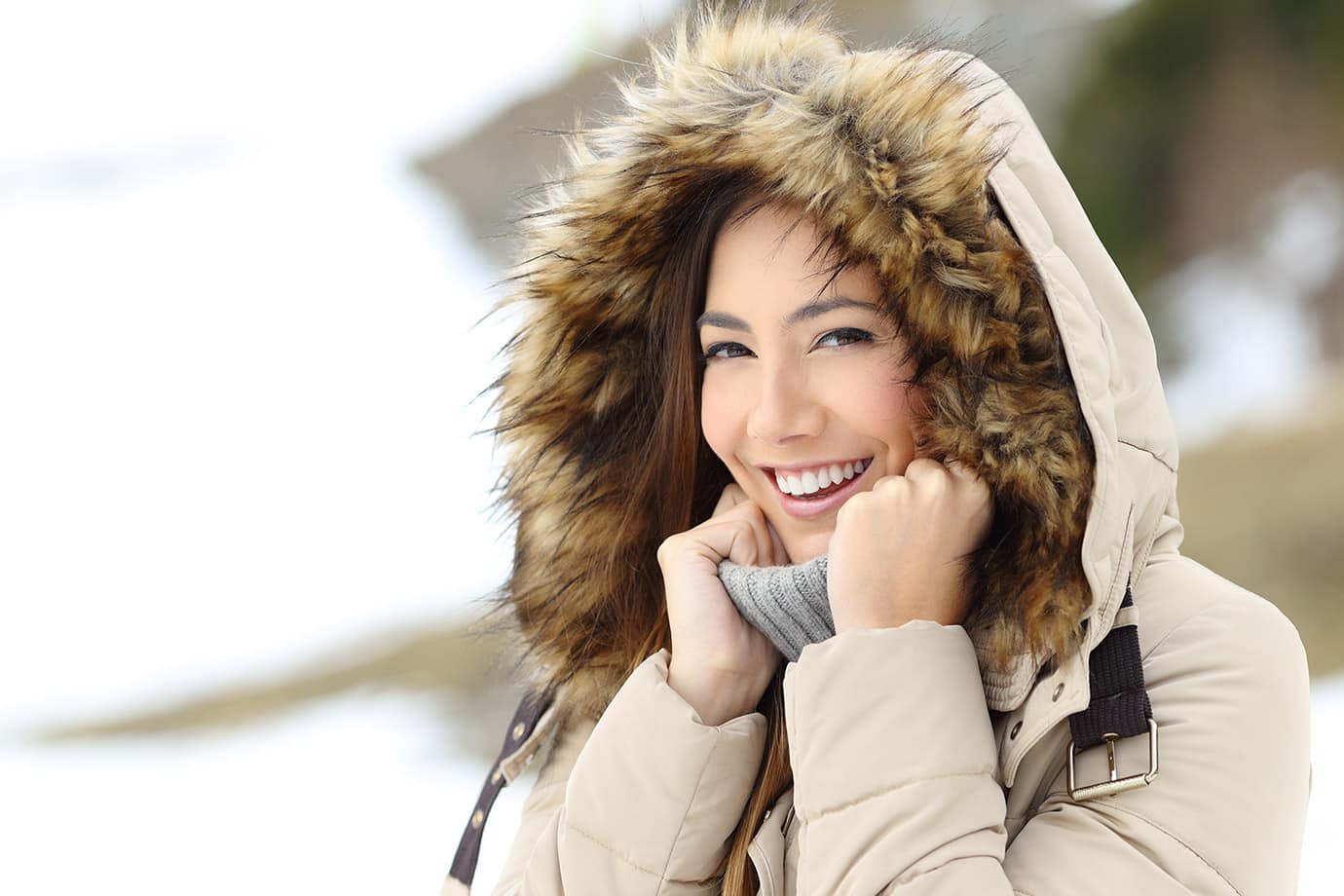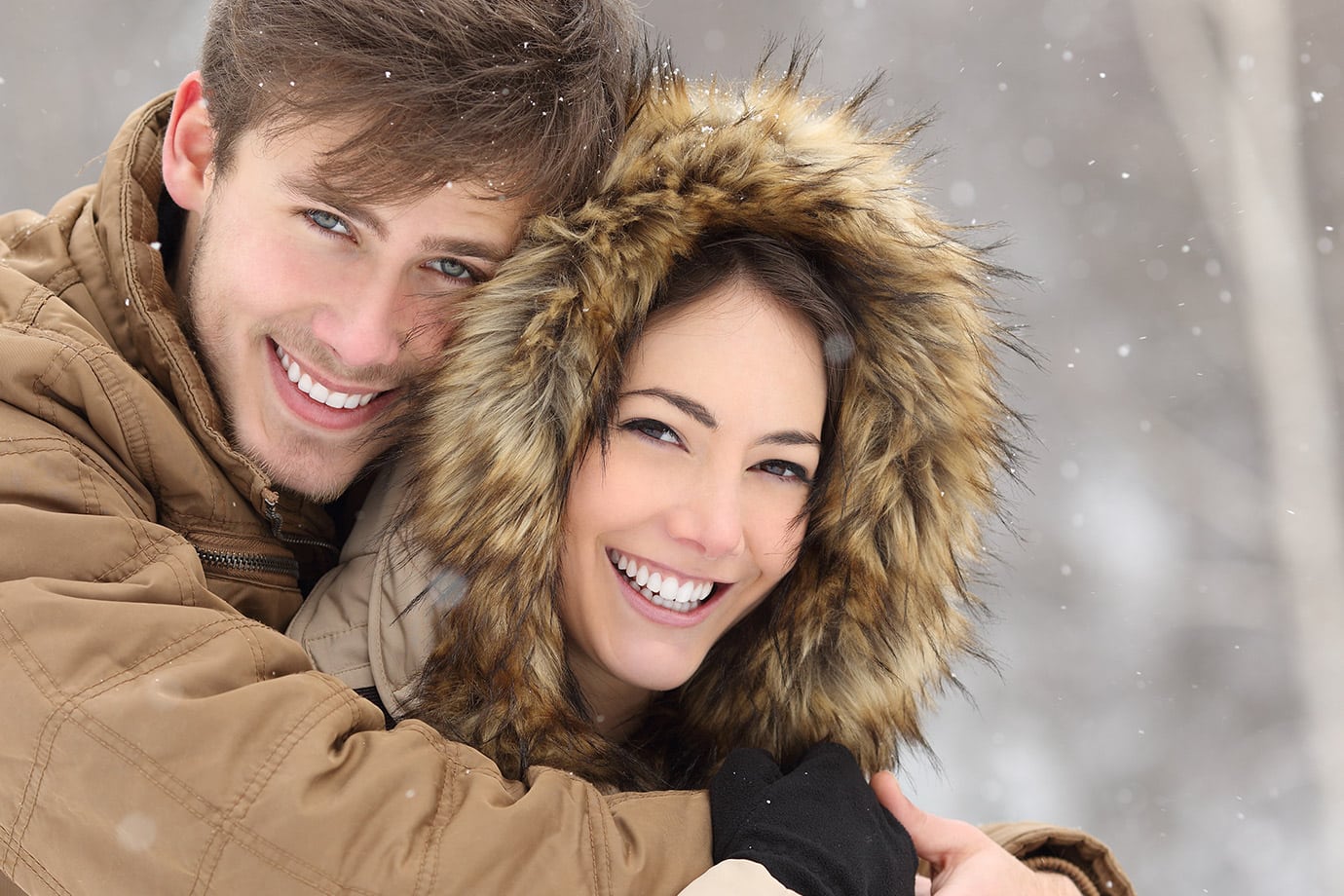 Our alteration service delivers a customized finish
We excel at altering Rudsak jackets for the perfect fit aligned to your unique request. Some materials are easy to work with, while others can be stubborn: our specialists apply their experience and insights to accurately modify your Rudsak coat or jacket exactly how you want it. After a clear understanding of your needs, we follow a methodical reconstruction process designed exclusively for Rudsak clothing.
We Offer The Lowest Prices!
When you partner with Love Your Leather, you're assured: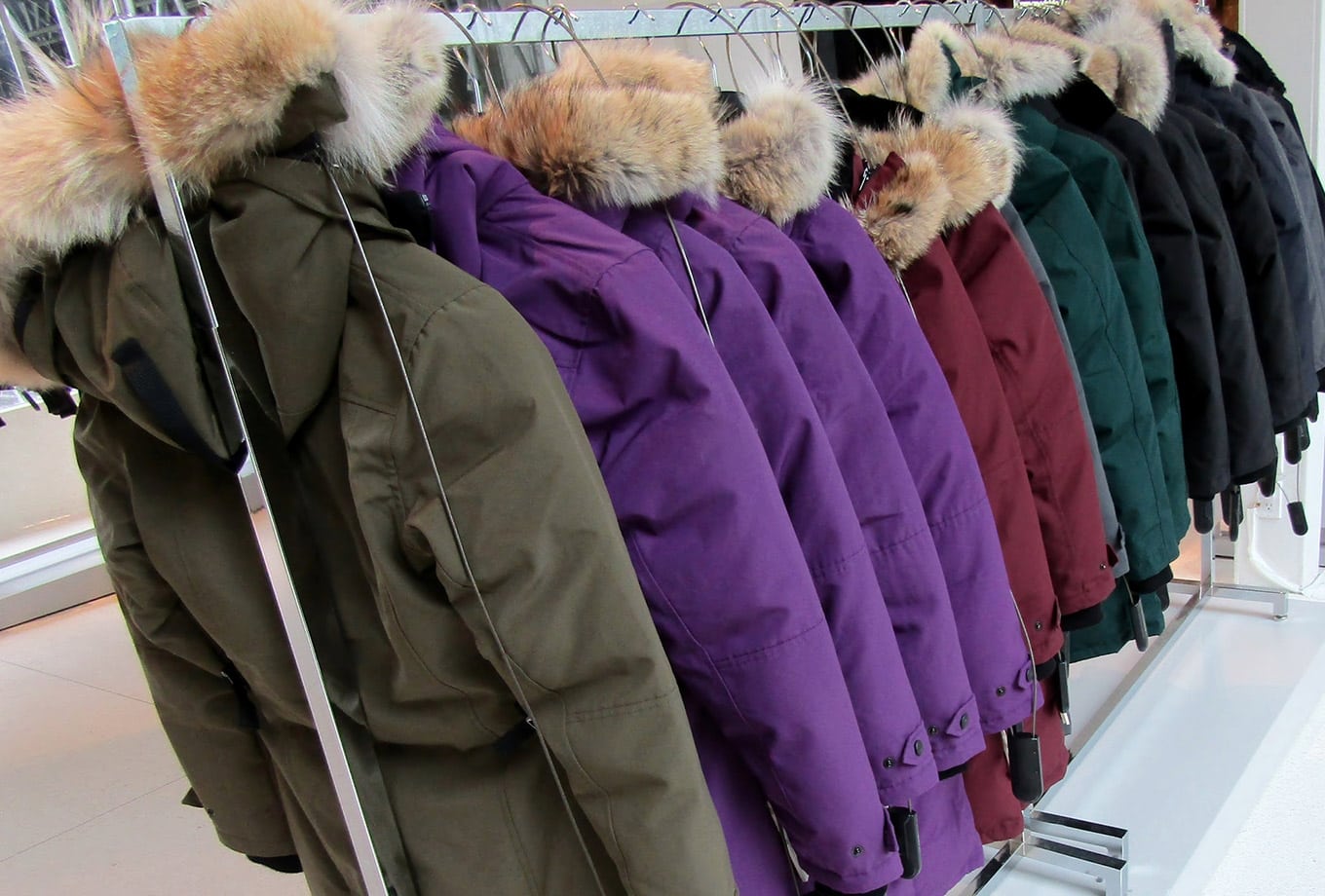 Our LEATHER REPAIR REVIEWS
Read What Our Customers Are Saying

5 days ago
My well-worn leather coat was showing its age with scratches and colour fade that made it look old and tired. I'm a handy guy and like saving money, so I investigated what it would take to restore the coat myself. By the time I bought enough leather deglazer, dye, resolene, sponges and applicato...

7 months ago
I took my sheepskin coat to Love Your Leather to have it shortened about 5 inches. There was a beautiful ornate design at the hem line (about 2" square). I thought I was going to lose it, but the tailor said she could save it. The coat was delivered today and it is perfect. Many thanks to th...

10 months ago
Love Your Leather was given my 18 year old motorcycle jacket to clean & restore, the collar was worn out in places and the leather cuffs had worn through, their communication and caring service was exemplary, would definitely use them in the future and would not hesitate to recommend this place to m...

11 months ago
I have now had 2 pieces of leather clothing updated and tailored to fit me now. Anna Maria did an amazing job and is very knowledgeable . Thank you very much!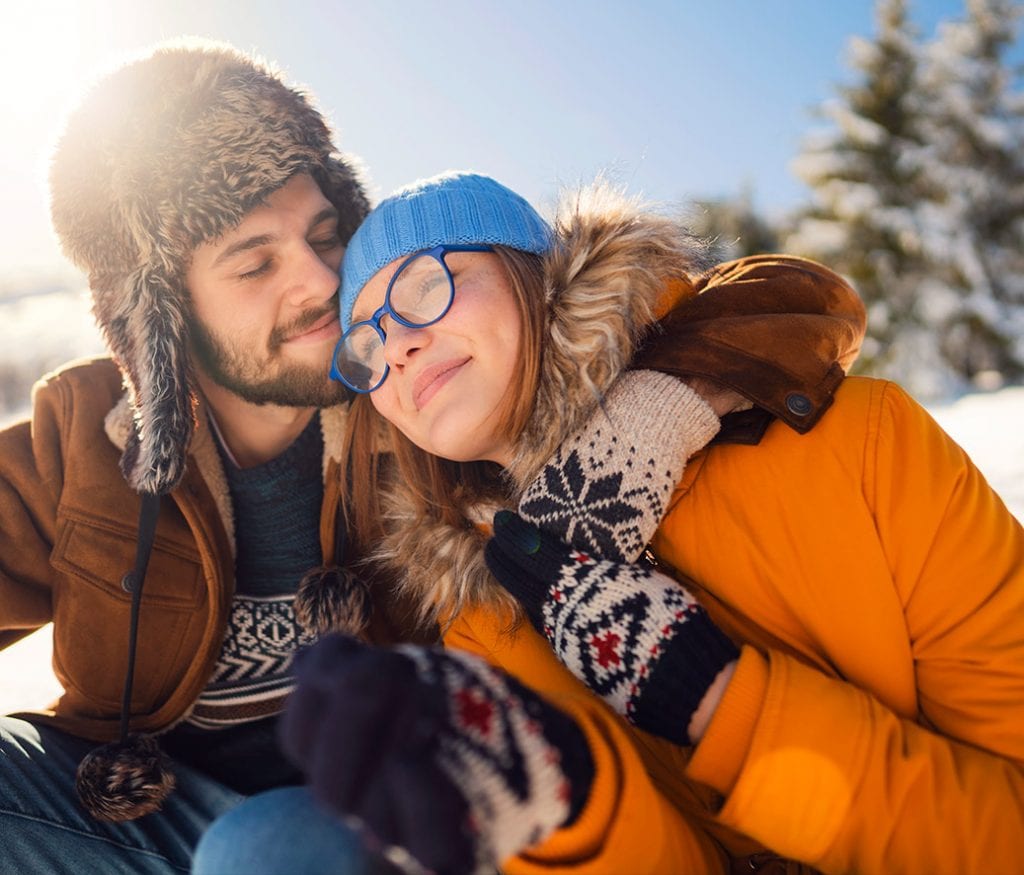 Proudly Canadian, Rudsak is a leading brand for winter coats, loved by men, women and children. Nothing like putting on an edgy, trendy coat that makes you look chic and fashion-forward from the outside, while keeping you warm and comfortable on the inside courtesy of natural (wool, shearling, leather) or synthetic (puffer coats) fiber.
Rudsak is regarded for their use of quality material, and in Love Your Leather, you get a 'quality meets quality' deal where the cleaning or customization is on par with the high standards set by the designer. The brand has a pretty extensive catalog and eye-catching designs: we have served the requirements of many a Rudsak coat owner and ensured that their awesome coat remains one of the most important items in their wardrobe.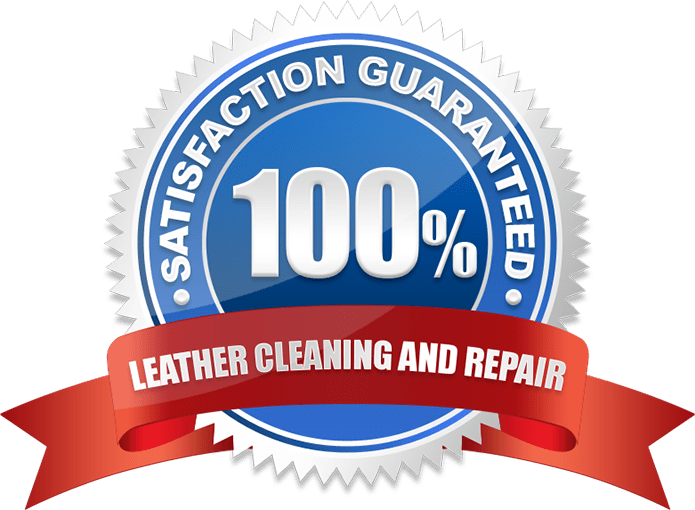 Leather Cleaning And Restoration
100% Customer Satisfaction Guarantee
At Love your Leather we are proud to offer the best professional Rudsak coat cleaning services in Canada. We offer all customers who purchase our leather cleaning services a 100% Satisfaction Guarantee. If you are not satisfied with the way we repair or clean your Rudsak coat items we reservice your jacket for free.
We believe this guarantee is what differentiates Love Your Leather from other leather cleaners in Toronto and Southern Ontario. We are confident that we will do an excellent job and that you will be 100% satisfied.
We Are Environmentally Conscious
With over 30 years of experience cleaning and repairing high-end coats, Love Your Leather has the necessary knowledge and skills to properly care for your beloved Rudsak Coat jacket. We understand how special a Rudsak coat is to you and we take every step possible to ensure that no damage is done to your jacket during our cleaning and/or repair process.
Our seamstresses have extensive experience repairing Rudsak coats – if there is anyone that can fix your Rudsak coat it is the Love Your Leather team! For Rudsak Coat jacket cleaning we use state-of-the-art cleaning equipment, combined with our expertise and specially formulated, eco friendly detergents to ensure your coat receives the deep clean it deserves without any shrinkage or fading.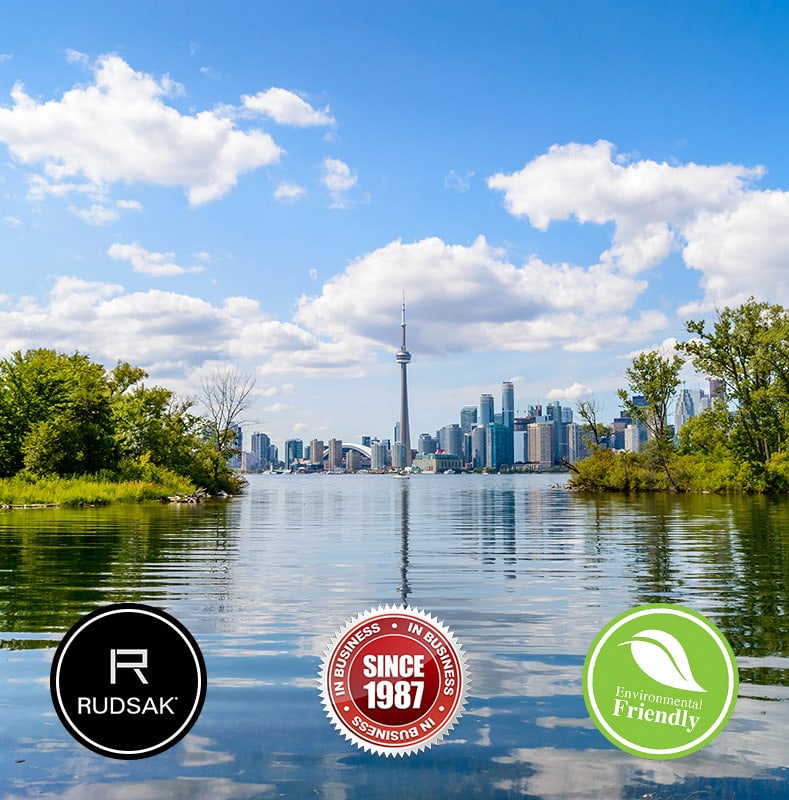 Rudsak Coat Pickup-Delivery Service
Rudsak Coat Pickup-Delivery Service
We offer Pickup and delivery in the greater Toronto area as well as throughout Southern Ontario – save time and get the job done by the seasoned Rudsak jacket cleaning, repair and alteration professionals. Call Love Your Leather now or fill our online form to get your no-obligation quote. We serve the following locations:
Leather Cleaning & Repair
Leather Cleaning & Repair
Leather Cleaning & Repair
Leather Cleaning & Repair
Leather Cleaning & Repair
Leather Cleaning & Repair
Leather Cleaning & Repair
Leather Cleaning & Repair
Leather Cleaning & Repair
Leather Cleaning & Repair
Leather Cleaning & Repair
Leather Cleaning & Repair
Leather Cleaning & Repair
Leather Cleaning & Repair
Leather Cleaning & Repair
Leather Cleaning & Repair
Leather Cleaning & Repair
Leather Cleaning & Repair
Leather Cleaning & Repair
Leather Cleaning & Repair
Leather Cleaning & Repair
Leather Cleaning & Repair
Leather Cleaning & Repair